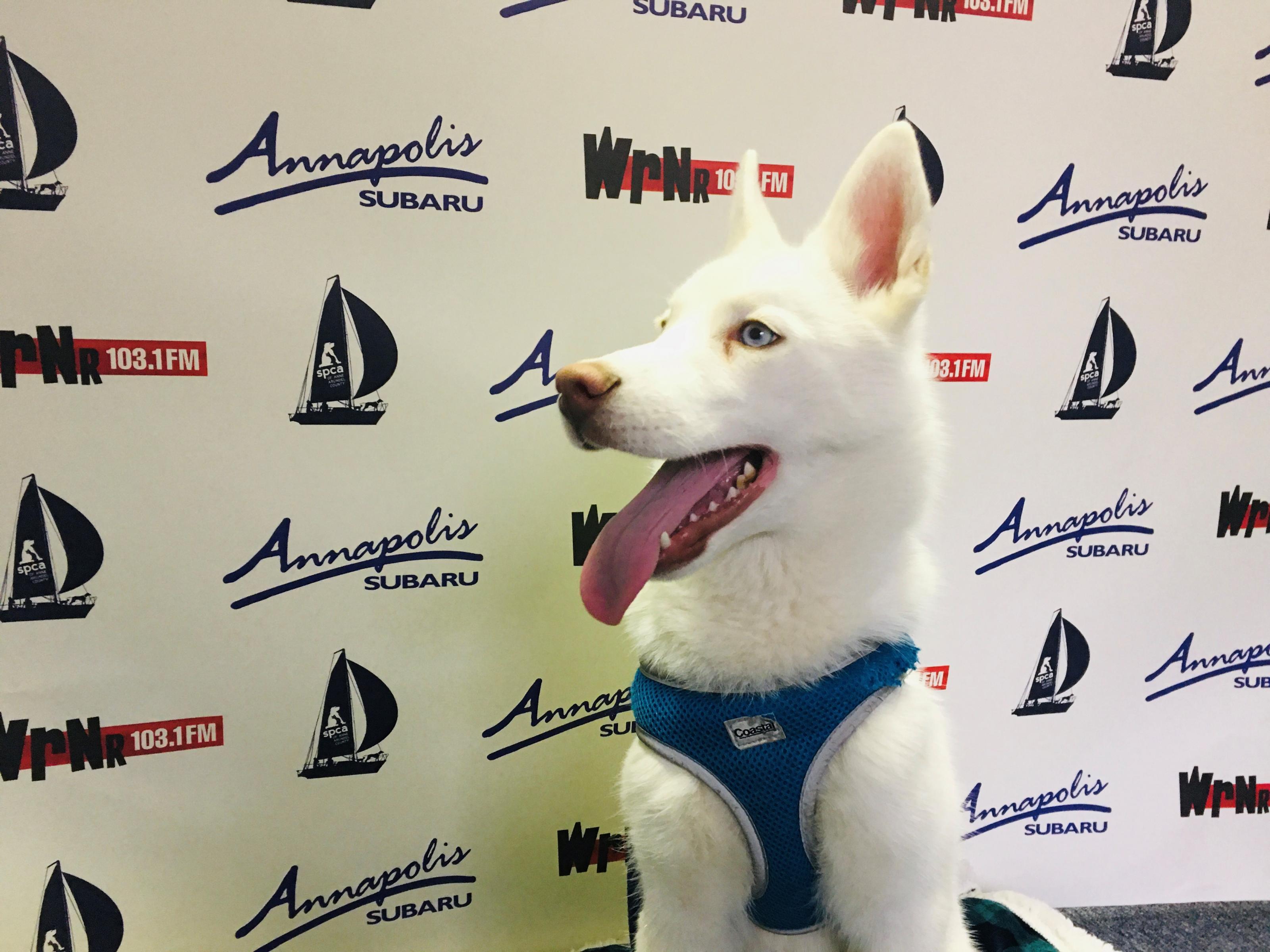 Calling all David Bowie fans looking for a new pup in their life ... this week's featured Canines and Crosstreks Adoptable Pet of the Week from the SPCA of Anne Arundel County sponsored by Annapolis Subaru is for YOU!

Meet

BLU

- a 5 month old Siberean Husky - he's a thin white duke with different colored eyes - perfect for a Bowie fan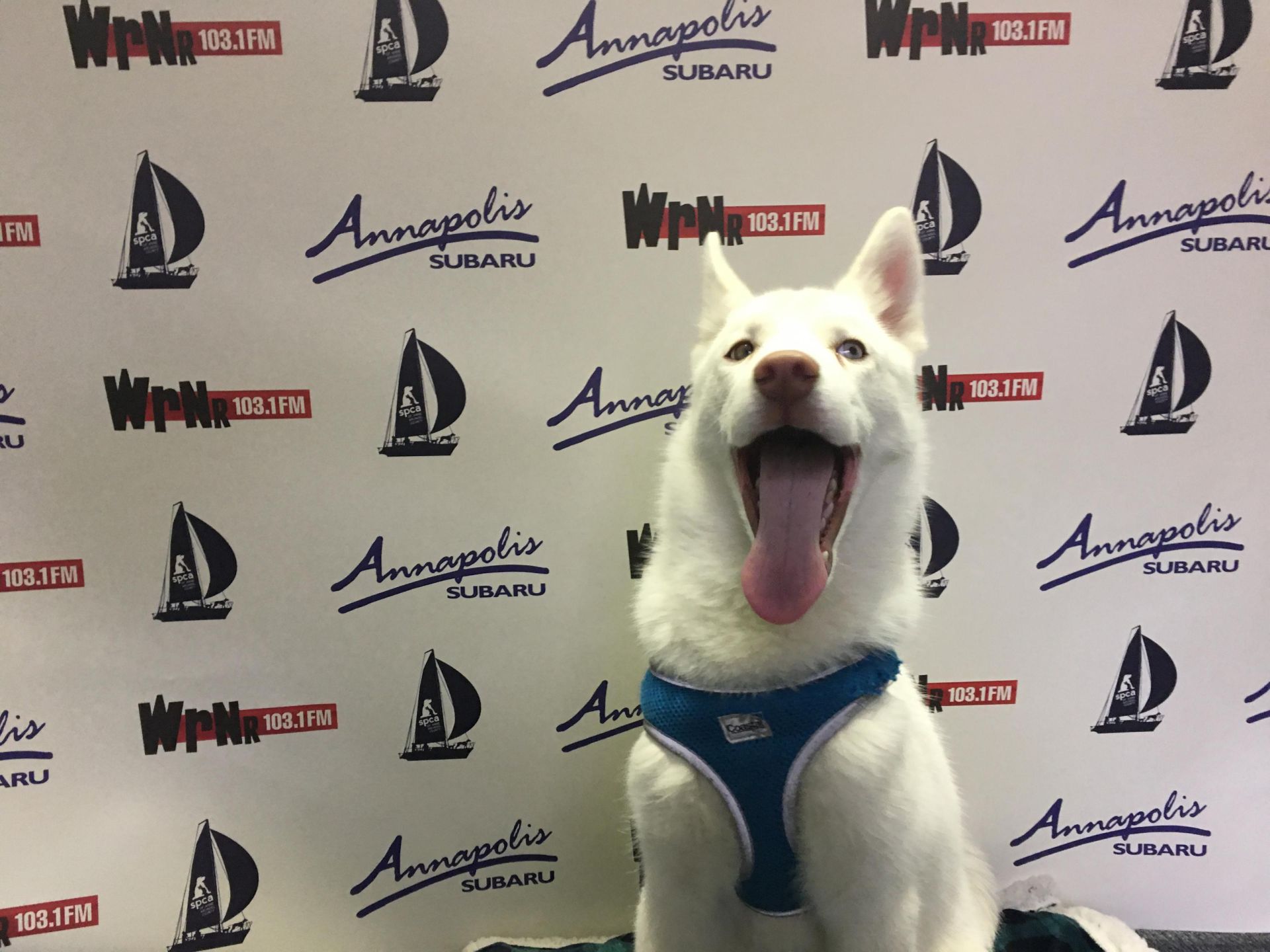 Blu

, is a pup staying at the SPCA of Anne Arundel County who loves to play and play and play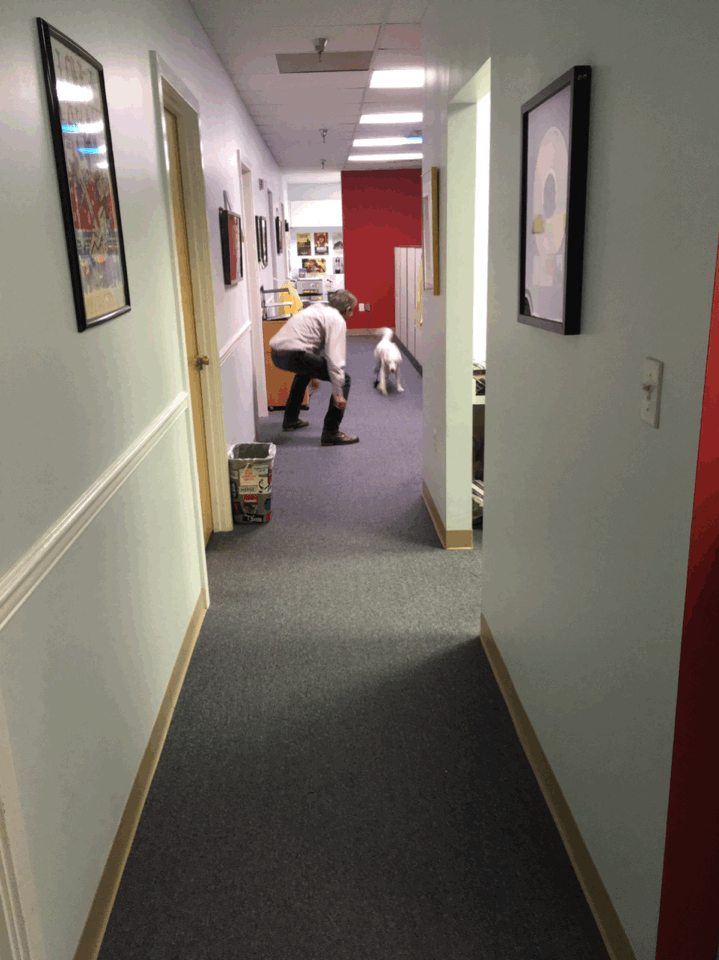 Blu

is super smart and curious ... and did we mention he loves to play? Also - his coat is so beautiful and soft

Interested in meeting this cutie

Blu

? Of course you are! Just look at this face!

Pick your phone and call the

SPCA of Anne Arundel County

(410-268-4388) and make an appointment to meet

Blu

today—or fill out an application online at www.aacspca.org!

We're not advocating the making of memes out of your pets ... but we'll just leave this here for you ...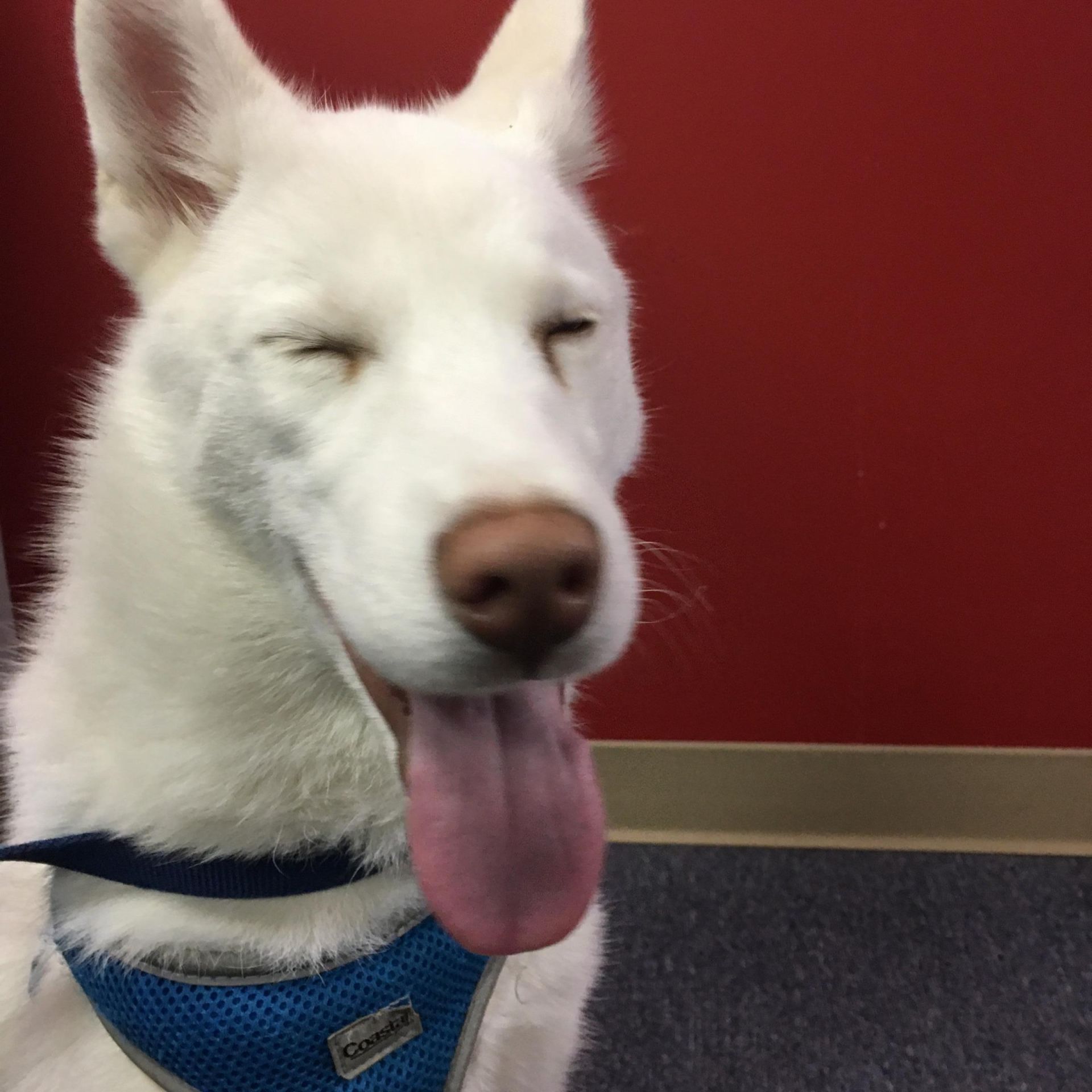 The Canines and Crosstreks Adoption Report is part of WRNR's partnership with the SPCA of Anne Arundel County & Annapolis Subaru to help find forever homes for these furry friends - because Subaru loves pets and pets love them