Level - A Small Plate Lounge - is one of the crown jewels of the Annapolis dining scene. Whether you are looking for a full dinner (maybe the sous vide flank steak), a few tapas items (do not skip the fried Brussels sprouts) or just a cocktail (like the famous Level gimlet) - Level can satiate your cravings.

And if you haven't been to Level since before the shutdown (or maybe you've never been at all) - now is the perfect time to come dine at 69 West St. In addition to the new outdoor seating - they've launched a new menu from executive chef Ryan Zale that focuses heavily on farm to table goodness.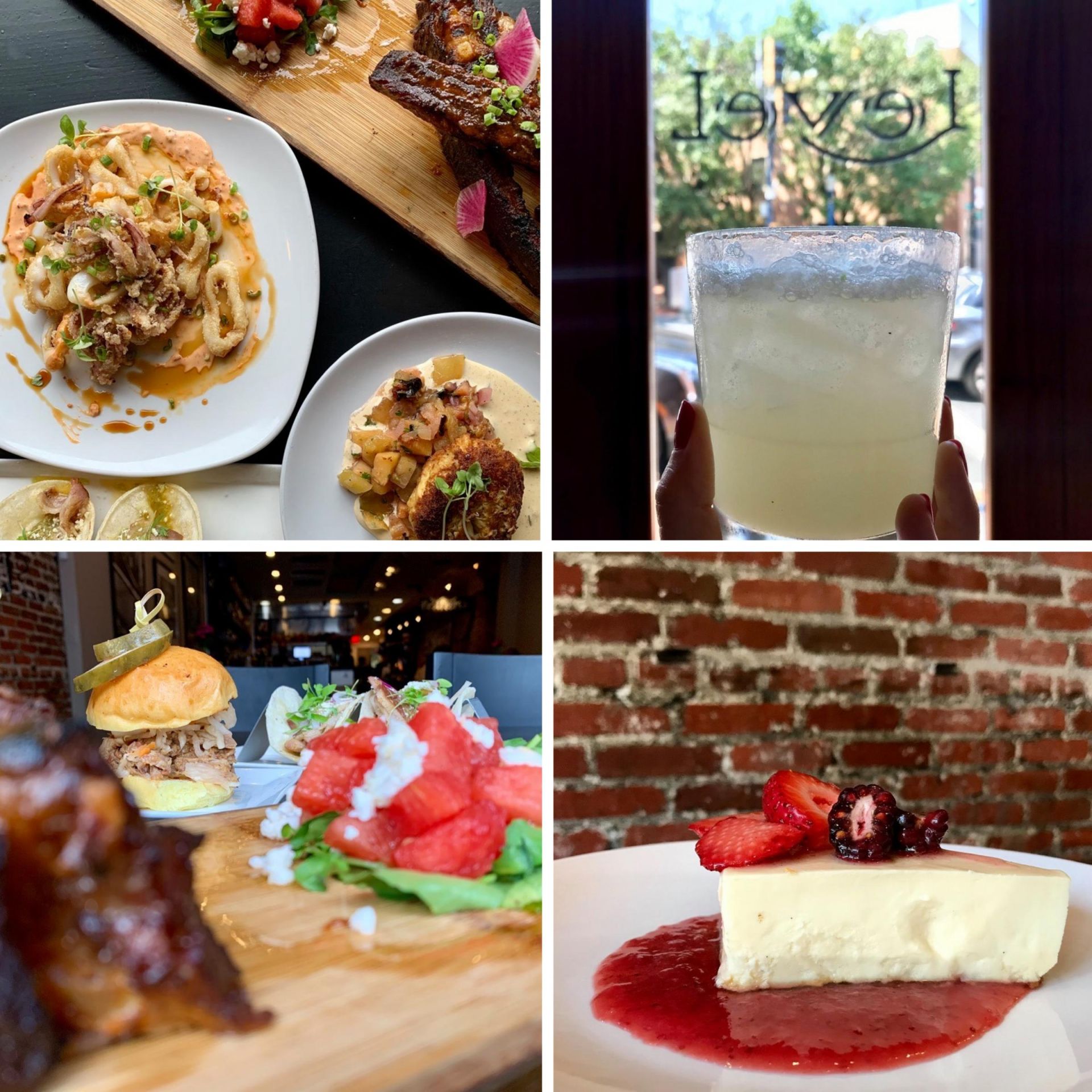 Speaking of new executive chef Ryan Zale - he brings some serious accolades to Annapolis with him ... he was included on Best Chefs America top chefs list and has been featured on Food Network. His farm to table approach to cooking has us salivating over what he'll be cooking up this summer with the delicious ingredients the Chesapeake region has to offer!
Check out Rob Timm's conversation with Ryan: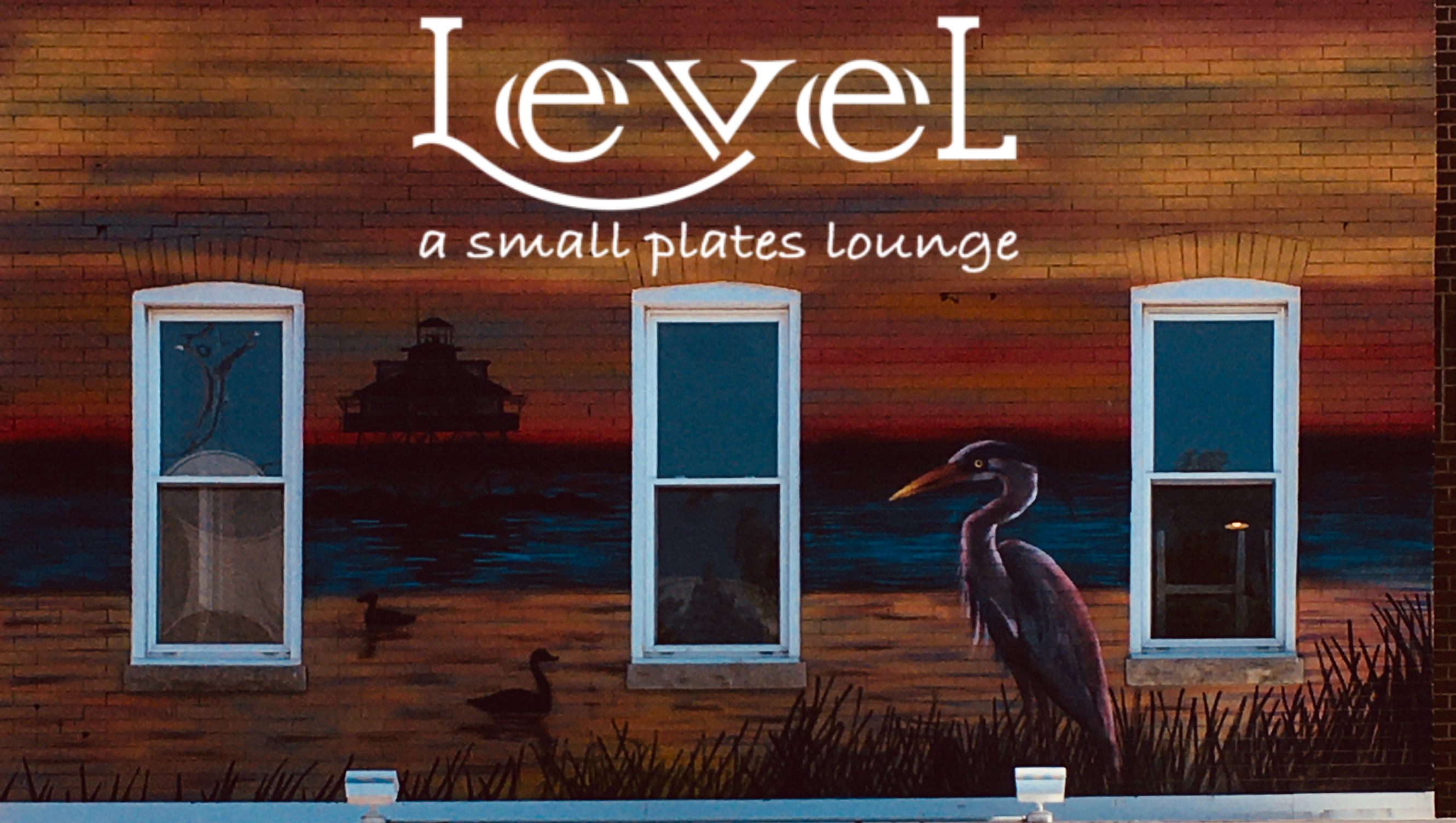 Level - A Small Plate Lounge is located at 69 West St Annapolis MD 21401
Hours: Sunday - Thursday - 4p - 10:30p. Friday and Saturday 4p - 11:30p.
Phone: 410-268-0003