Have you been craving ALL of the sweet and savory menu items from Main & Market (914 Bay Ridge Rd) like we have?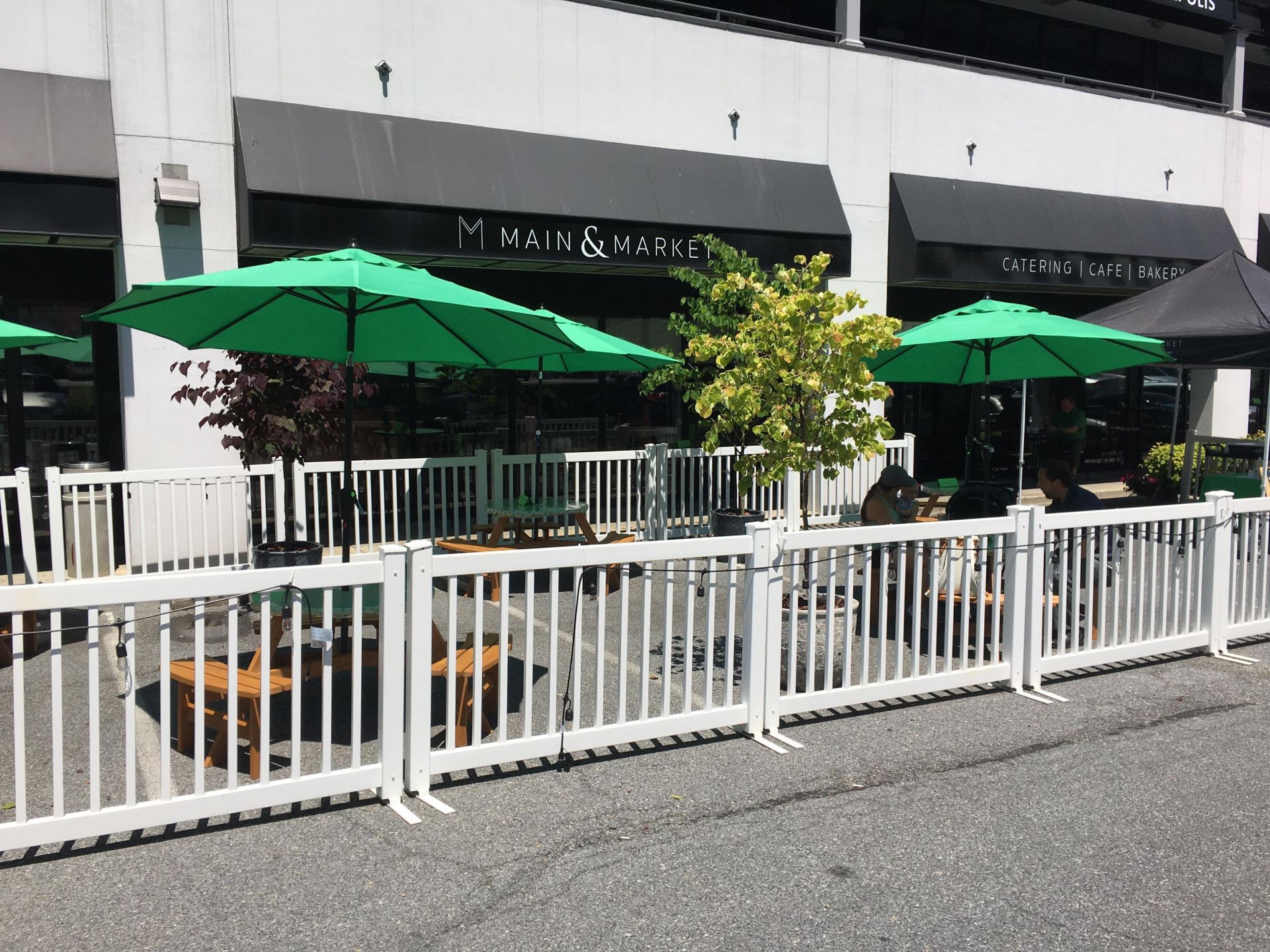 Well - the wait is over, with Main & Market open for you to enjoy all your favorites from the shrimp salad to the carrot cake ... dine al fresco on their new outdoor patio, eat in the dining room, or have your order ready for carryout (don't' forget your take home cocktails!)
The culinary staff has been thinking outside the box - and you can now get Charcuterie Boxes, Dessert Boxes, and Family Style meals ... need something more? The M&M Catering department is still accepting orders as well!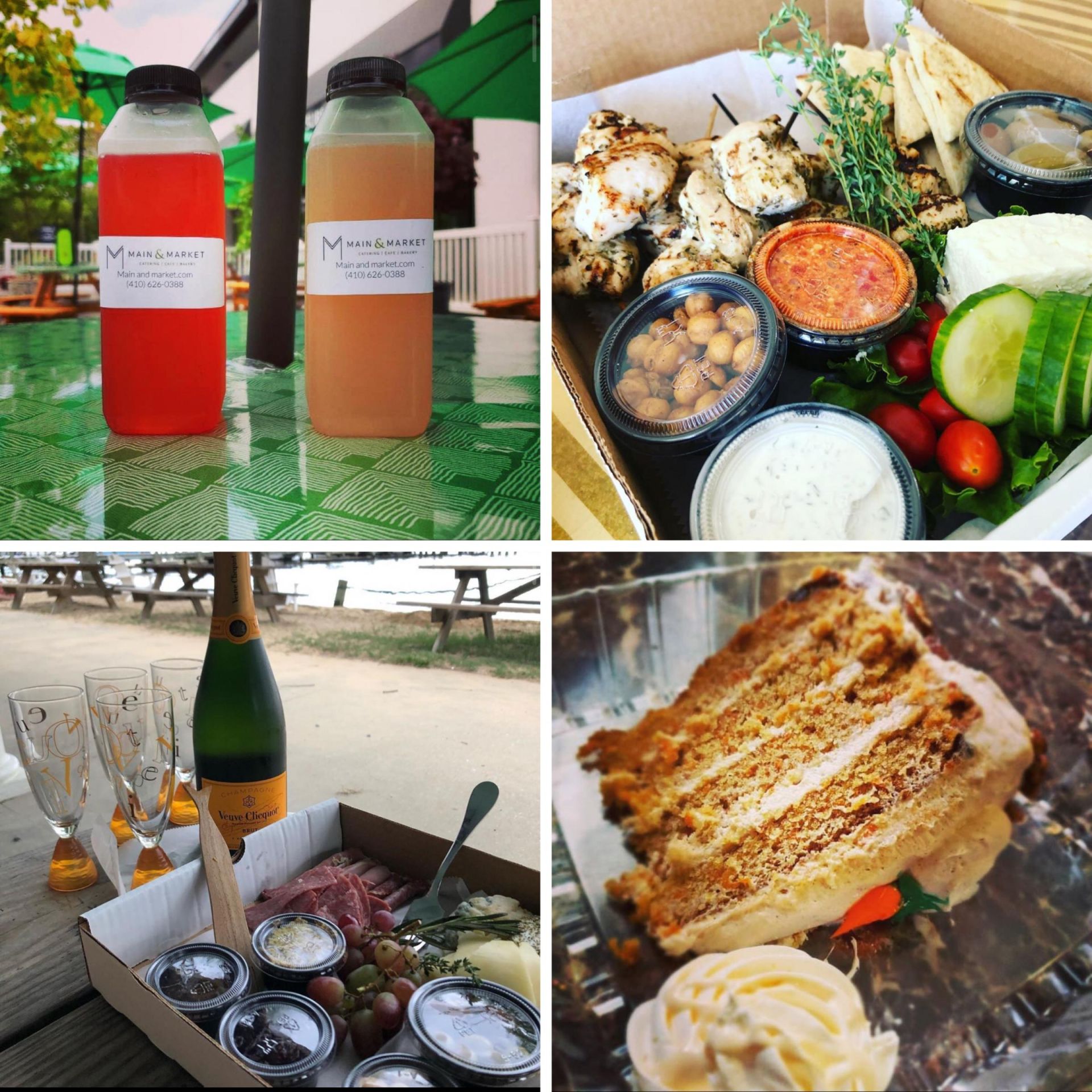 And starting this weekend - the not to be missed Main & Market Breakfast returns!
Rob Timm got the chance to speak with Chef Missy Harrison about the new set up:
Main & Market is located at 914 Bay Ridge Rd Annapolis MD 21403
Hours: Sunday - Thursday - 12p - 8p. Friday and Saturday 8a-9p.
Phone: 410-626-0388