We have seen 19-year-old Billie Eilish's music transform over the past few years - from mumble rap to melodic melancholy songs ... but with the imminent release of her new album, Happier Than Ever - we are seeing a transformation in the singer's look as well.
Eilish was known to dress head to toe in baggy clothing - saying she didn't want people to judge or sexualize her body.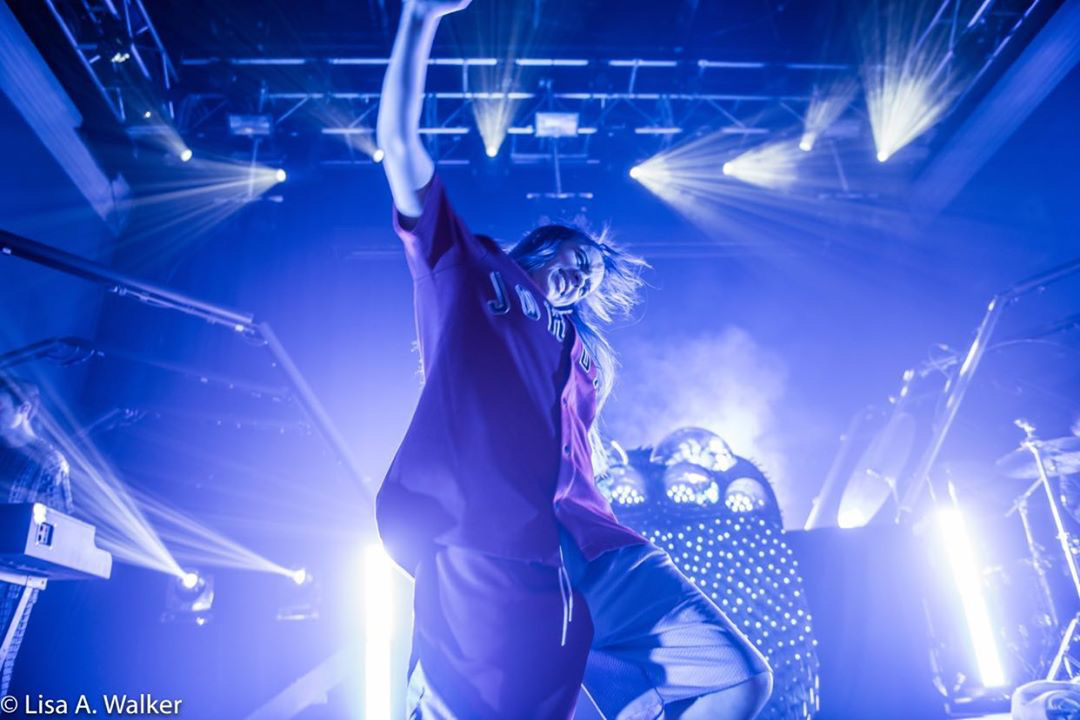 However - she admitted that she might switch up her look when she hit adulthood. And it appears that she has hit that point - dropping the green hair for blonde locks and the baggy clothing for a sleeker look - including lingerie for the latest cover of the British edition of Vogue magazine.
Eilish opened up about body image in the article -
"It's all about what makes you feel good ... If you want to get surgery, go get surgery. If you want to wear a dress that somebody thinks that you look too big wearing, f–k it. If you feel like you look good, you look good"
On her evolved sound, she said
"I've grown so much and gotten so much better in my voice — it's crazy to think about ... I think change is one of the best gifts in the world."
On growing up -
"People always say, 'How would your younger self feel about you now?' And that's a good thing to think about in some cases ... But I also think you shouldn't try to be a person that your old self would like, and you shouldn't try to be a person that your future self is going to be. You should be exactly who you feel like you are and want to be in that moment.

"Otherwise, you're going to go insane."
Eilish will release her sophomore album, Happier Than Ever on July 30 - hear the first single, Your Power, HERE