With the impending reconstruction of City Dock in Downtown Annapolis - restaurants that anticipate a disruption to their business have proposed a plan to keep the current closure of part of Market Space in place on a long-term basis.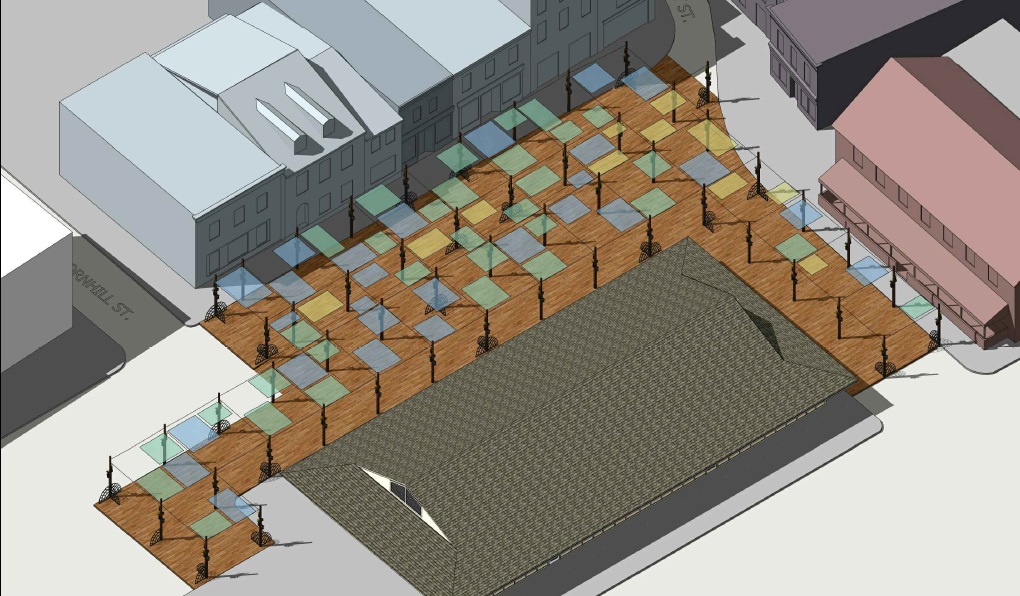 The plan was presented to the Historic Preservation Commission and will merge the expand the public space to Hopkins Plaza and wrap around the Market House and extend to the fronts of McGarvey's and Middleton Taven.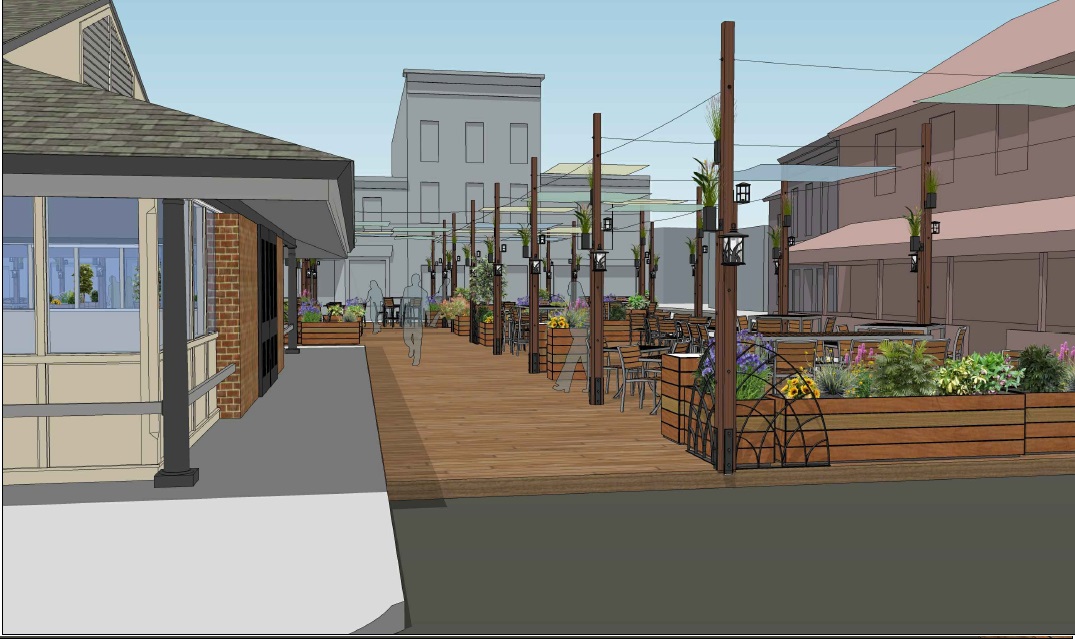 You can see the full plan here:
None of these proposed changes have been approved and would not be permanant - only lasting until the City Dock renovations are done ... but if approved - should the be considered for a permanent change?