After being in the rock and roll business for multiple decades - you KNOW Dave Grohl has some good stories ... we got a glimpse of a few of them when he created an Instagram account (out of boredom) last year.
Well now - we're getting a full blown memoir of his tales.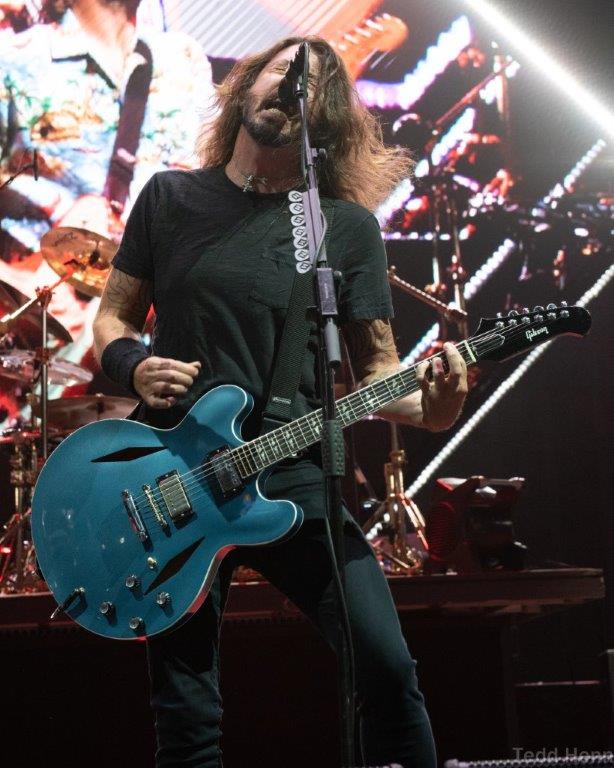 The Storyteller is a "collection of memories of a life lived loud. From my early days growing up in the suburbs of Washington, DC, to hitting the road at the age of 18, and all the music that followed, I can now share these adventures with the world, as seen and heard from behind the microphone."
In the announcement - he says -
"There is a common thread that runs throughout everything that I do: storytelling. Whether in song, documentary film or on the page, I have always felt compelled to share moments from my life. This inclination is a huge part of what excites me creatively but also as a human being"
The Storyteller will be out October 5