Hi
My Name is Dave.
Sometimes I play drums.
Sometimes I play guitar
Sometimes I tell stories.
I'm currently looking for work, so I thought I'd pass the time by writing true short stories that will make people smile. (I'm also a total f*cking spaz who can't sit around doing nothing)
That's the opening line from @DavesTrueStories - an instagram page started by Dave Grohl.
And if you know anything about Dave Grohl - you know he's a great story teller and with his illustious career- he's probably got a million of them ...
Since the page has gone up - Dave has shared stories about everything from his mother to Ozzy Osborne ... check them out below - and be sure to give @DavesTrueStories a follow ... you never know - maybe Mr. Grohl will decide to perform live on there ;)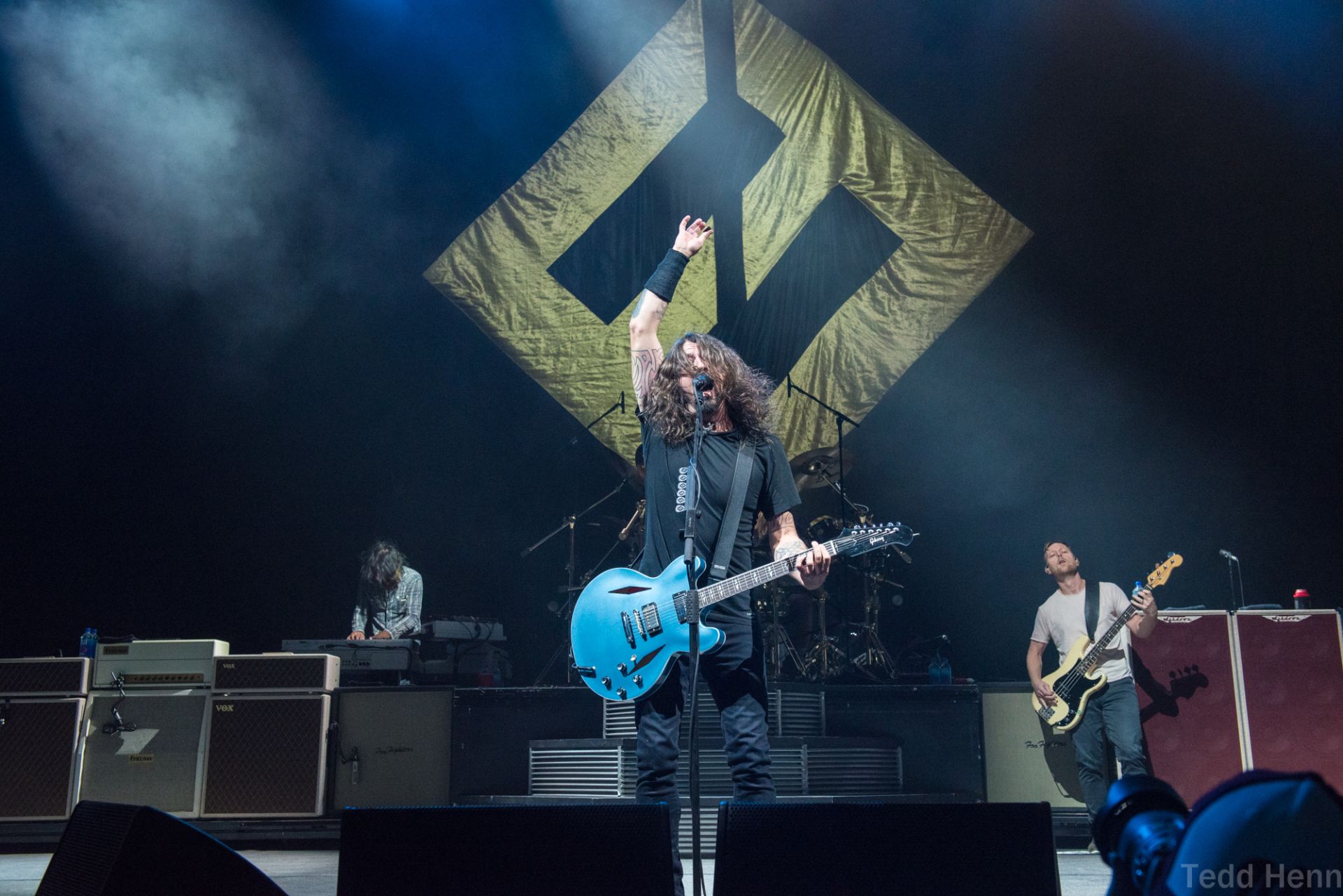 Photo: Tedd Henn
(Each story has multiple pages - tap the arrow on the right side for the story for the next page)
4th of July in Springfield featureing Dave's Mom :)
On playing Ozzfest
Jamming with Prince