Concerts ... we miss them. But with the roll out of COVID vaccinations - National Institute of Allergy and Infectious Diseases Director Dr. Anthony Fauci seems to think that there is a chance we could be seeing live music again in 2021.
According to the New York Times , while speaking at a conference held by the Association of Performing Arts Professionals, Dr. Fauci said that he thought theaters and music venues could reopen "some time in the fall of 2021."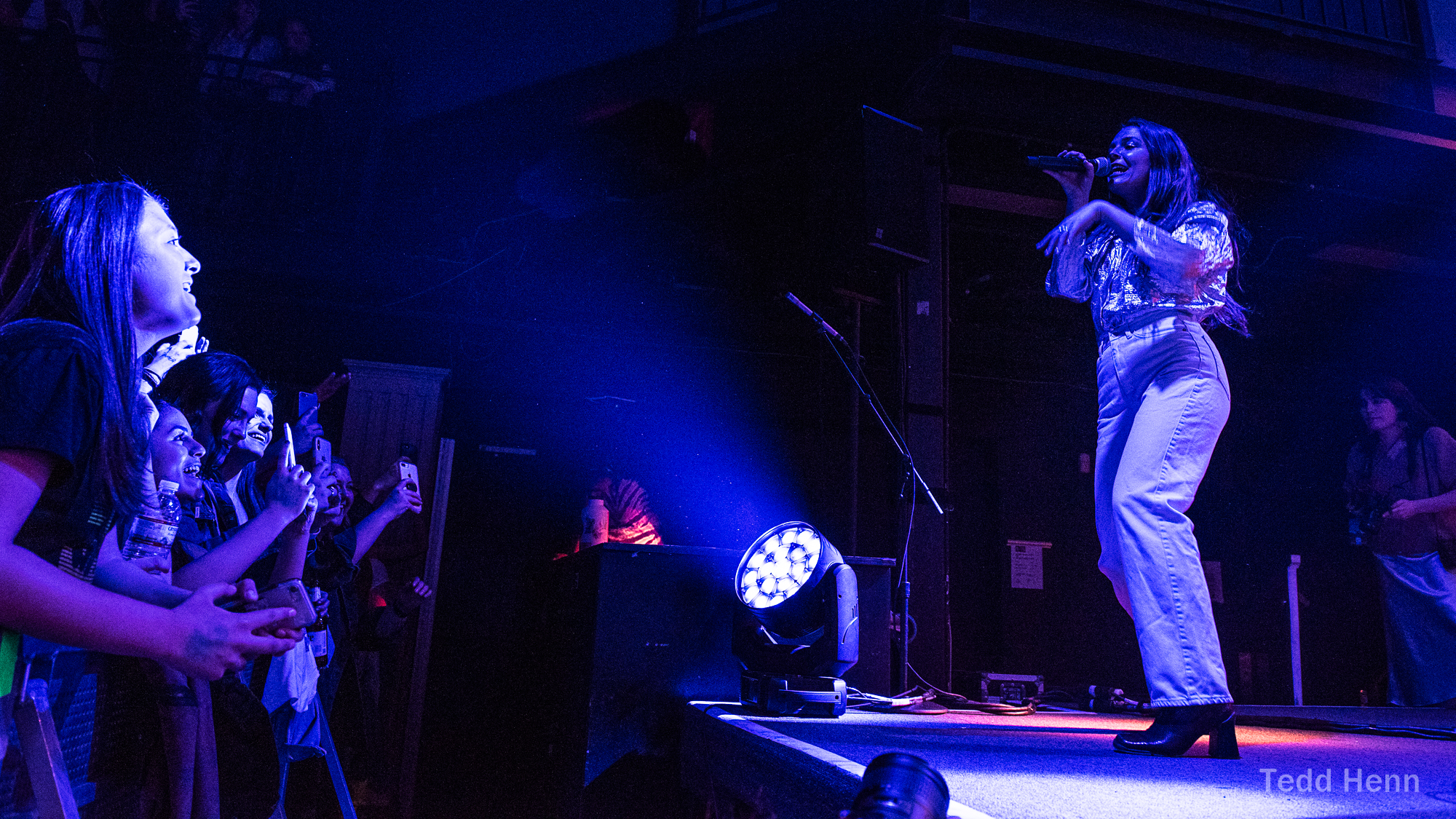 Of course - that's just an optimistic guess ... and depends on how the vaccine distribution goes and if it does create 'herd immunity' of about 75-85%
He also told the group - "If everything goes right, this is will occur some time in the fall of 2021, so that by the time we get to the early to mid-fall, you can have people feeling safe performing onstage as well as people in the audience"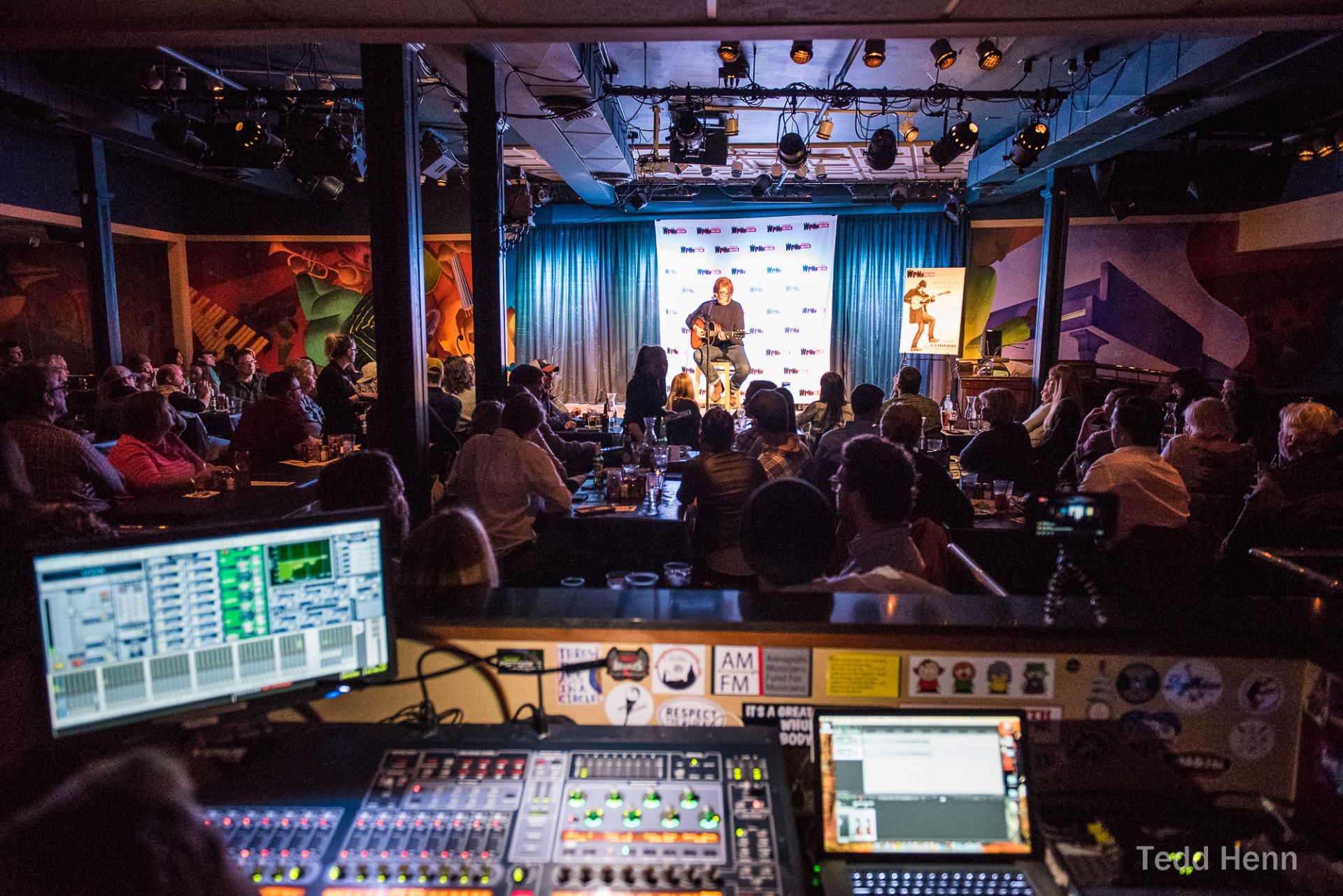 Venues would need to have proper ventilation and air filtration systems set up and audience members would still need to don a mask - but Fauci thinks "venues could be back to almost full capacity of seating"
It seems that concert promoters and band are acting on the side of pessimism - with venues like Red Rocks in Colorado unveiling their 2021 lineup and festivals like Bonnaroo announcing their dates (Sept 2-5), and others like Firefly and Lollapalooza reportedly finalizing their lineups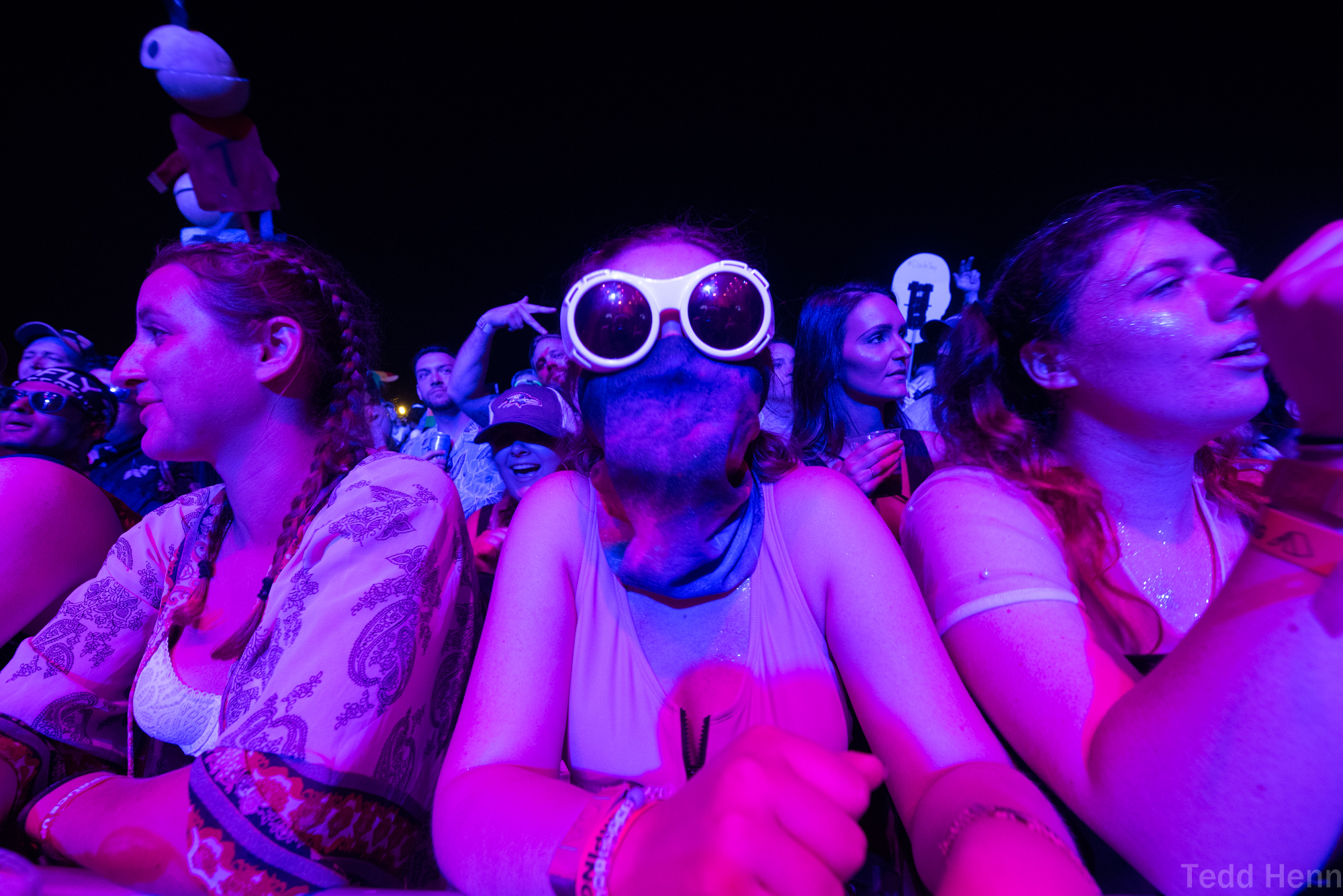 But it is on us to make this happen! Stay safe, wash your hands, get your vaccine, and wear your damn mask