Over the past 25 years - we've been entertained by not only Dave Grohl's anthemic Foo Fighters music - but also the fun he's been having while making and playing the music ... he's invited 5 year old fans to jam with him on stage, played an epic show in DC in a chair because he had broke his leg, pranked an audience into thinking he broke his leg again ... and chugged countless beers on stage with everyone from Santa to people celebrating their 21st birthday at the Foo's first and only show at Merriweather Post Pavilion.
But in a conversation with Apple Music's Matt Wilkinson, airing July 4, 2020 - exactly 25 years after Foo Fighters' debut, self-titled was released, the Grohl has opened up about his career with both Nirvana and Foo Fighters.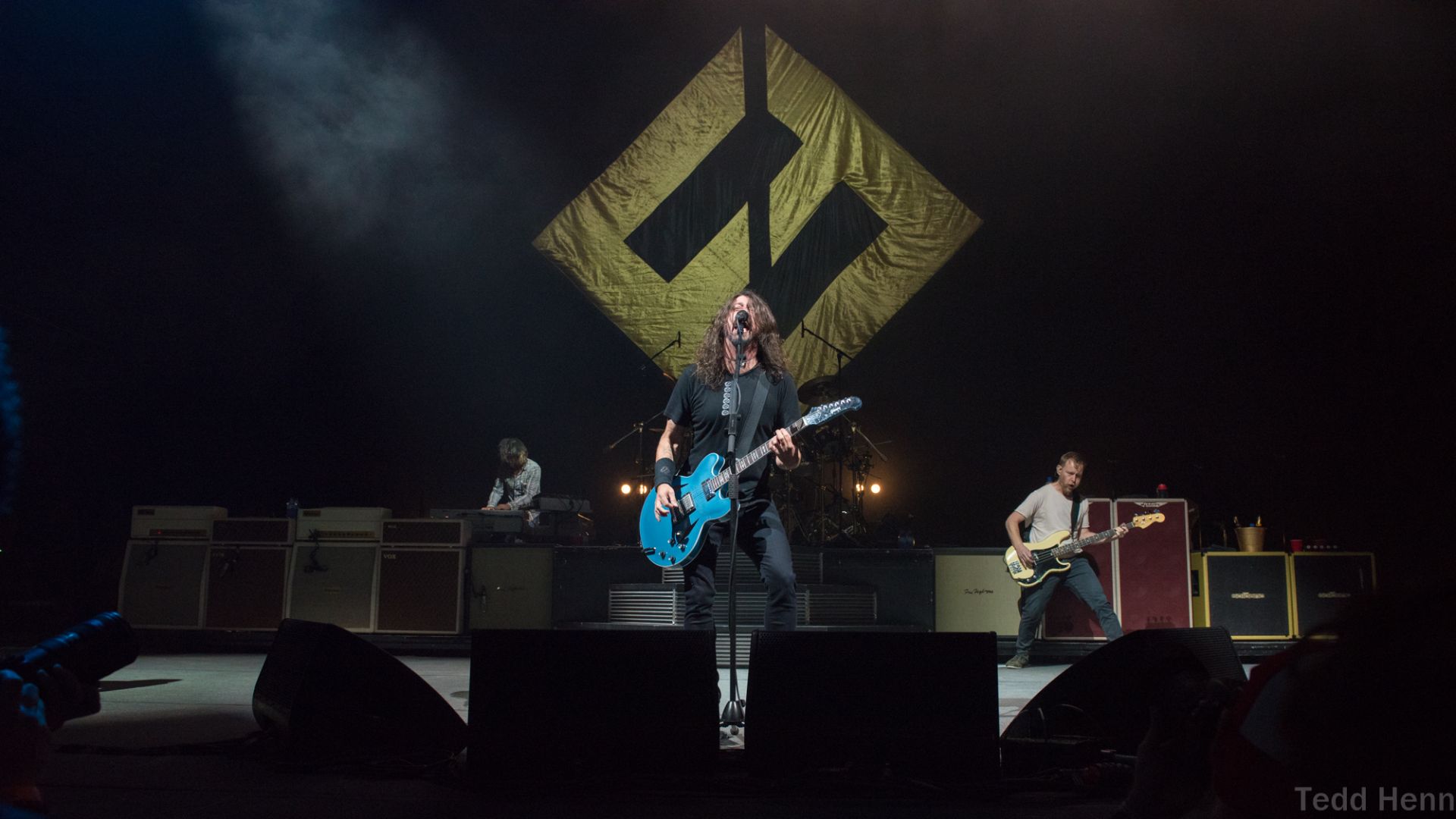 Photo: Tedd Henn
On joining Nirvana - Dave talks about how the band became very famous right after his joining:
"Well I mean I joined Nirvana, I was their fifth drummer, right? They'd had a team of drummers before me and some of them were more, I don't know, more in the band than others. So when I joined the band, I didn't know Krist and Kurt at all. And when we first met and started playing, it was clear that when we got together to play that it worked really well, and we sounded what most people know now to sound like Nirvana .... It was almost exactly a year from the time I joined to the time Nevermind came out. And then once it came out, it was like things happen so quickly. The band got really big. But every band I'd been in before then was with friends that I'd known for a really long time. And so there's some security in that. So when you join a band where you don't know anyone and you're just starting to get to know each other, and it sounds great when you play music, you're just starting to get to know each other, but there's not a deep personal connection. And then the band becomes really huge really quickly. You're just so nervous that you're going to either get fired or it's going to stop. I didn't want to get fired basically. And so I was doing my best to keep this thing from going away. So there was this real insecurity that I had, 'I'm not good enough. They're going to find somebody else"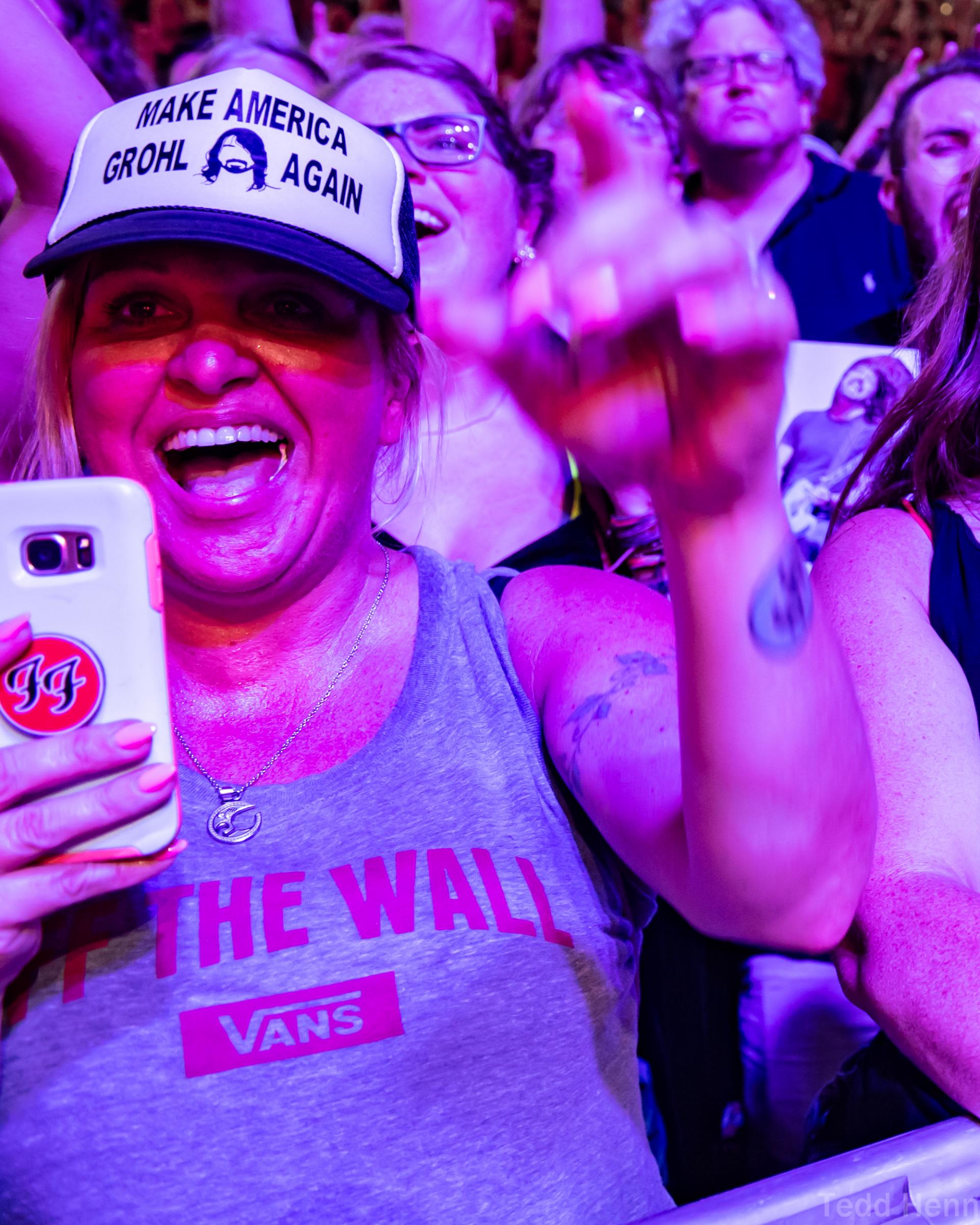 Following Cobain's death in 1994, Grohl admits he was uncertain of his musical future -
"I started getting calls from people to ask if I wanted to play drums with them or join another band, and I just didn't see that happening at the time ... I didn't really want to write or even listen to music, much less join a band and play in one. So it was strange, when your life is just pulled out from under you like that. I don't think anyone really thought much about what came next. You were stuck in that moment. So eventually, I just pulled myself off the couch and thought, 'Okay, I've always loved playing music and I've always loved writing and recording songs for myself. So I feel like I need to do that just for myself.''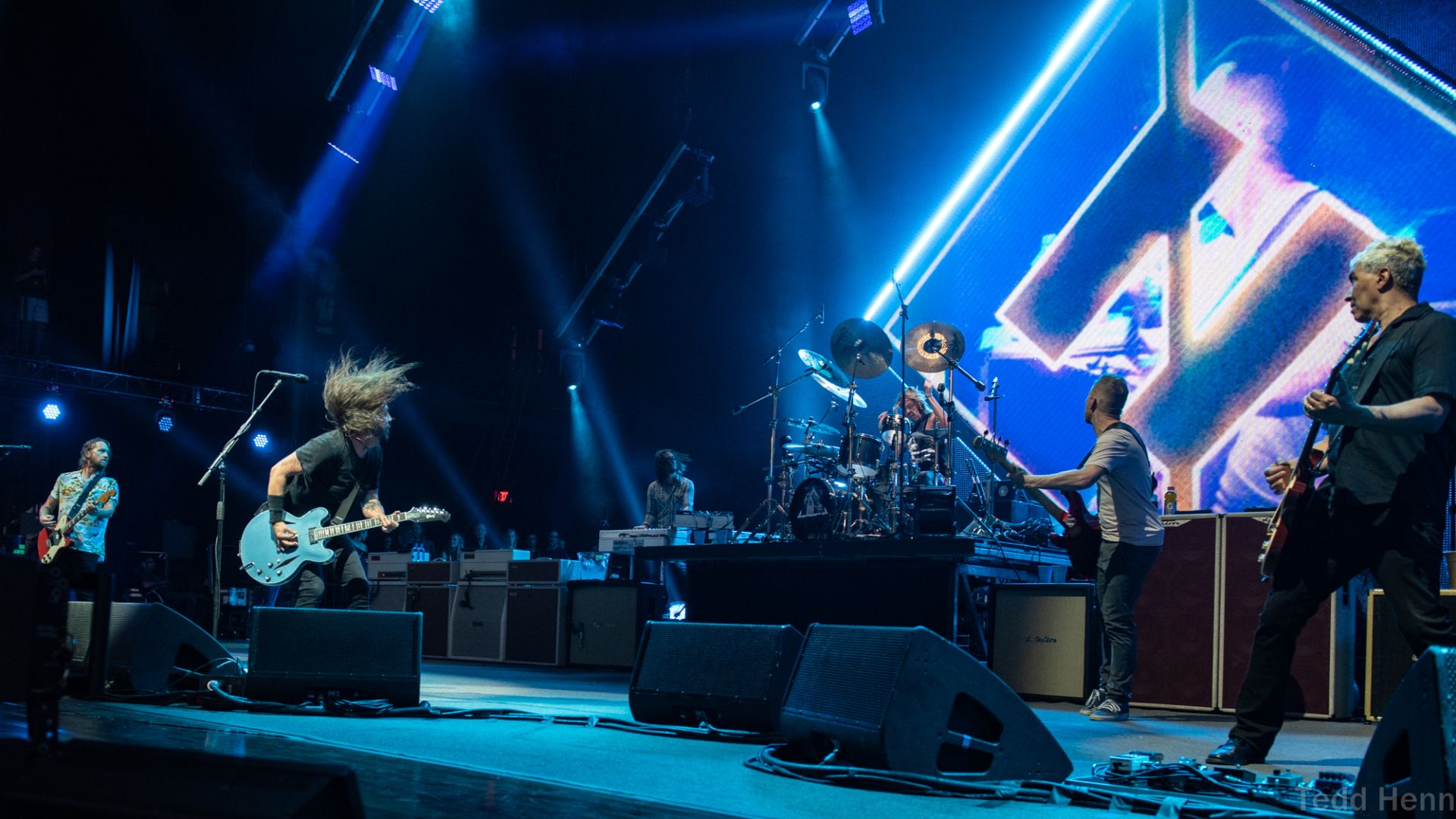 What came from that moment was Foo Fighters - an album written and recorded by Grohl 'just for fun' as a cathartic experience to recover from Cobain's death.
"I would dedicate [that album] to Krist and Kurt because still to this day, the Nirvana experience was probably... I mean I don't want to say... I have children. I can't say it's the most important event in my entire life. But it's safe to say that we wouldn't be here right now talking about this if it weren't for my time in Nirvana. And I had learned so many lessons from Kurt, I learned so many lessons from Krist. It was such an honor to be in that band and it was so devastating when it ended. But we have that catalog of music that we made together and that experience changed not only us, but a lot of the world that we lived in. So I think that that was probably my life's most formative period. I went from being a messy teen to then being in this band that was huge. And then it all ending and trying to build life again with the lessons that I had learned through all of that"
Grohl only made 100 copies of the album, comparing its recording to a school project .. "I was preparing, I had charts", one of those copies went to a friend who had a radio show ... who later called Dave and said 'Hey, I played this for the record company and I think they want to put it out.'
His reaction - "Well shit, it's just a demo ... But that's when the alarms went off where I'm like, 'Oh man, maybe it should be a record. Maybe I should release it.' So I sent one to my manager, John. I'm like, 'Yeah, a record company wants to put out this tape I made.' He goes, 'Send it to me.' So I sent it to him and he goes, 'What do you want to do?' And I said, 'I don't know, I mean it could be fun to make a record.'"
You can hear the full interview via Apple Music