Rock and Roll is taking over the silver screen ... following the success of the bio pics Bohemian Rhapsody (Queen) and Rocketman (Elton John) .. rock docs seem to be the next wave of rock and roll movies. Martin Scorsese's Rolling Thunder Revue will focus on Bob Dylan - and now 22 years after his death, there's a new rock documentary (and soundtrack!) coming out on the late INXS frontman - Michael Hutchence.
The film, which contains rare archive footage and insight from friends, lovers, family, colleagues and Hutchence himself, is described as: "a journey into the heart and soul of Michael Hutchence, internationally renowned lead-singer of INXS, a complex and shy man who spent the bulk of his life in the public eye, rarely revealing his true self to anyone except his very close friends"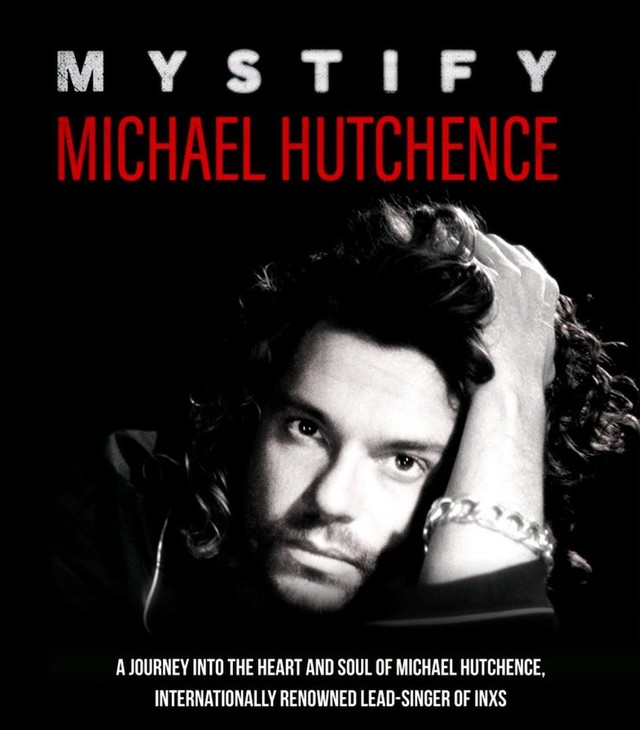 The soundtrack features two previously unheard Hutchence recordings.
The soundtrack is due out on July 5, but a release date for the film has not yet been announced.
Watch the Mystify trailer below.