This week we're presenting our furry friend, Kenny, from the SPCA of Anne Arundel County !

Kenny is a lovable 5-year-old Shepard mix who enjoys playing with other dogs and cuddling!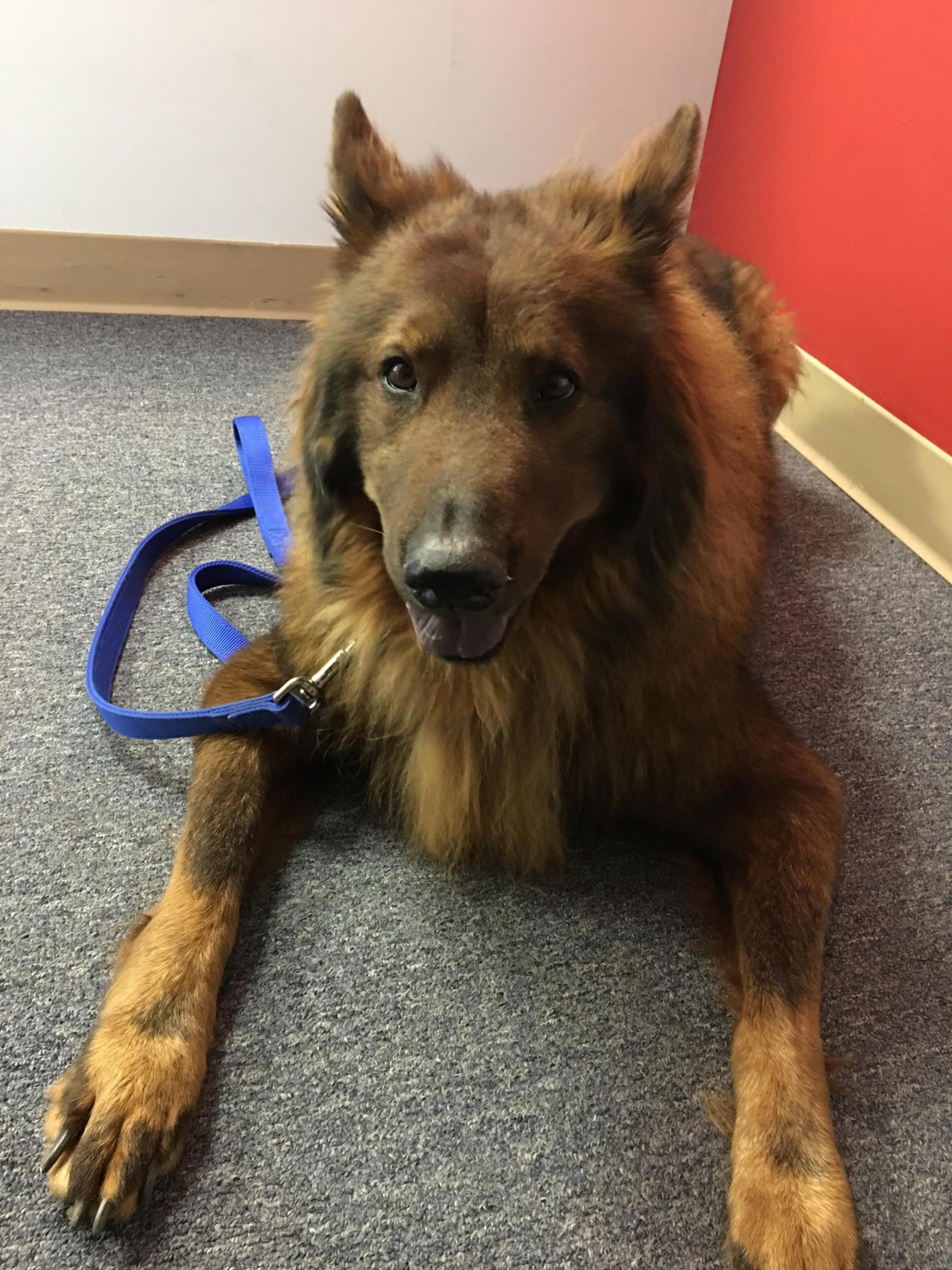 Unfortunately, at the shelter Kenny is feeling stressed! So, he needs to find a new home where he feels comforted and relaxed.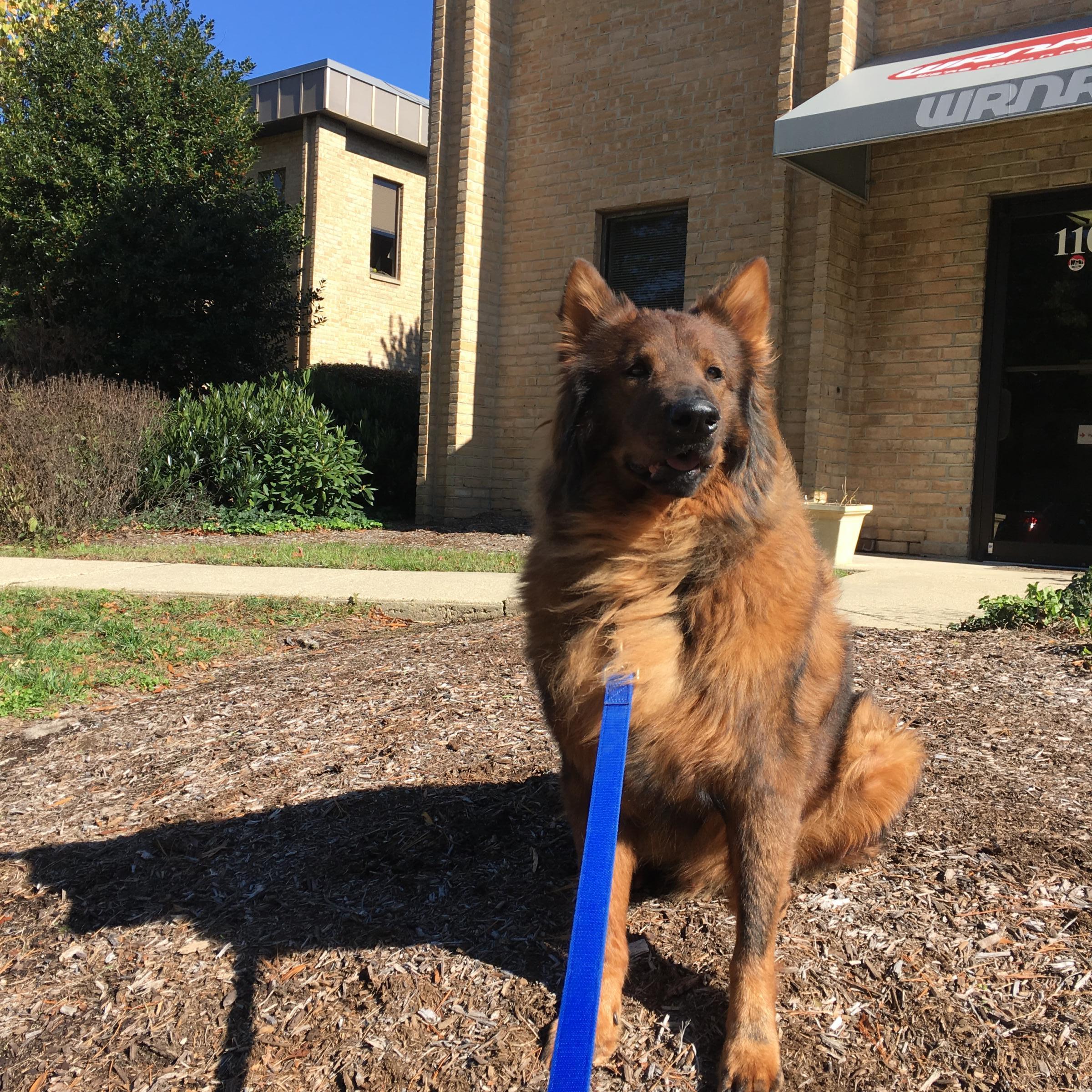 Kenny is easy-going and loves to eat bananas and green apples! So, if you enjoy eating bananas and apples…this is the dog for you!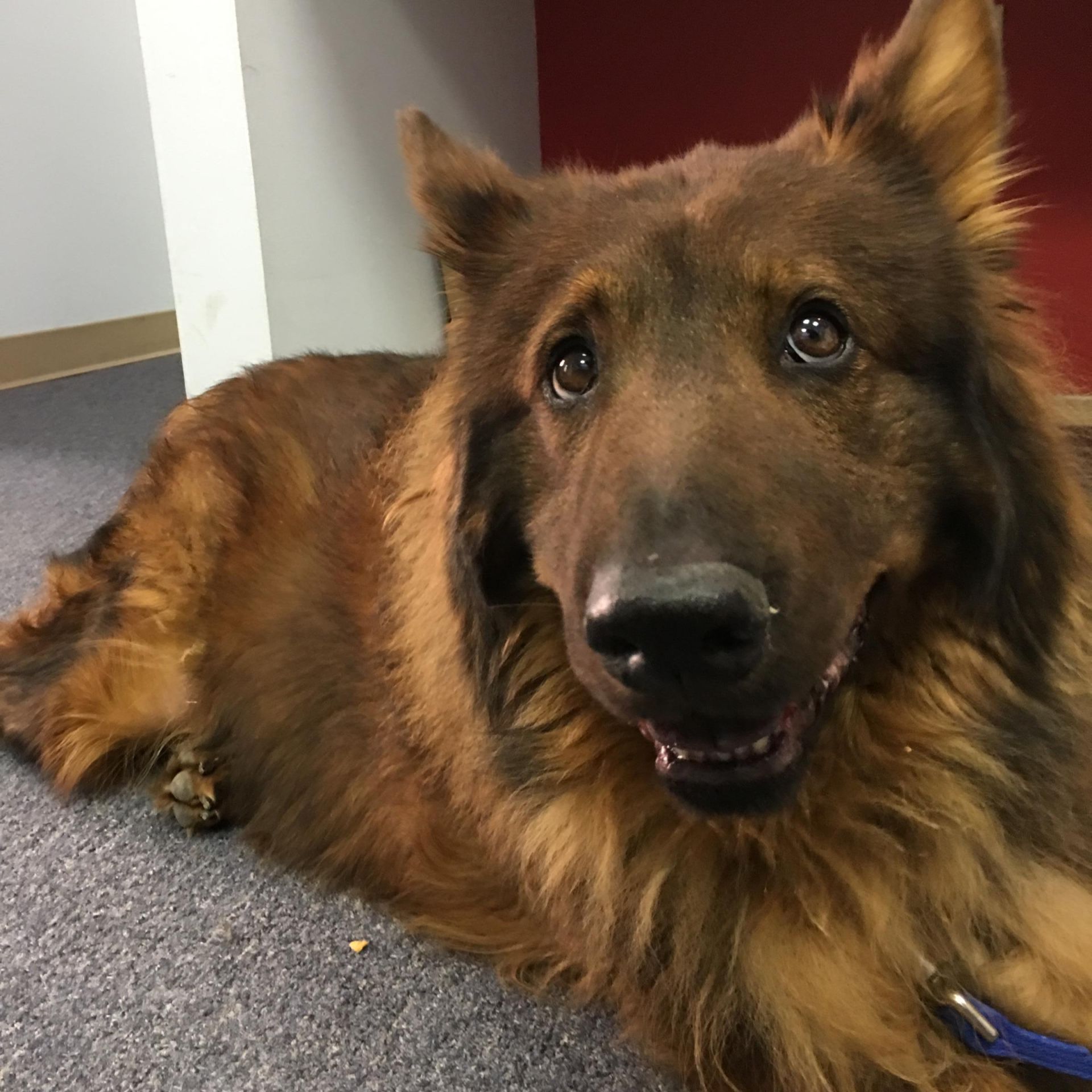 Interested in meeting our fluffy friend Kenny? Of course you are!

Pick your phone and call the

SPCA of Anne Arundel County

(410-268-4388) and make an appointment to meet Kenny today—or fill out an application online at www.aacspca.org!