This week - we're speaking out about canine bullying with

Oakley

our Adoptable Pet of the week from the SPCA of Anne Arundel County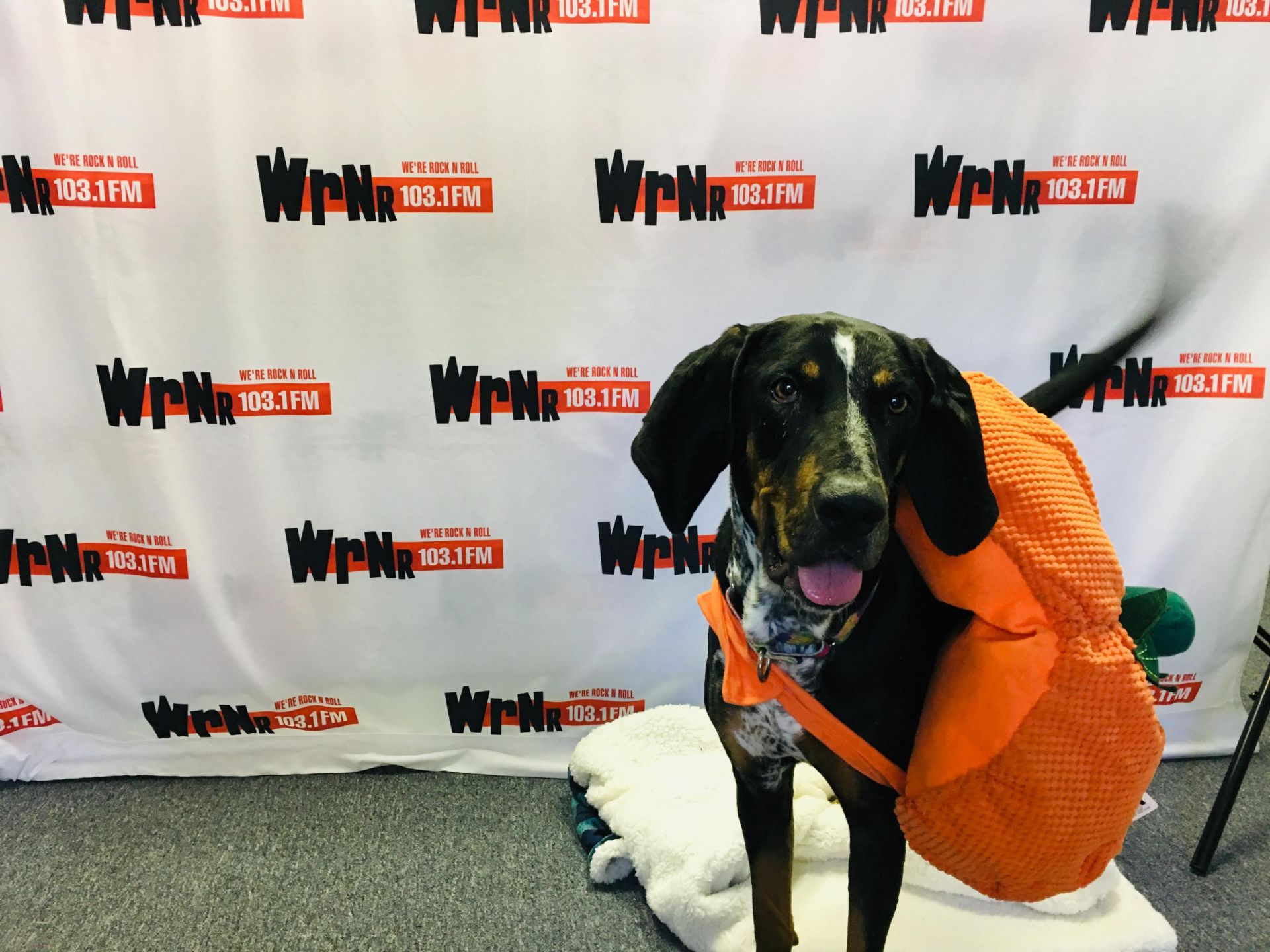 Oakley is a 1.5 year old CoonHound mix who was living with two other dogs who were being mean to her! So she needs to find a new home where she won't be bullied!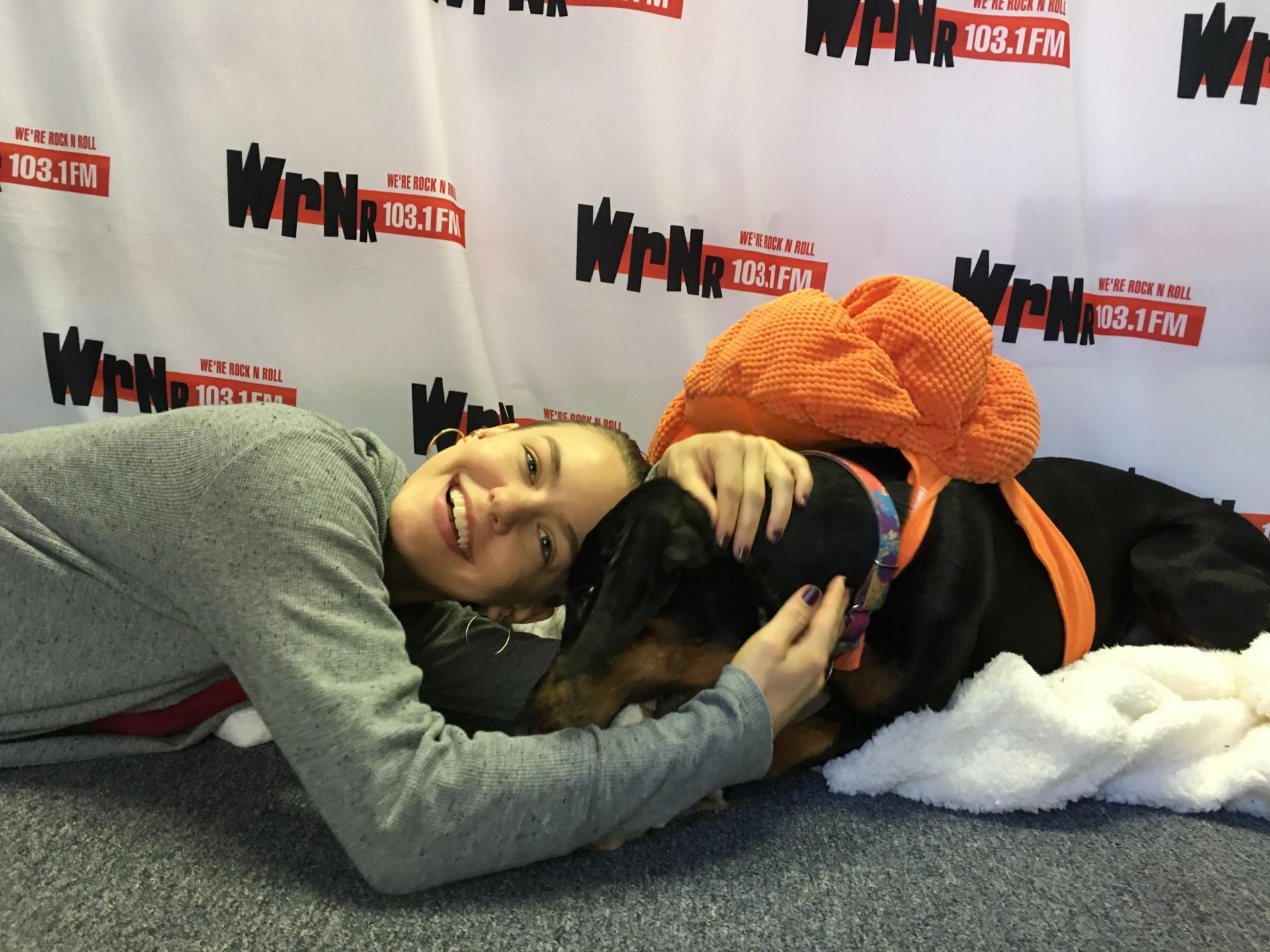 Oakley is a ball of fun who loves to play with toys ... and dress up too - just check out her cute pumpkin halloween costume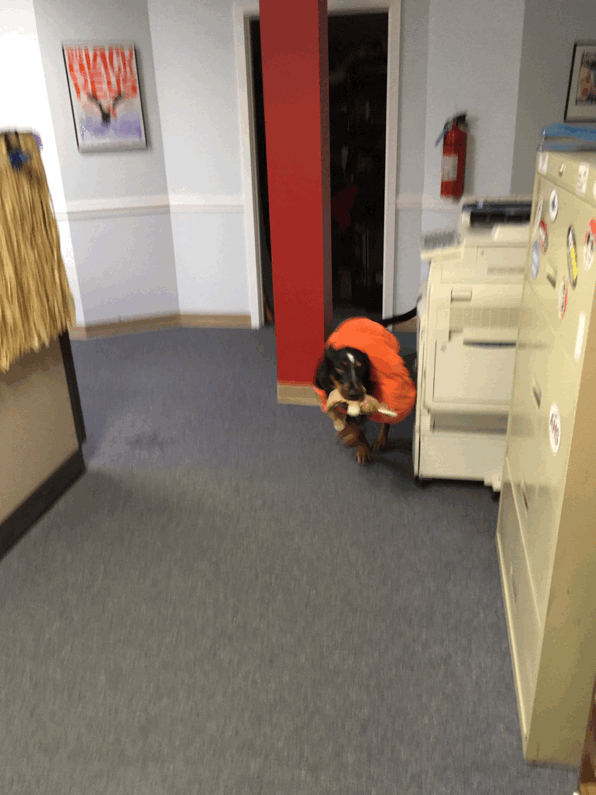 Oakley loves kids and run (sometimes after cats though) So maybe a cat free house with a yard is what she needs :)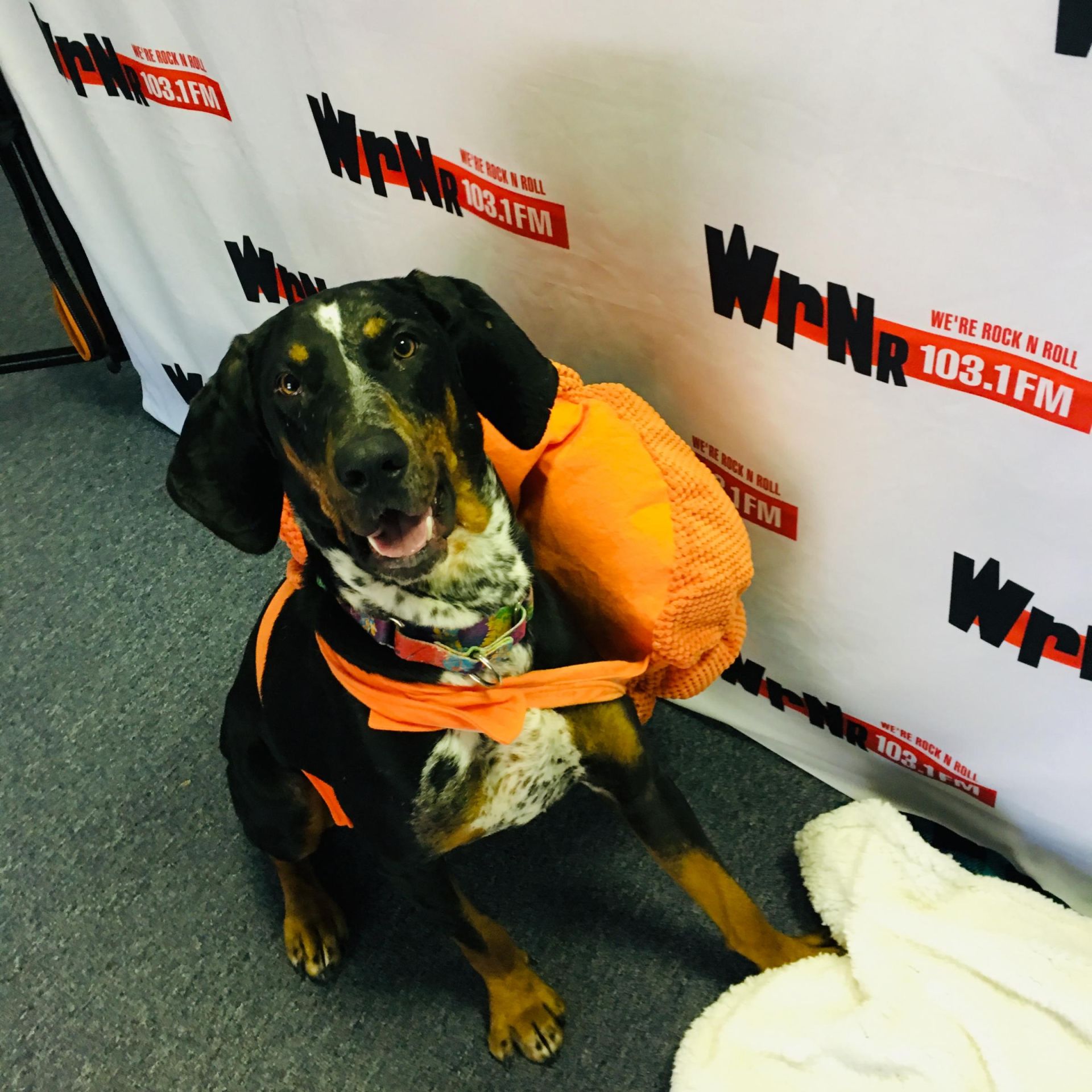 Ready to meet Oakley?! How could you not be!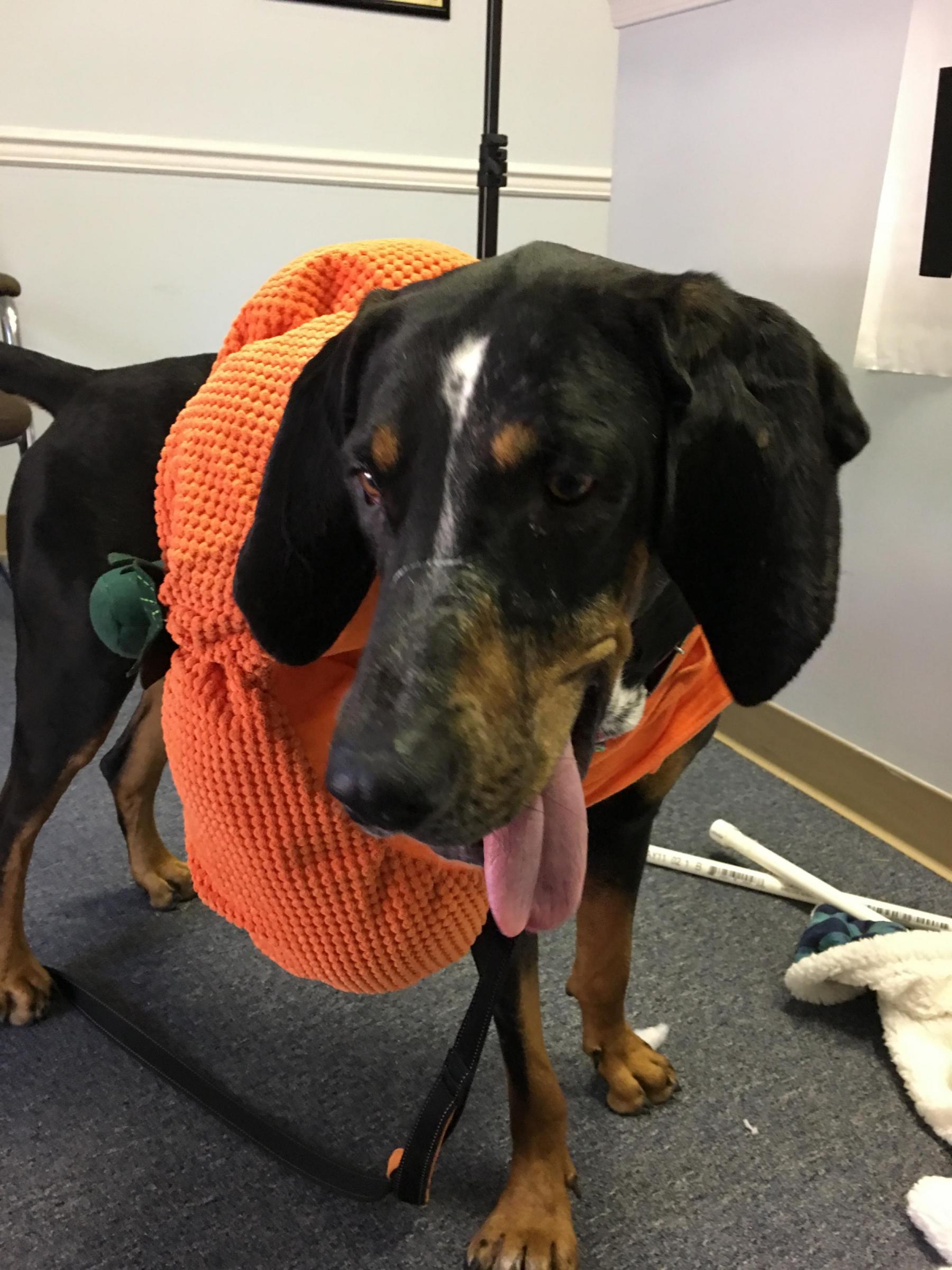 So pick up the phone and call the SPCA of Anne Arundel County (410-268-4388) and make an appointment to meet COOPER today... or fill out an application on line at www.aacspca.org ASAP!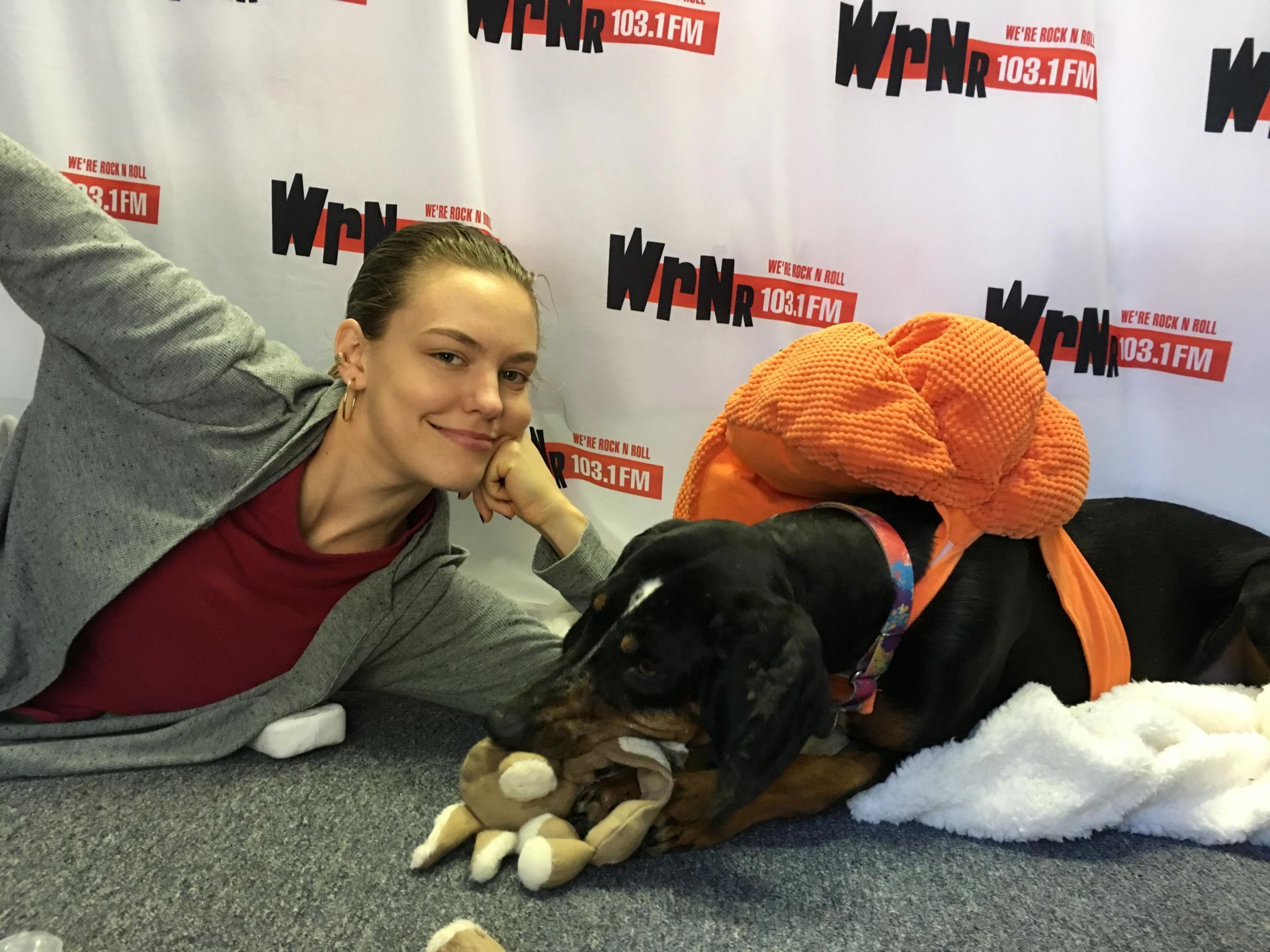 The SPCA Adoptable Pets of the Week is part of WRNR's partnership with the SPCA of Anne Arundel County to help find forever homes for our furry friends!