You know that saying ... 'There's a special place in heaven for people who give their heart to an old dog'? Well, this week we're giving you the chance to reserve your place with the Tito's and Tails Adoptable Pet from the SPCA of Anne Arundel County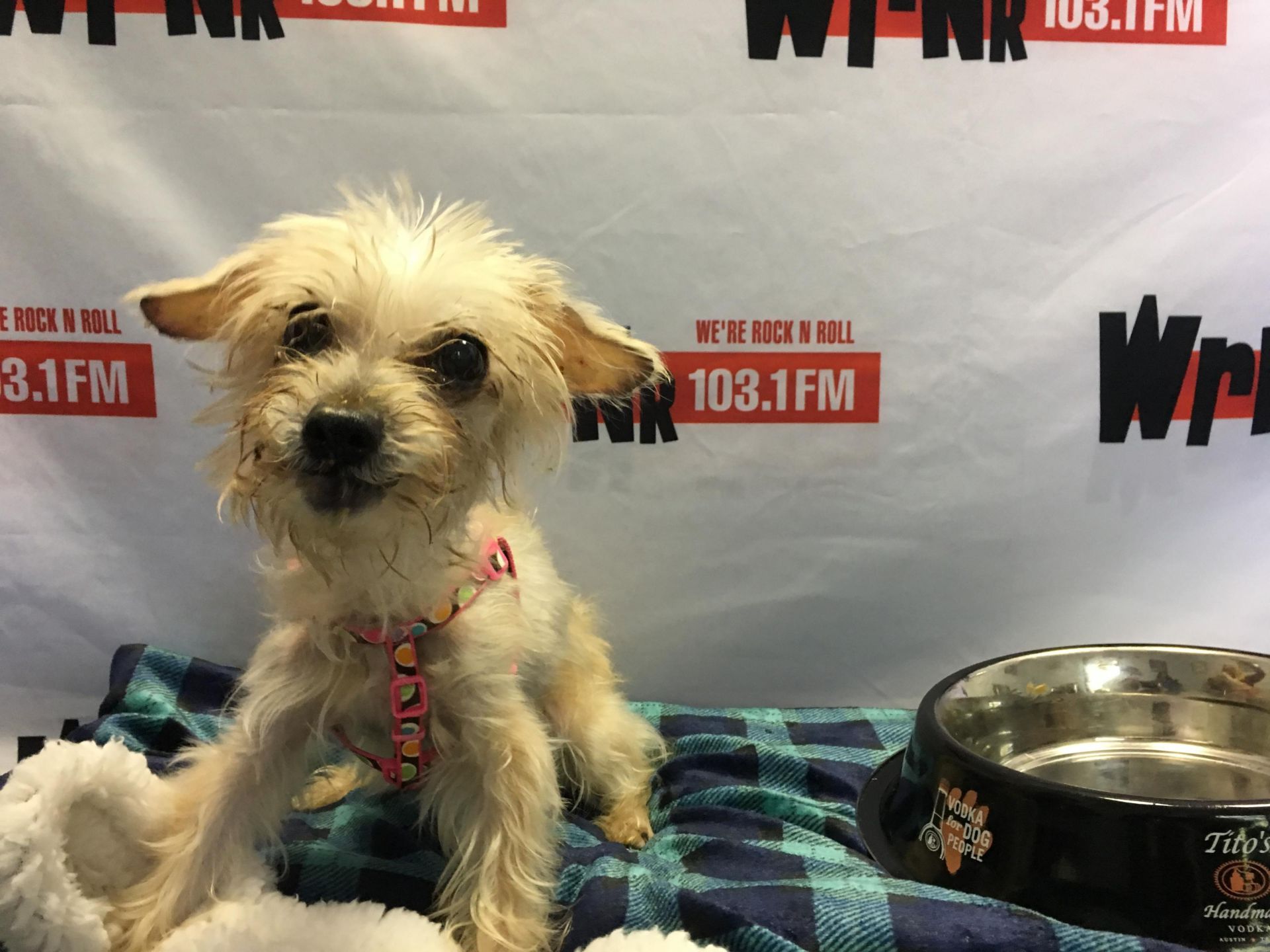 Meet Sugar - an 11 years old Yorkie Mix with a young heard who's human mother recently passed away and is currently staying at the SPCA of Anne Arundel County while he awaits a forever home!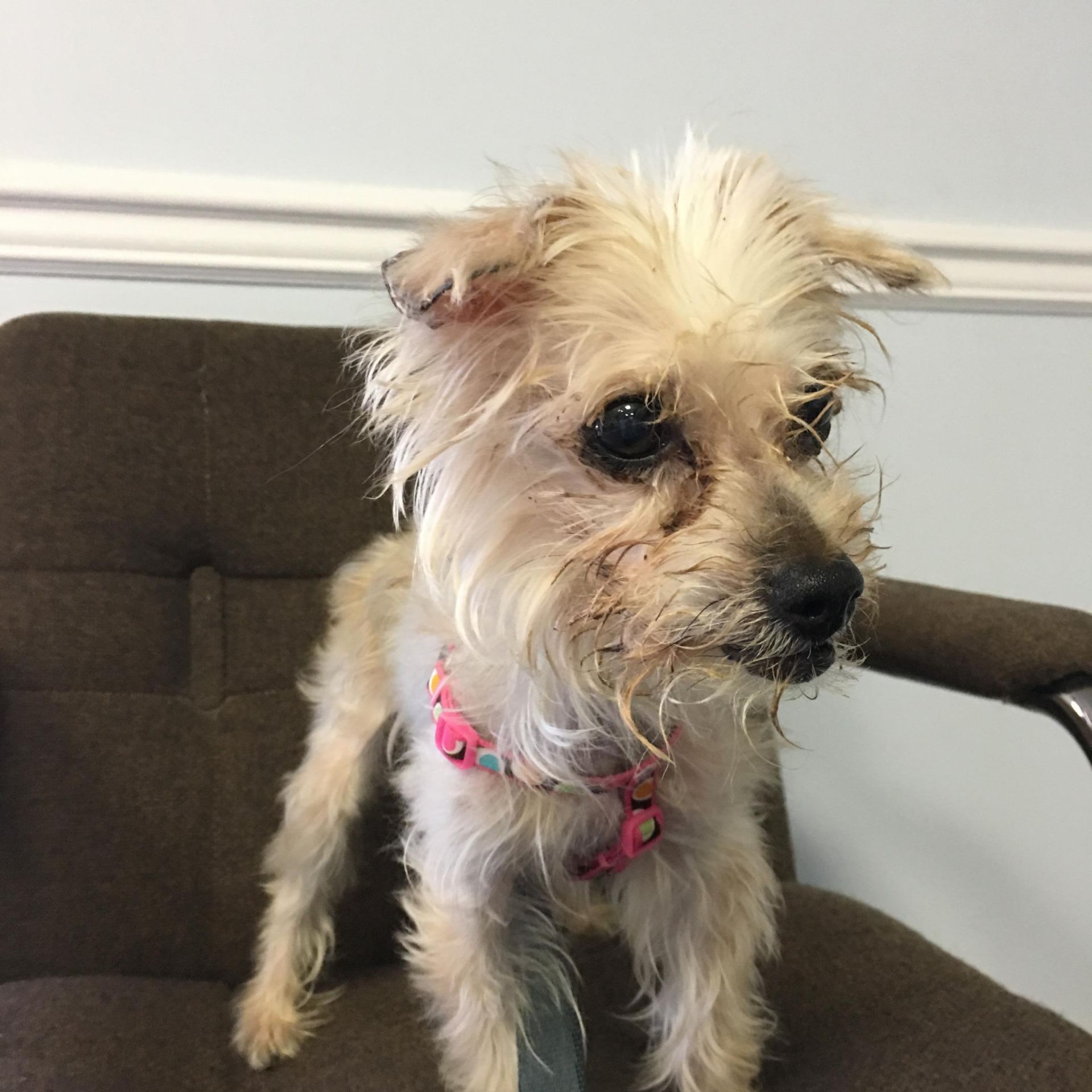 Sugar may be 11 years old but she is young at heart - she loves going on walks, exporing and giving kisses!!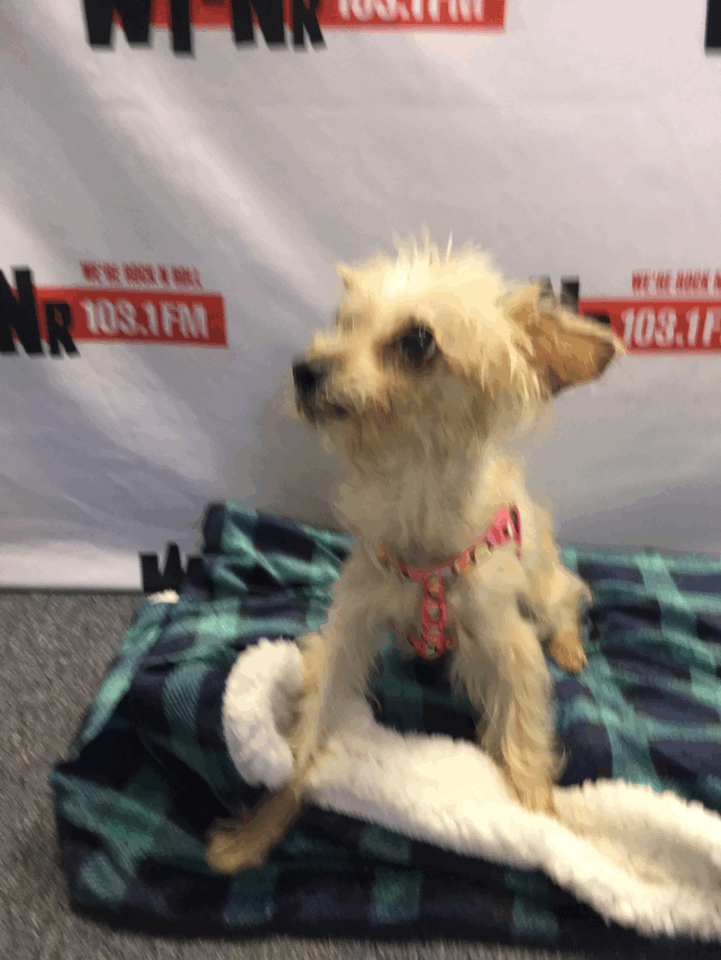 AND - imagine coming home and singing - Ahhh -sugar sugar
You are my candy girl to her :)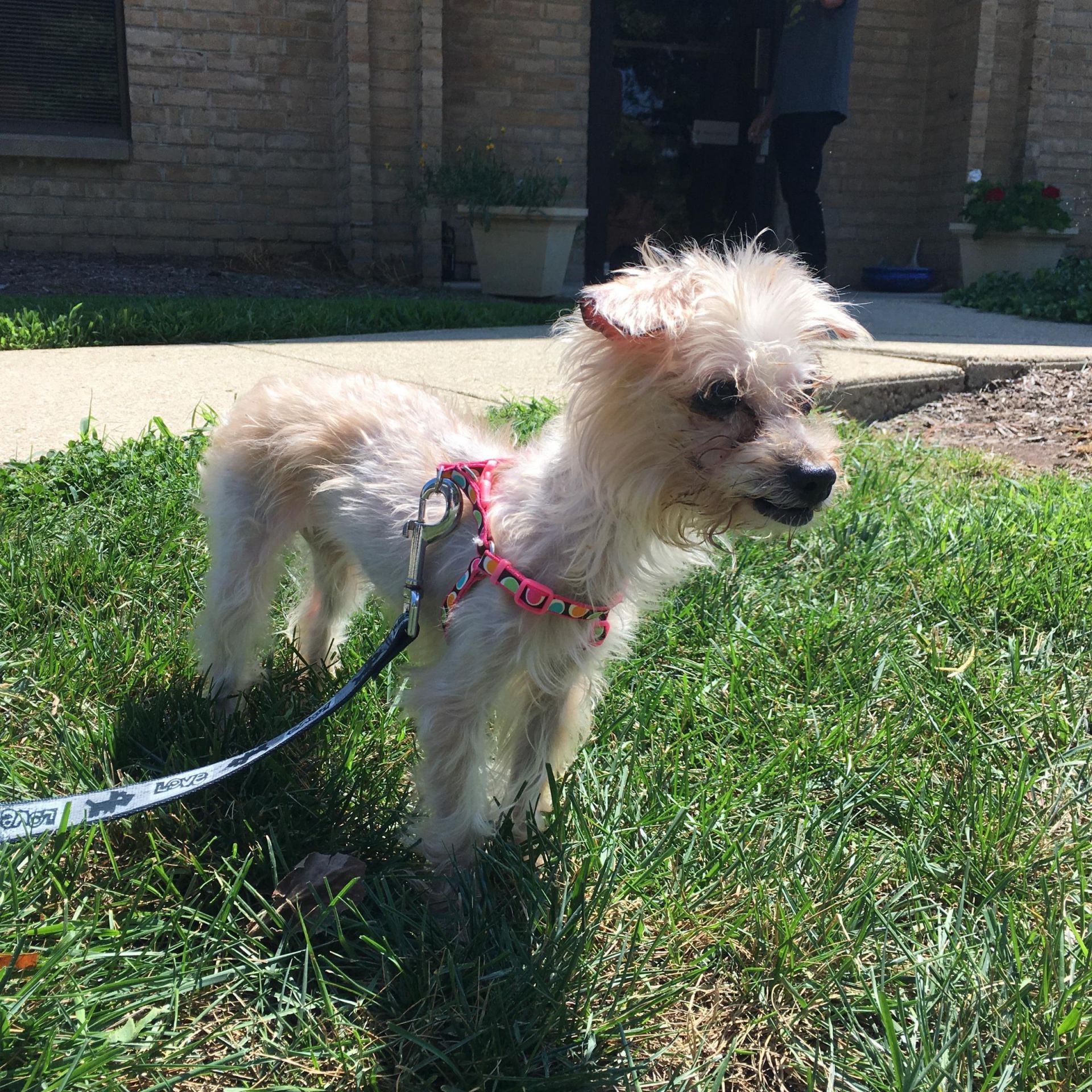 So pick up the phone and call the SPCA of Anne Arundel County (410-268-4388) to make and appontment to meet Sugar today... or fill out an application at www.aacspca.org ASAP!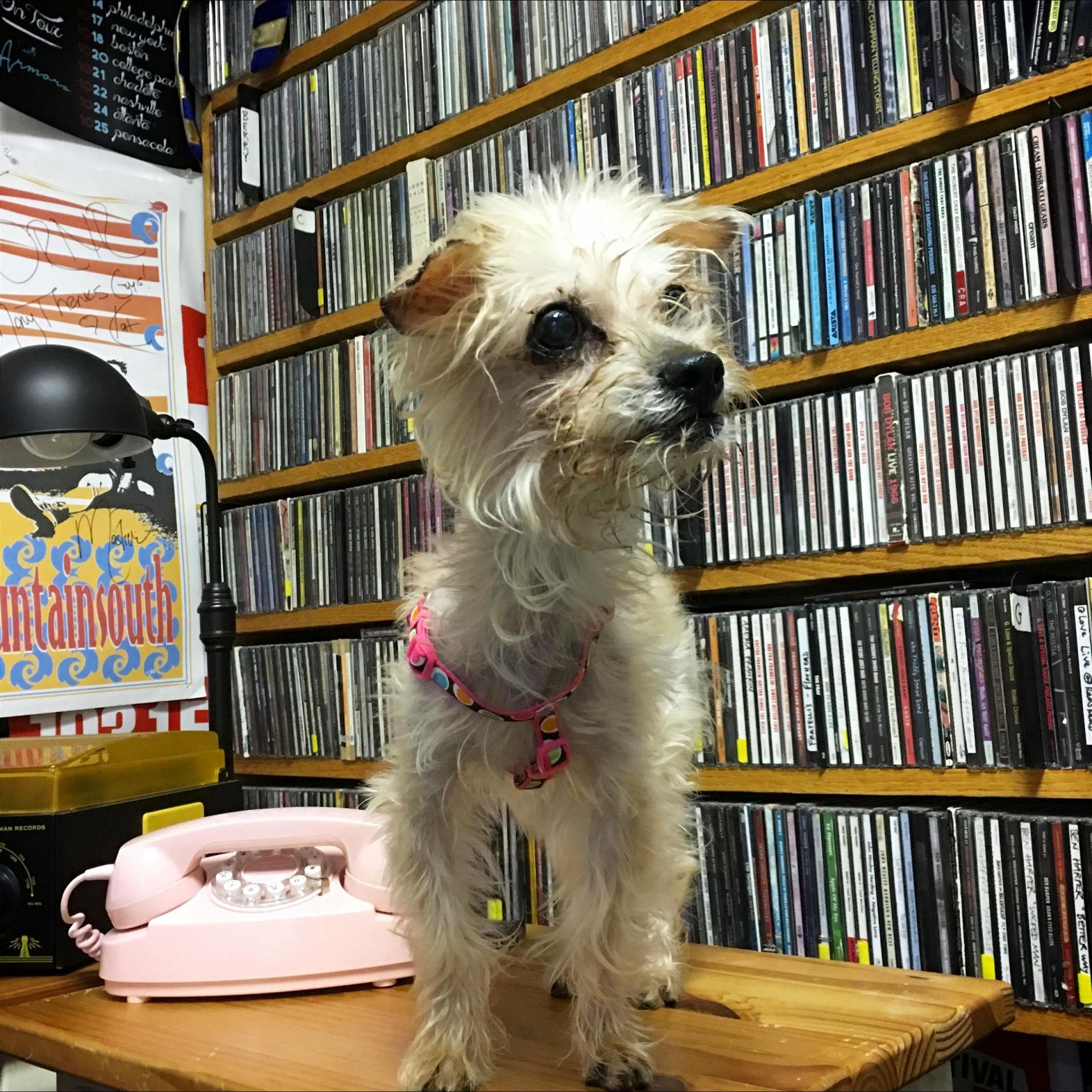 The Tito's and Tails Pet Adoption Report is part of WRNR's partnership with the SPCA of Anne Arundel County & Tito's Handmade Vodka to help find forever homes for these furry friends!