Sometimes we get a visit from one of the SPCA of Anne Arundel County's Tito's and Tails Adoptable Pets who is so cute - they almost get adopted before they get into the studio!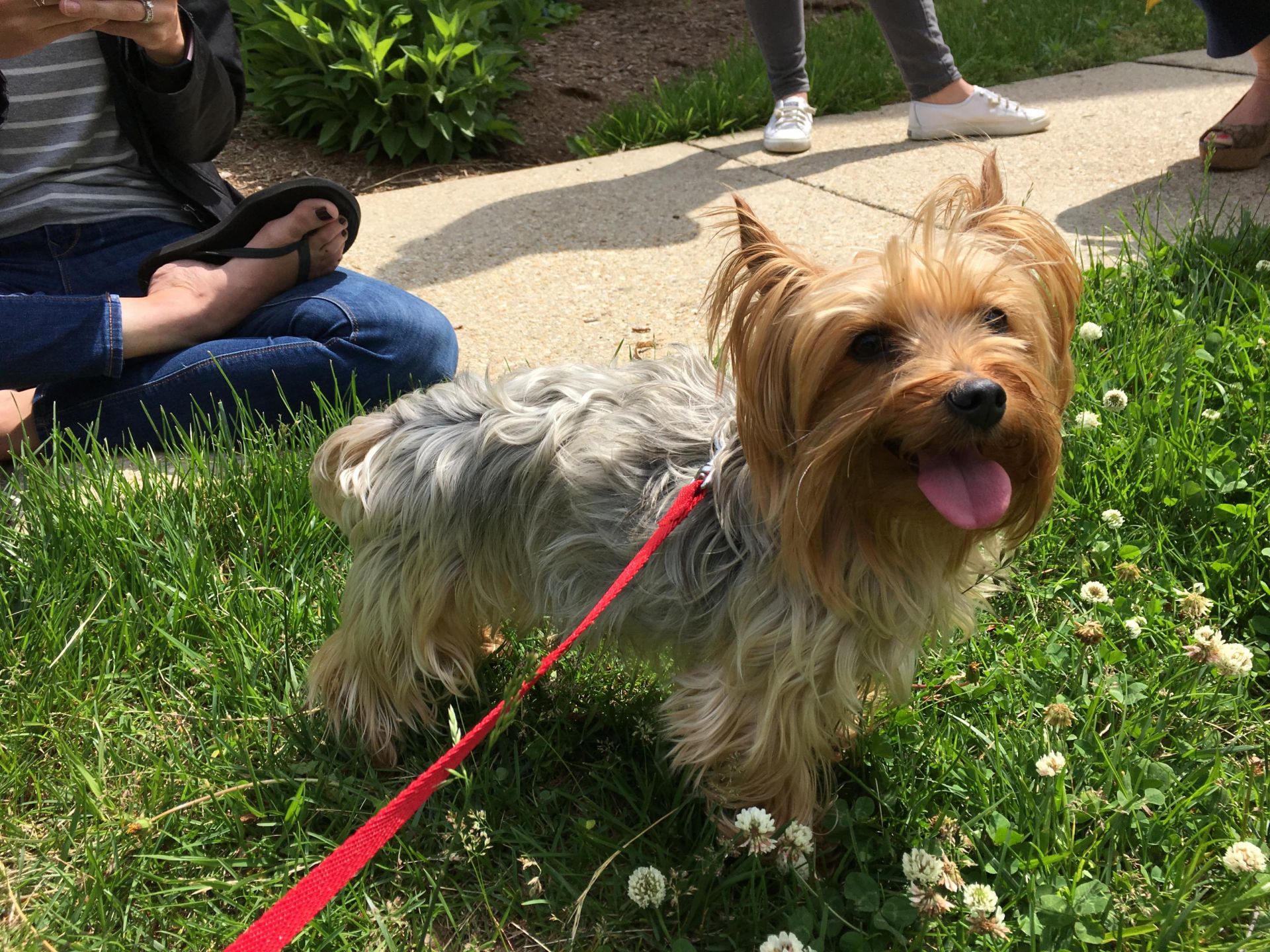 That's exactly what happened today when Duke, a 3 year old Yorkshire Terrier (Yorkie) showed up to the station ... one of our neighbors almost adopted him on the spot from the SPCA of Anne Arundel County! But alas - she didn't - so this little guy is still available (for now) and waiting for you to take him to his new forever home.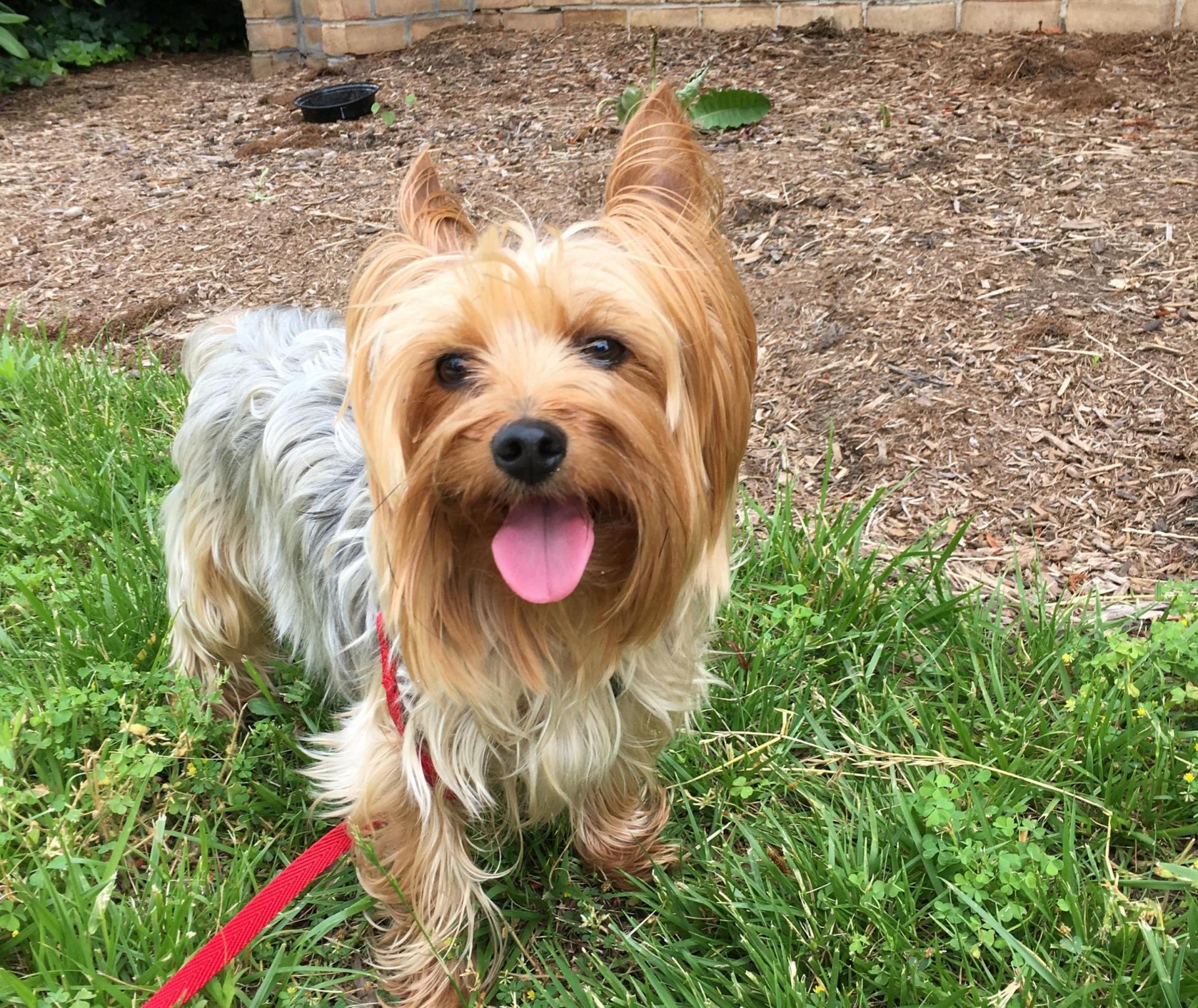 DUKE's a 3 year old Yorkie who's owner's weren't able to take him with them when they moved ... seriously- what's going on with people in Anne Arundel County moving and not being able to take their pets?!?!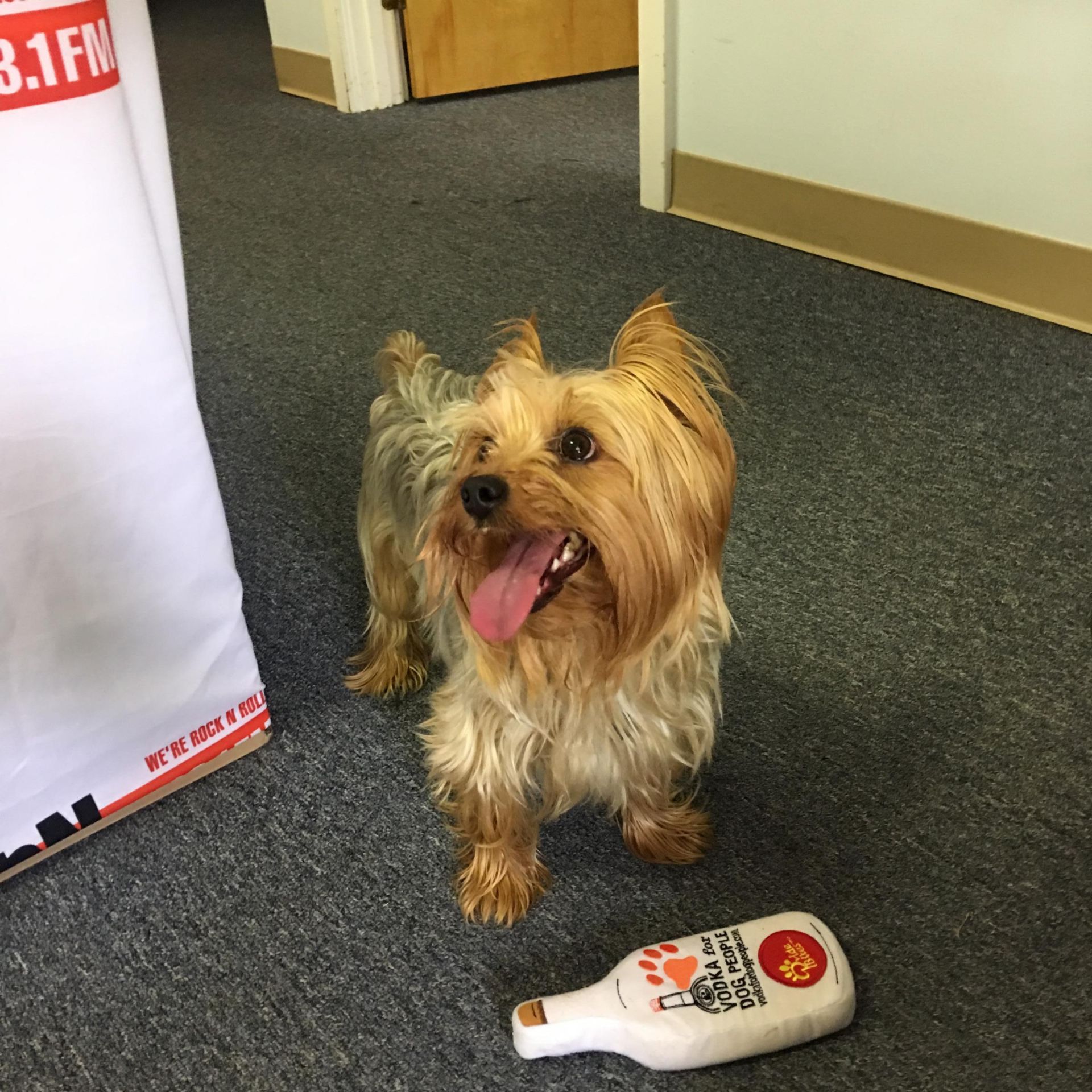 We don't know much about Duke - he is one of Annapolis' most recently available bachelor's - just showing up to the SPCA of Anne Arundel County the other day. He gets along with other dogs fine ... doesn't like to pose for photos ... and loves belly rubs and squeaky toys :)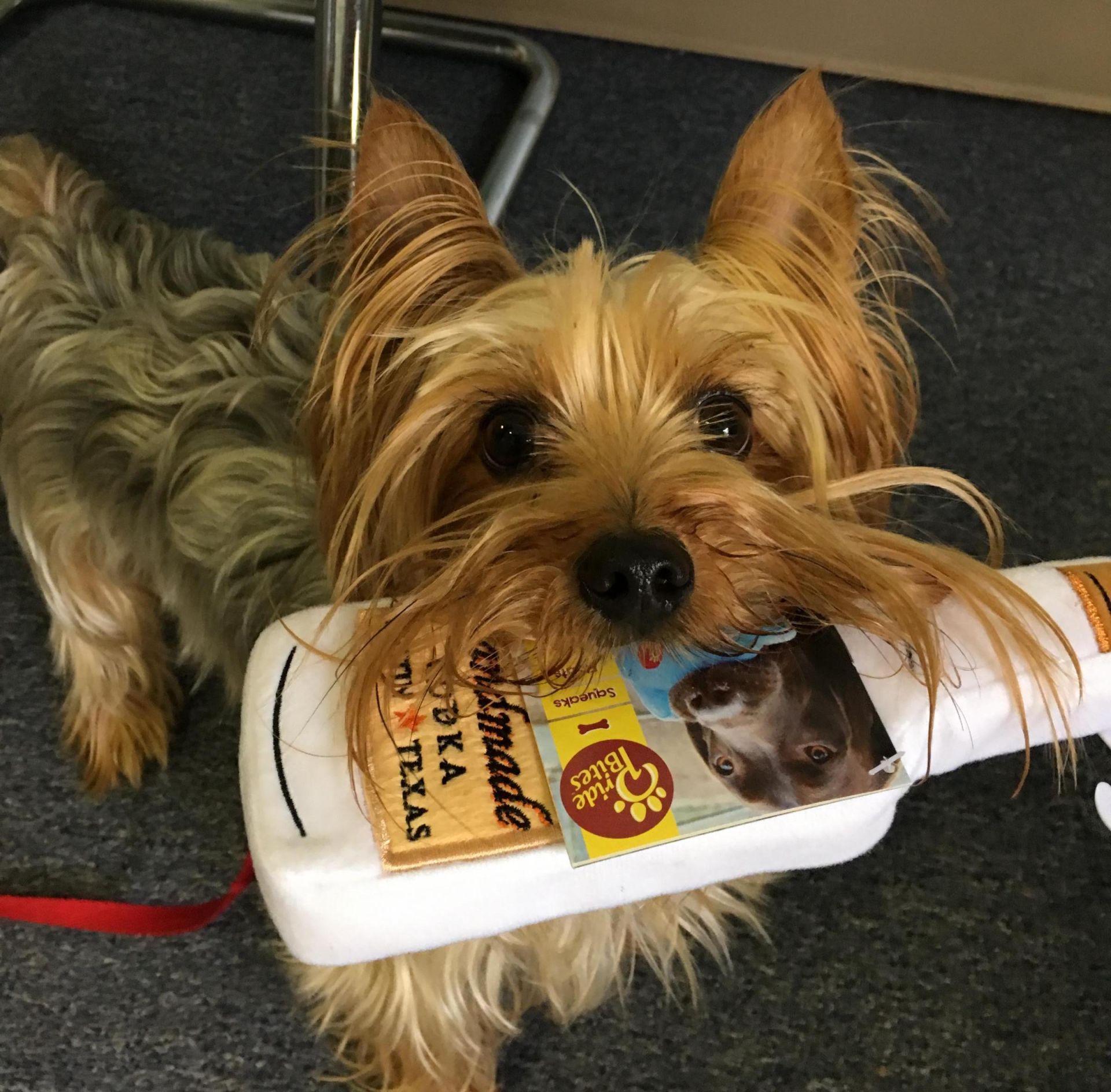 Seriously ... look at that face ... can you imagine him welcoming at the door every time you come home!! Imagine all the kisses! So if you are interested in meeting DUKE or getting some more information on him - reach out to the
SPCA of Anne Arundel County
and make an appointment today!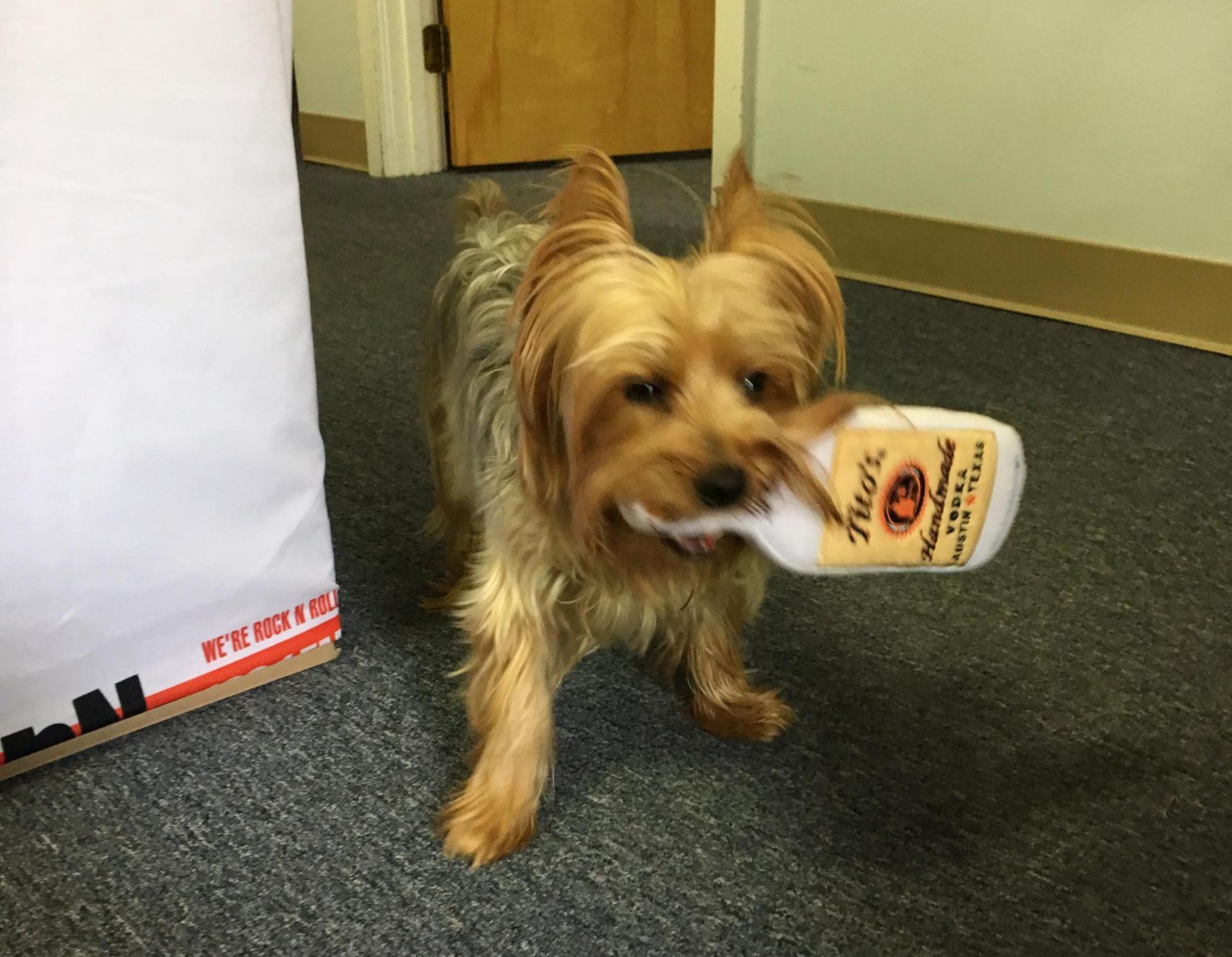 To meet DUKE - you can call the SPCA of Anne Arundel County at 410-268-4388 or fill out an application at www.aacspca.org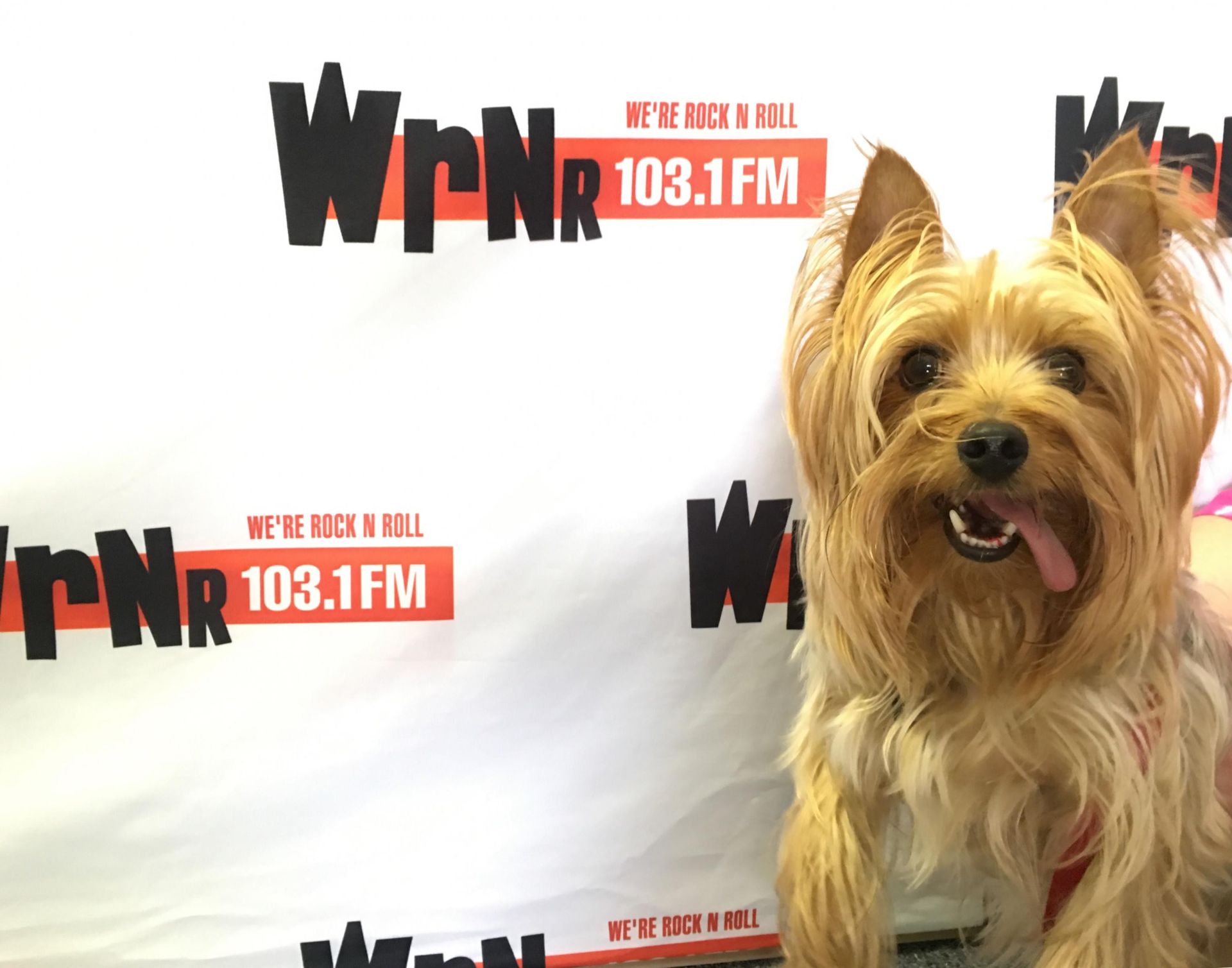 The Tito's and Tails Pet Adoption Report is part of WRNR's partnership with the SPCA of Anne Arundel County & Tito's Handmade Vodka to help find forever homes for these furry friends!