UPDATE - Grover has been adopted***
So you may have heard, RNR loves the animals ... and we hate seeing animals living in shelters ... so we've decided to bring back our Tito's and Tails Pet Adoption Reports! We've partnered with the SPCA of Anne Arundel County & TIto's Handmade Vokda to help find forever homes for these furry friends!
Up first - Grover - a 4 year old pug/chihuaha mix.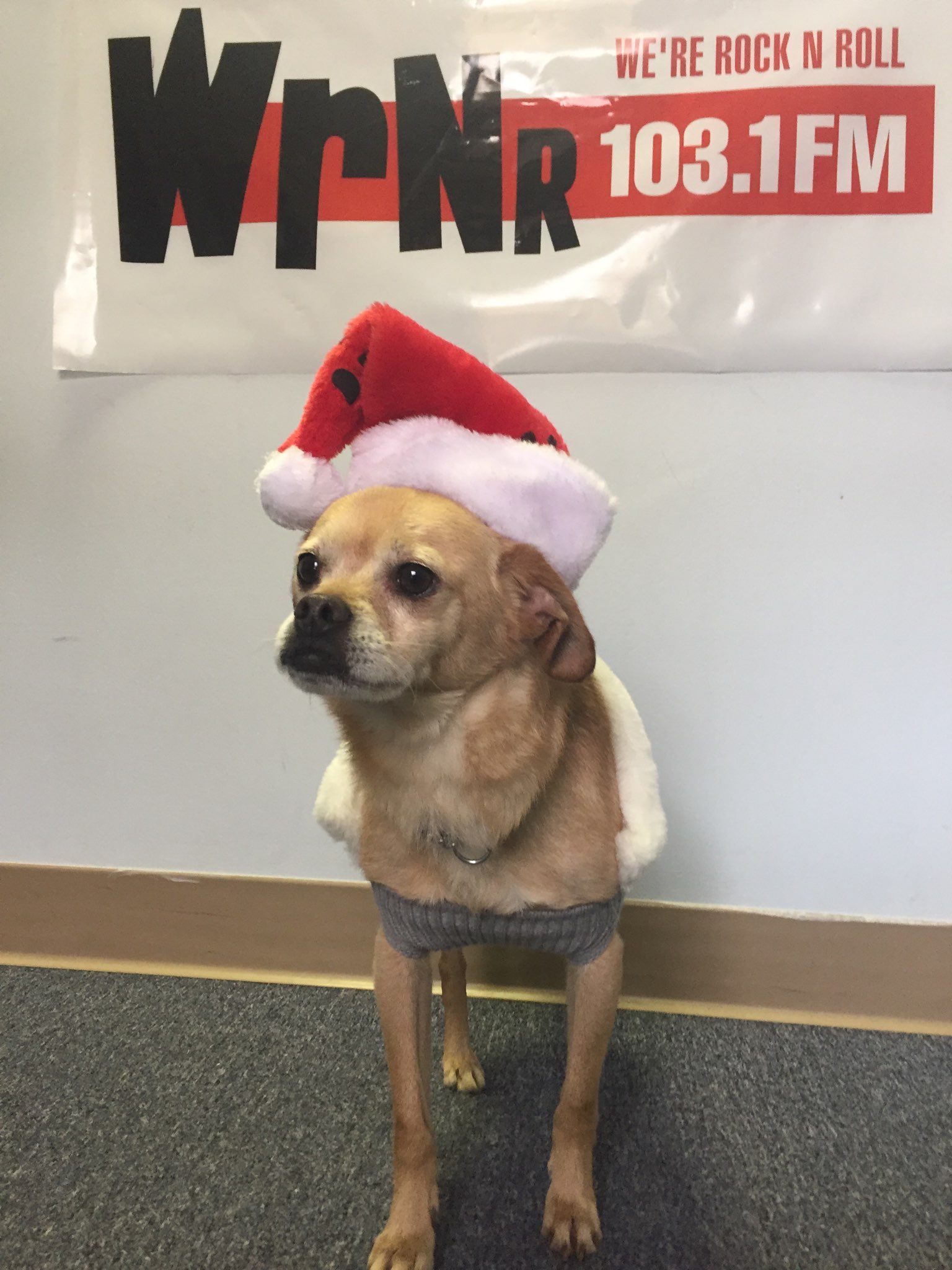 Grover is a California native who was in a high kill shelter after being rescued from a wildfire. He decided he needed a change of scenery - so he came to the east coast to find his forever home !
Grover is a friendy boy who loves to play in groups and one on one. When he was younger, Grover was hit by a car and sustanined some injuries - so a home with small children might not be in his best interest ... he also doesn't appreciate the company of cats.
If you, or someone you know, wants to give Grover a forever home, contact the SPCA of Anne Arundel County at 410-268-4388 or www.aacspca.org
Special thanks to Tito's Hand Made Vodka supporting the SPCA of Anne Arundel County's efforts to find homes for Grover and his friends!