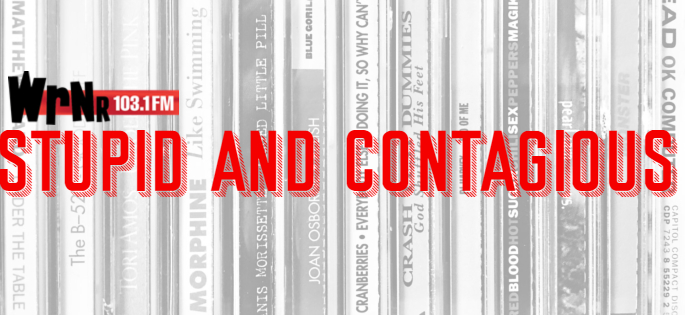 In 2019 WRNR celebrates it's 25th Anniversary - and we're celebrating every Saturday from 8-10p with Stupid and Contagious - a two hour proverbial trip down memory lane celebrating the music and culture from the most influential decade in modern music ... the 1990's.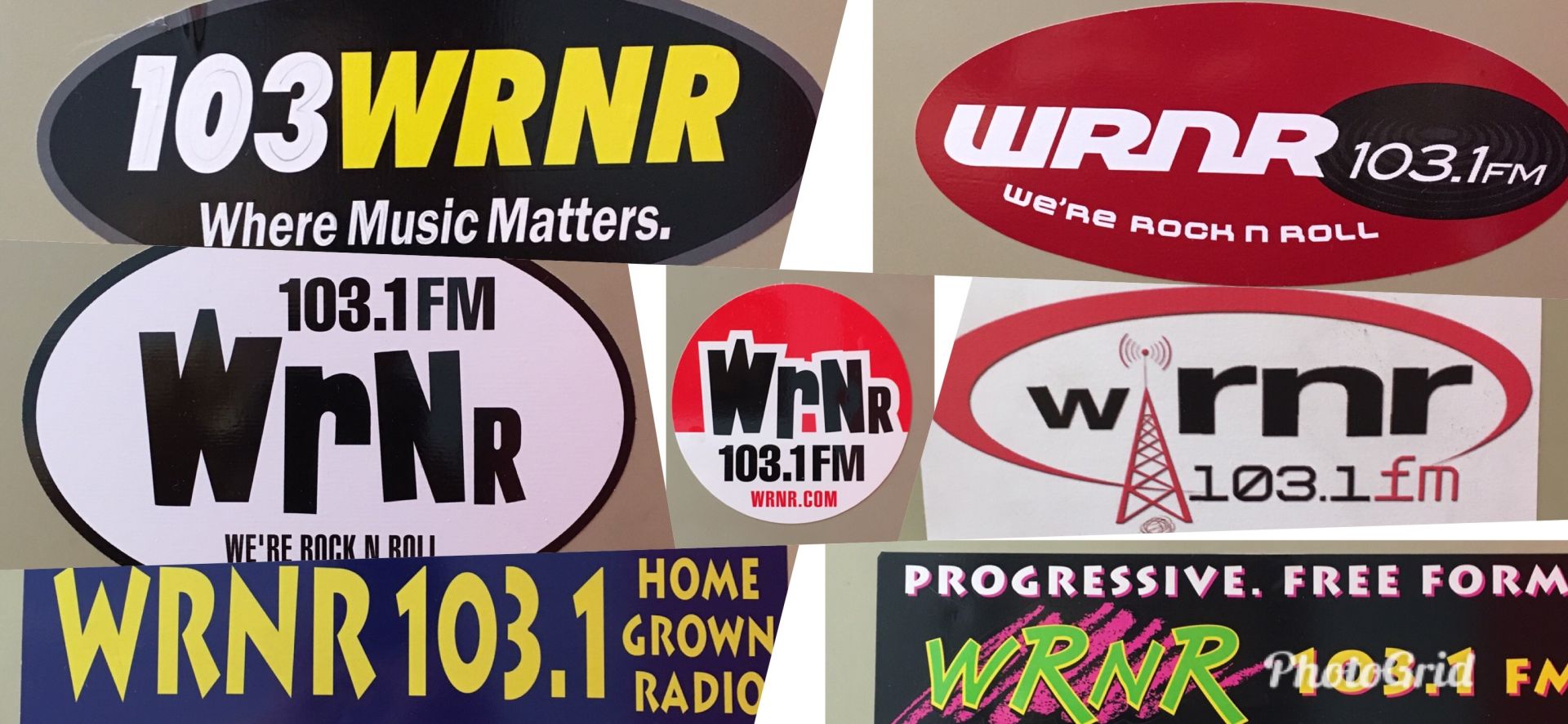 Hosted by our resident 90's guru - Phil Harrell - we take it back to the decade where it all began... From Peace Frogs to Pogs ... Cal Ripken to Doug Williams ... Beetlejuice to Bill & Monica ... Record and Tape Traders to The Recher Theatre. We've got it covered!
Tune in every Saturday from 8-10pm ... remember - you can stream us worldwide via TuneIn on the free app or on your smart speaker!