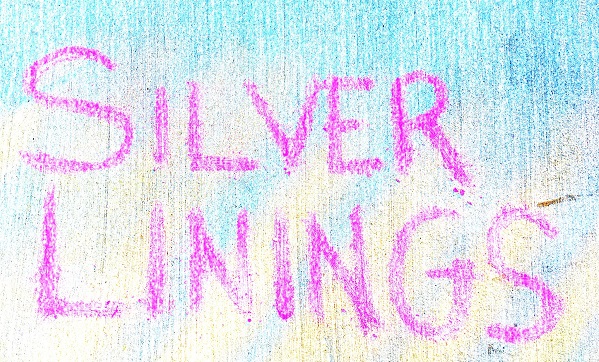 Even in a pandemic, there are Silver Linings.
We want to hear about yours.
Share your family's uplifting stories, talk about your frontline hero, give a shout-out to a first responder by sending us a video, picture, or letter to silverlinings@wrnr.com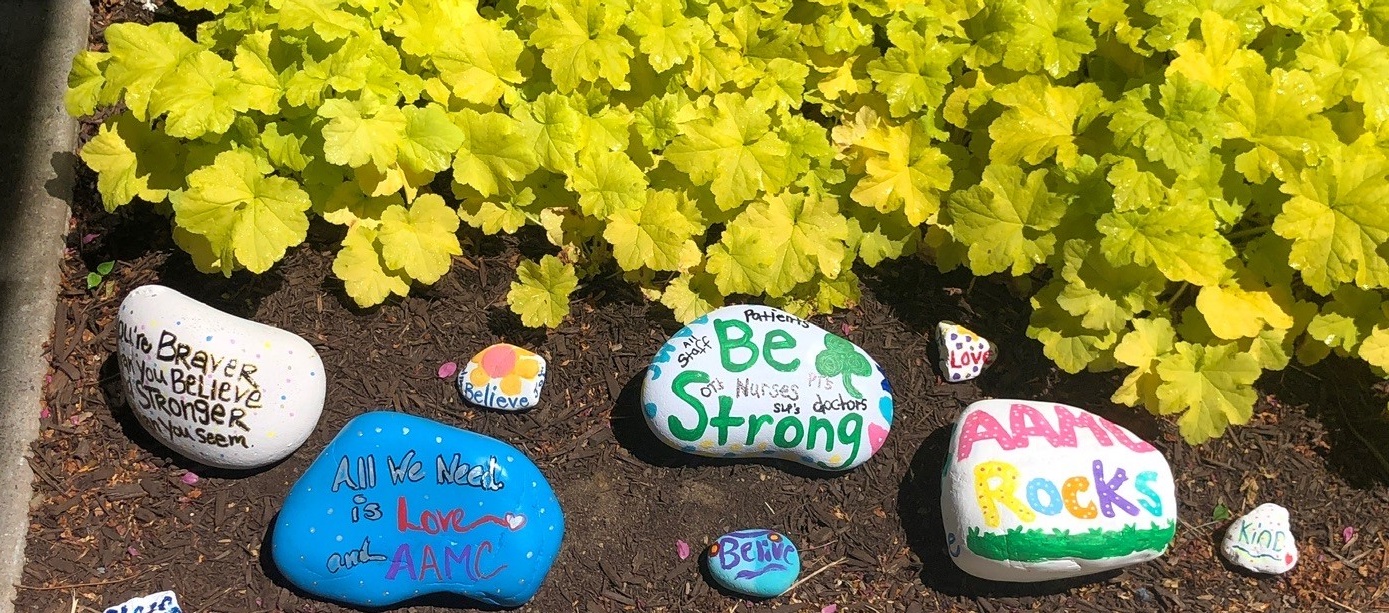 We'll pass it on to our DJ's who will share your stories and publicly thank all those individuals and groups who are making incredible sacrifices, each and every day, as we get through these unprecedented times, together.