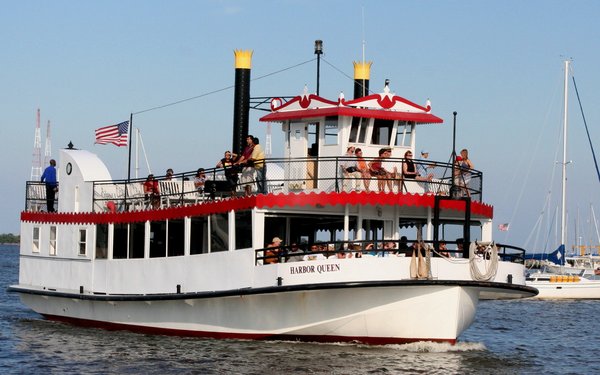 Summer is here and that means the return of the Rock 'N River Cruises upon Annapolis' very own Harbour Queen. 2013 was great, but lets make 2014 even better!
For the final Rock 'N River Cruise of the summer, spend an intimate evening, on a special 2-hour cruise, with Delta Spirit.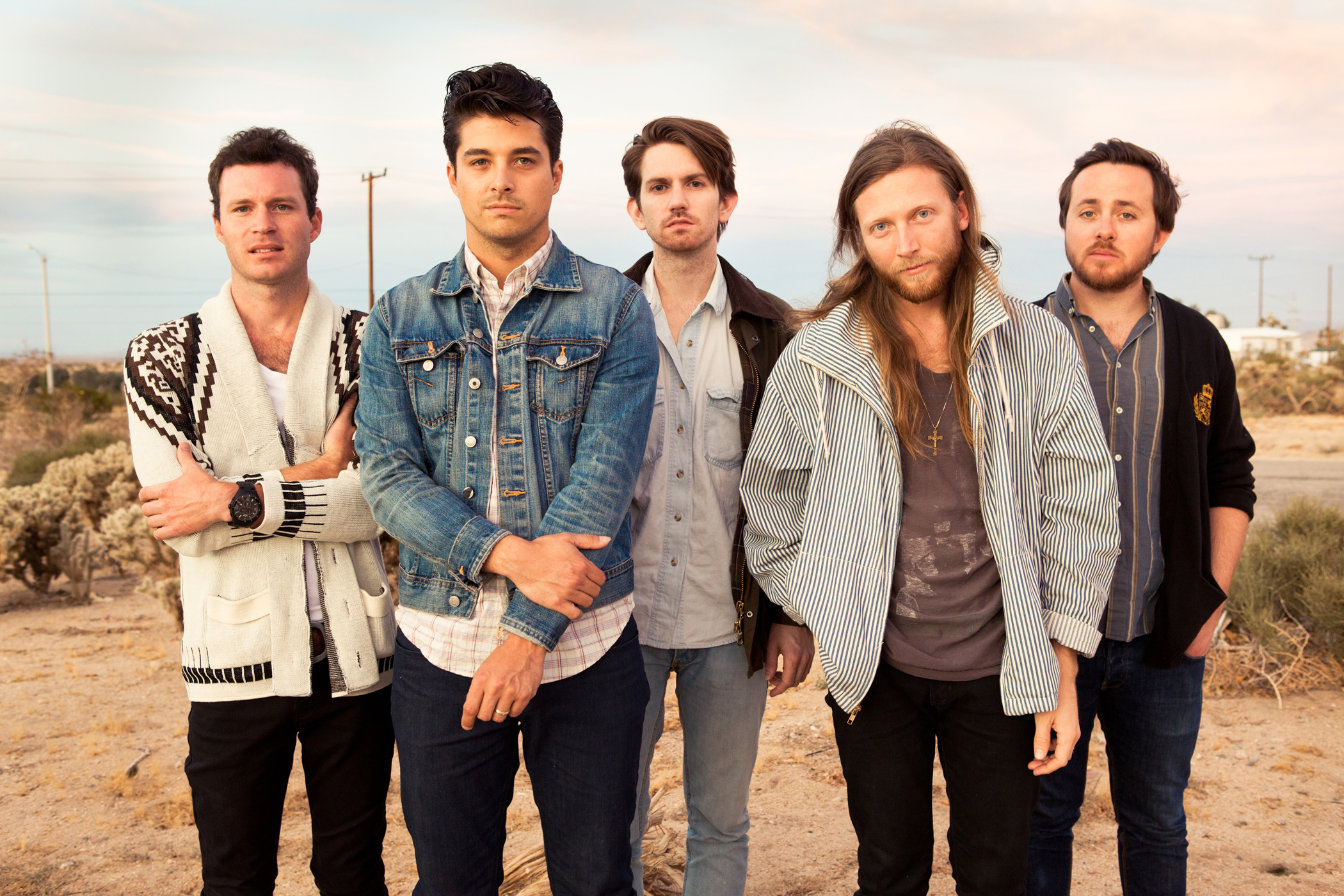 WRNR is celebrating the release of Delta Spirit's new record "Into The Wide".
Sunday, August 31st….Delta Spirit, live aboard The Harbor Queen…premiering new songs.
You can purchase tickets HERE.
THE 2014 ROCK 'N RIVER CRUISES ARE PRESENTED BY