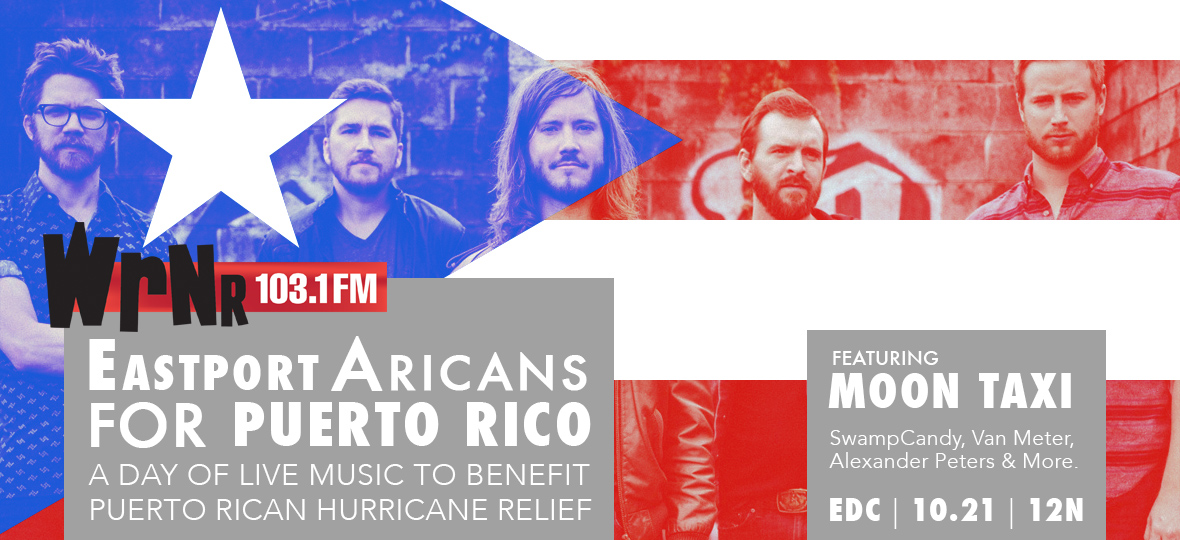 #GRATEFUL
---
After seeing the devistation caused by Hurricane Maria in Puerto Rico, we knew we had to do something to help. We came up with an idea to have some bands play a benefit show in Eastport (a neighborhood in Annapolis, MD). We came up with a cute name, Eastport-A-Ricans for Puerto Rico. We convinced the Eastport Democratic Club to let us have the event in their parking lot. We convinced some bands to play, including SwampCandy, Van Meter, Alexander Peters, Common Corpse, and Moon Taxi from Nashville, TN (who played a sold out show at the 9:30 Club later that night). We found a charity to partner with - Friends of Puerto Rico. We had no idea what would happen next...
Hundreds of people showed up ... ready to help! They gave more than the $10 suggested donation ... They played our $1 papertowel basketball toss ... they ate, drank, and tipped - with proceeds benefiting the Friends of Puerto' Hurricane Relief Fund.
In a little over 3 hours, more than $6,000 was raised! And for that, we are #GRATEFUL. We are grateful to everyone who came out and supported the event, to the bands and crew for making it happen. To our volunteers for their time.
If you weren't able to make it out to Eastport-A-Ricans for Puerto Rico but would still like to dontate - you can do so by clicking the image below: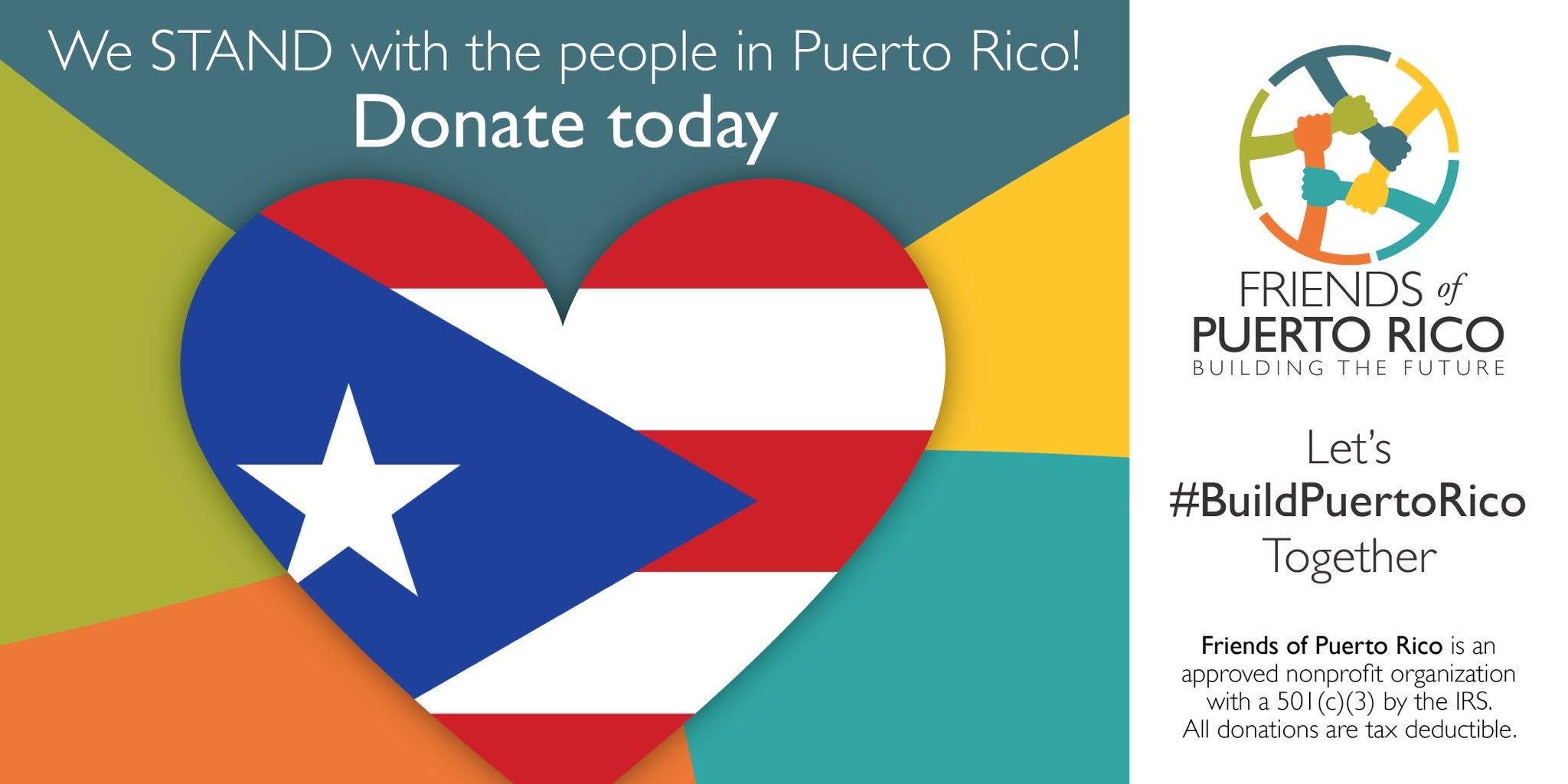 WHY?
---
The devastation in Puerto Rico is real, and it's not going away anytime soon. It's important that we come together in the wake of tragedy to lend a helping hand to those who need it most. Much of the island's population is STILL without power, has no access to clean water and medicine, and
separated from their families.
Proceeds of Friends of Puerto Rico's Hurricane Relief Fund go directly to getting essentials on the ground in Puerto Rico: