Whether you're dreading the end of Game of Thrones because it's one of your favorite shows EVER or because you think that this final season has been a major let down - we're here for you to help the ending a little easier
You know - the whole 'Don't Cry Because It's Over; Smile Because It Happened' thing
So to help you through these tough times - you can text RNR THRONE to 49330* - our GOT Support Hotline for a chance to win a GOT Finale Comfort Pack, including:
A pair of tickets to the see the O's defend the Yard against the White Walkers from the Bronx ... on Game Of Thrones Bobblehead night!
One package of the limited edition, collector's item, too-cool-to-eat Nabisco Game Of Thrones Oreos - because we couldn't get any Hot Pie's Direwolf loaves :(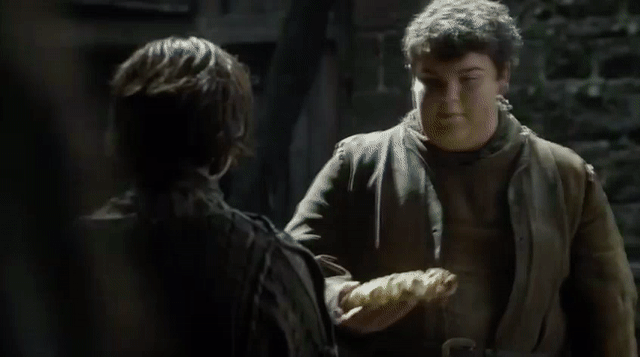 A copy of "For The Throne" – the new album with music inspired by Game Of Thrones, featuring The Lumineers!
A bottle of Game Of Thrones wine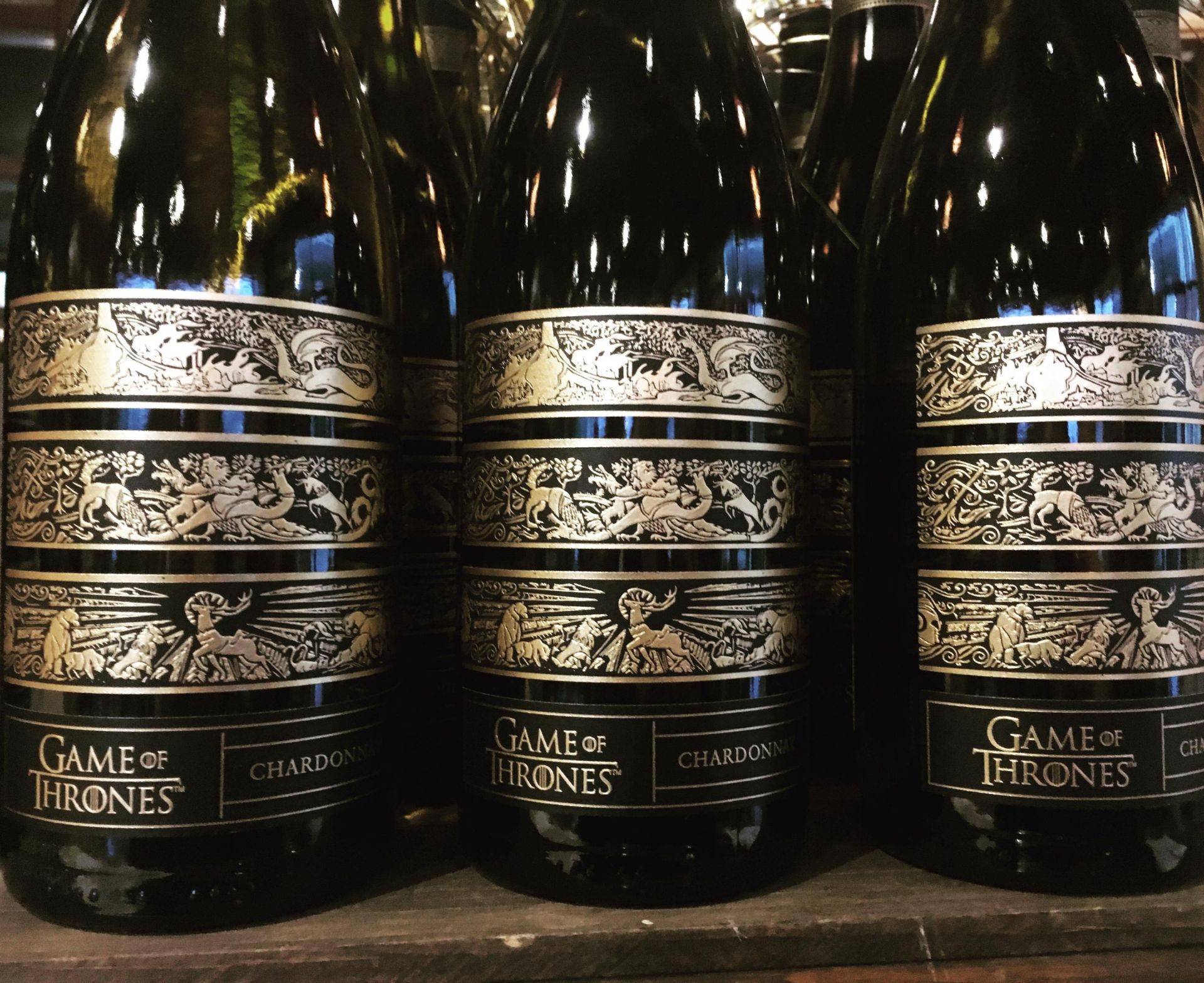 and a Starbucks Travel Tumbler filled with Dragon Drink!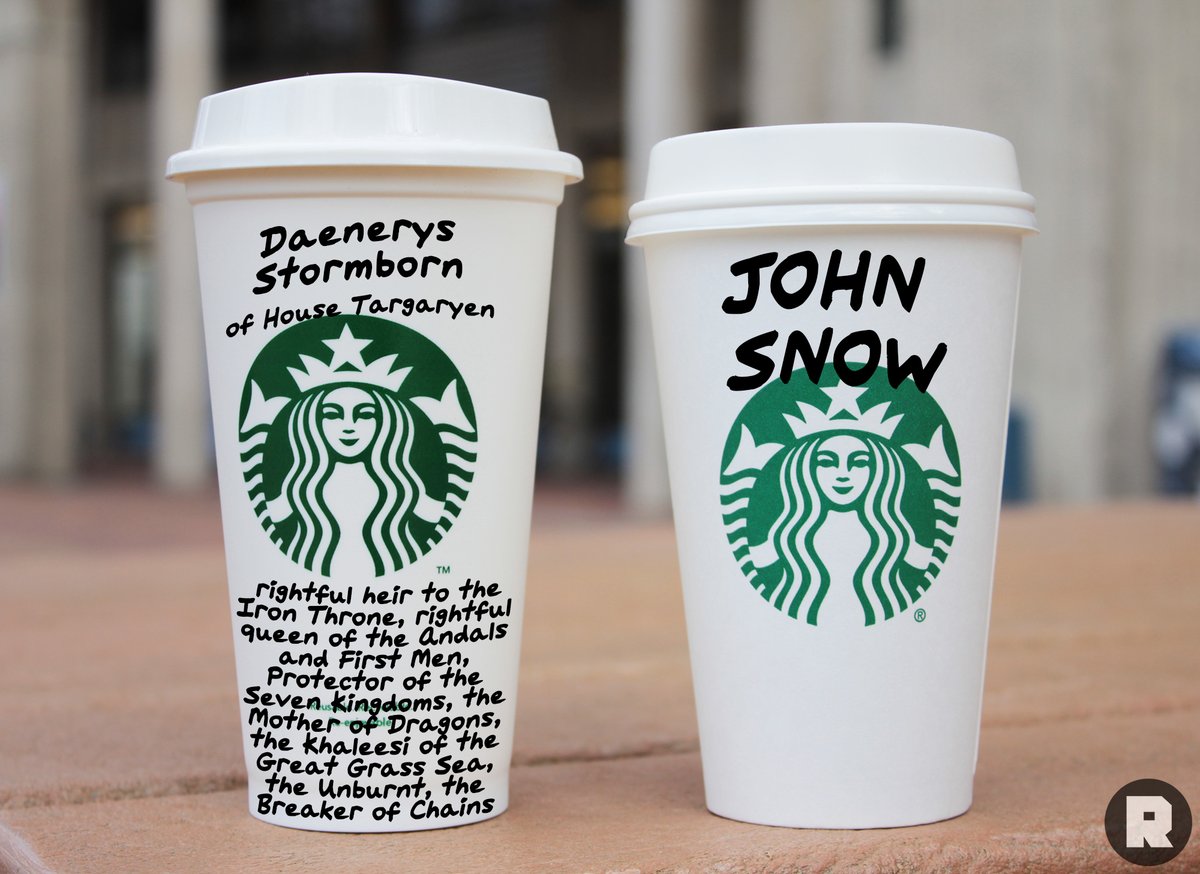 All of it, contained in a gift basket that was once used to catch the head of Ned Stark.
Don't watch Game of Thrones? No worries - you're still free to enter :)