In 2019 - Lorde announced that she paused working on the follow up to her 2017 album Melodrama due to the death of her dog Pearl.
"I need some time to see the good again, to finish making this for you"
This week - the New Zealand singer is unleashed a brand new single "Solar Power" from a forthcoming album with the same name.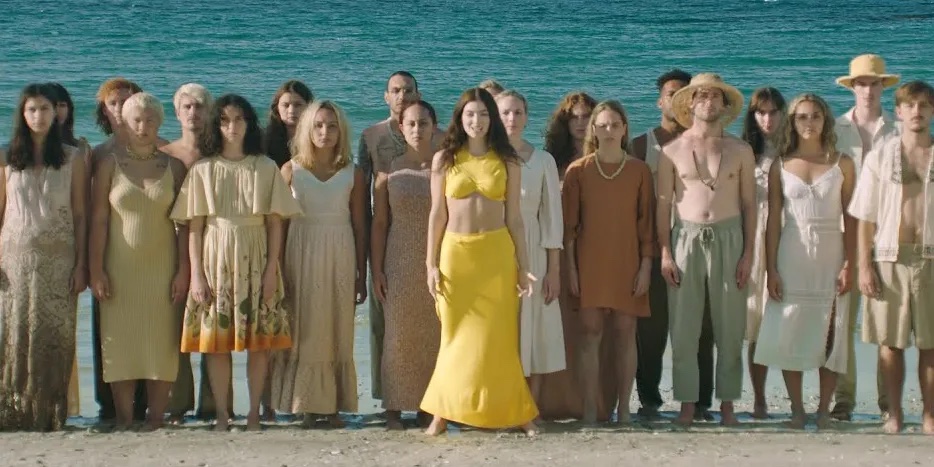 Lorde wrote in her newsletter:
"The album is a celebration of the natural world, an attempt at immortalising the deep, transcendent feelings I have when I'm outdoors. In times of heartache, grief, deep love, or confusion, I look to the natural world for answers. I've learnt to breathe out, and tune in. This is what came through...I want this album to be your summer companion, the one you pump on the drive to the beach. The one that lingers on your skin like a tan as the months get cooler again."
Jack Antonoff co-wrote, co-produced, plays guitar and drums "Solar Power" with Lorde while Phoebe Bridgers and Clairo sing backup vocals on the song, too.
Lorde - Solar Power (Official Music Video)
There is no release date for the album at this time but she did confirm she has more music and videos from the album ready to go