Morrissey has a new album ready to be released - but no label to release it.
"The worst year of my life concludes with the best album of my life" Moz says on his website - but the 11 song effort, Bonfire of Teenagers, has no set release date because he is currently unsigned.
Despite being able to release it himself - he is shopping the record 'to the highest (or lowest) bidder'.
Morrissey's last album - I Am Not A Dog On A Chain, was released via BMI in March 2020 - but after new management took over the label - the label dropped him. He was also dropped by Capitol records back in 2014.
To tide you over until the record finds a label to release it - here's the artwork and song listing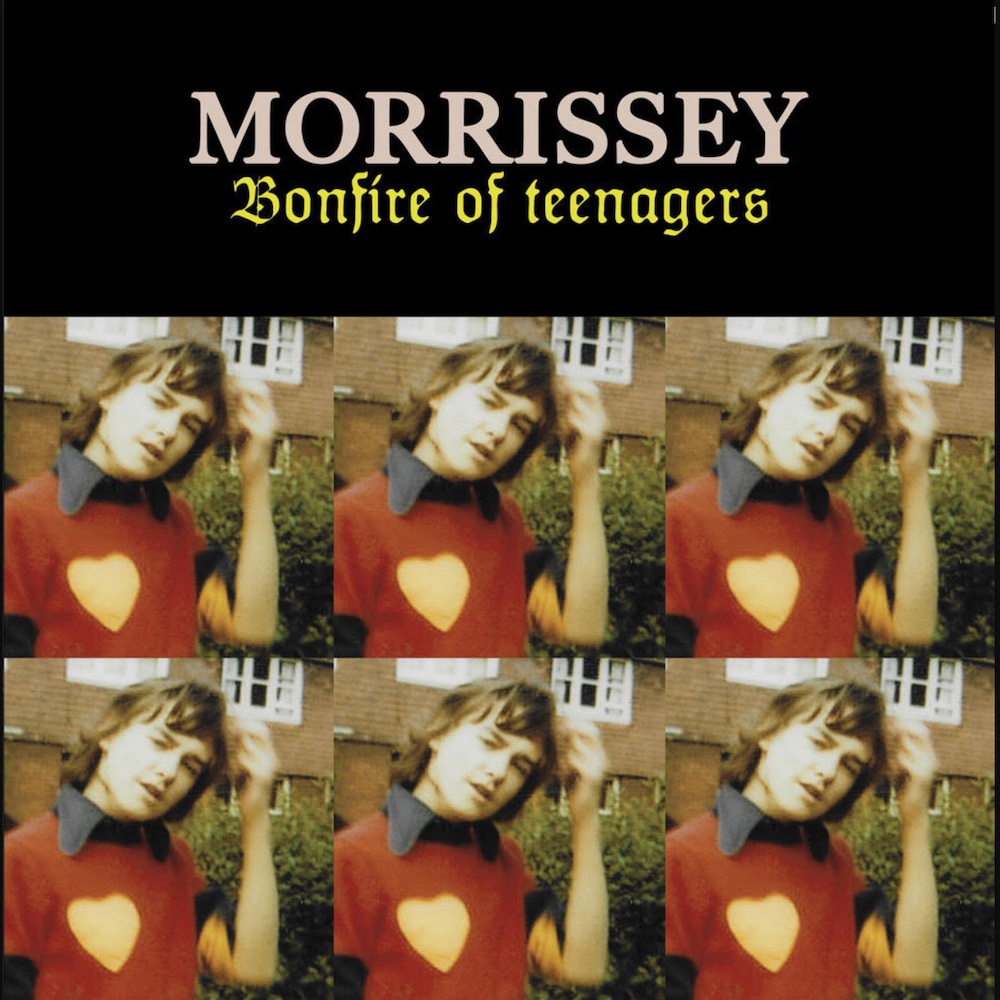 Bonfire of Teenagers Tracklist:

01. I Am Veronica
02. Rebels Without Applause
03. Kerouac Crack
04. Ha Ha Harlem
05. I Live In Oblivion
06. Bonfire of Teenagers
07. My Funeral
08. Diana Dors
09. I Ex-Love You
10. Sure Enough, The Telephone Rings
11. Saint In A Stained Glass Window