After 12+ months of no concerts - the tour announcements are popping up fast and furious ... each week we get a dose of another amazing tour. And four FOO FEELINGS are thinking the Foo Fighters might be one of the next bands to drop the news of a tour on us ...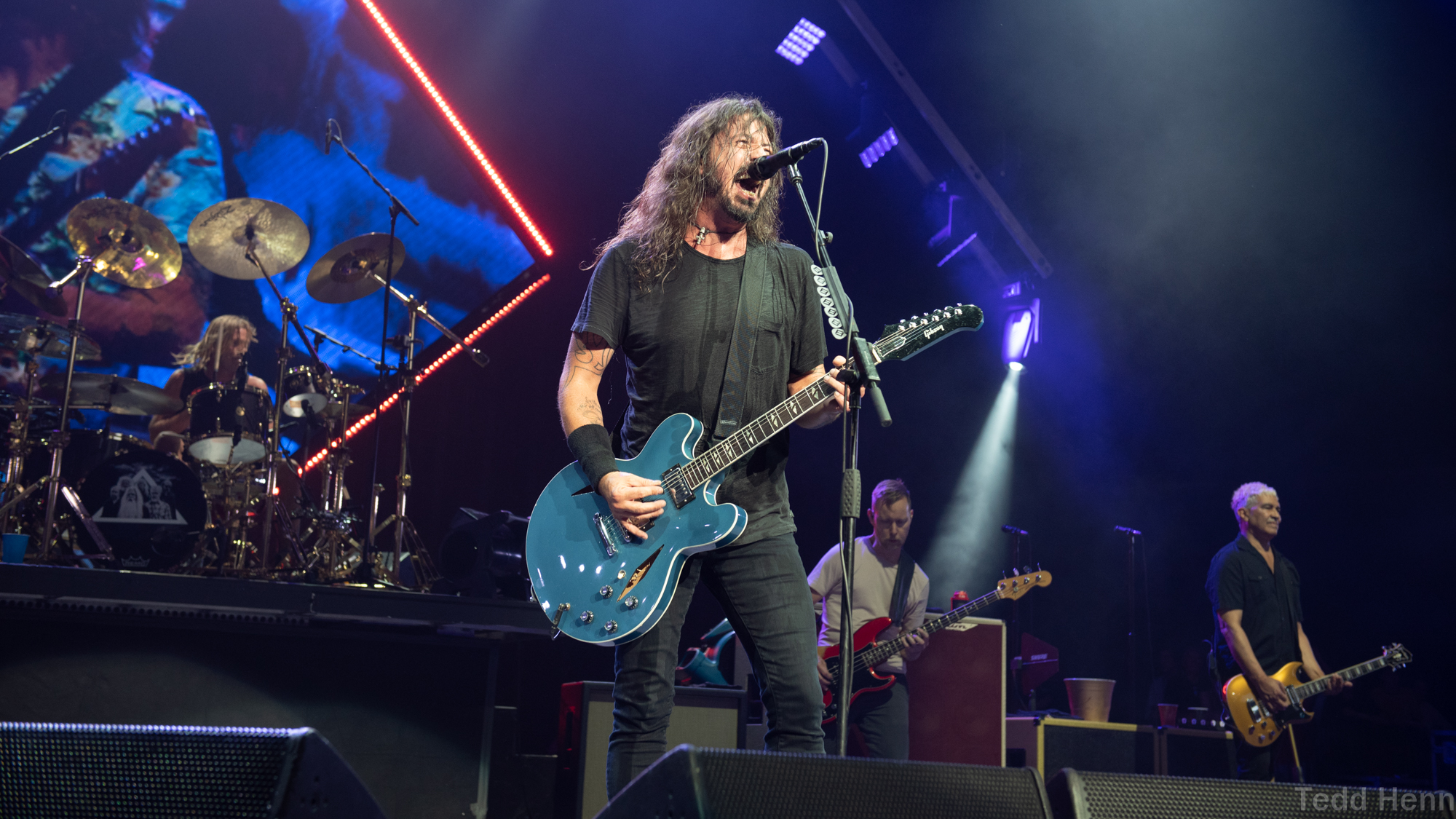 Let's review the evidence - first off - 2020 was supposed to be a major year for the band - celebrating their 25th anniversary ... and capping it off with an all day festival called DC Jam on the 4th of July - but 2020 2020'd those plans ...
Since then - the band has released a new album (and will want to tour to support it), they have popped up as headliners for a number of festivals- including Lollapalooza in July, Bonnaroo and BottleRock in September, and Boston Calling in 2022.
Then - things get a little interesting ....
Last week - the bands shared a cryptic video on their social media channels of the number 25, with a Foo Fighters logo in the center (just like they did to promote the 2020 tour) - but this towards the end of this video - a hand wearing a spiked wristband comes into the frame and spray paints a "6" over the number "5."
And it wasn't just the band who shared the video - several Midwest venues and concert promoters shared it too - including Summerfest in Milwaukee, FPC Live in Madison WI and the Hollywood Casino Amphitheatre in St. Louis.
Then - over Memorial Day Weekend - the band kept the cryptic messages coming - with posts about 'getting back to work on Tuesday morning'
So what does it all mean? We'll have to wait and see - but it could be a major tour announcement ... or maybe we've been watching too many Law and Order marathons