In 2020 - as the world shuttered due to the COVID-19 pandemic - one of the first industries to shut down and last to reopen - was the live music industry. And now with vaccines being put in arms - bands are ready to hit the road and perform live (not live stream) again - and in a big way!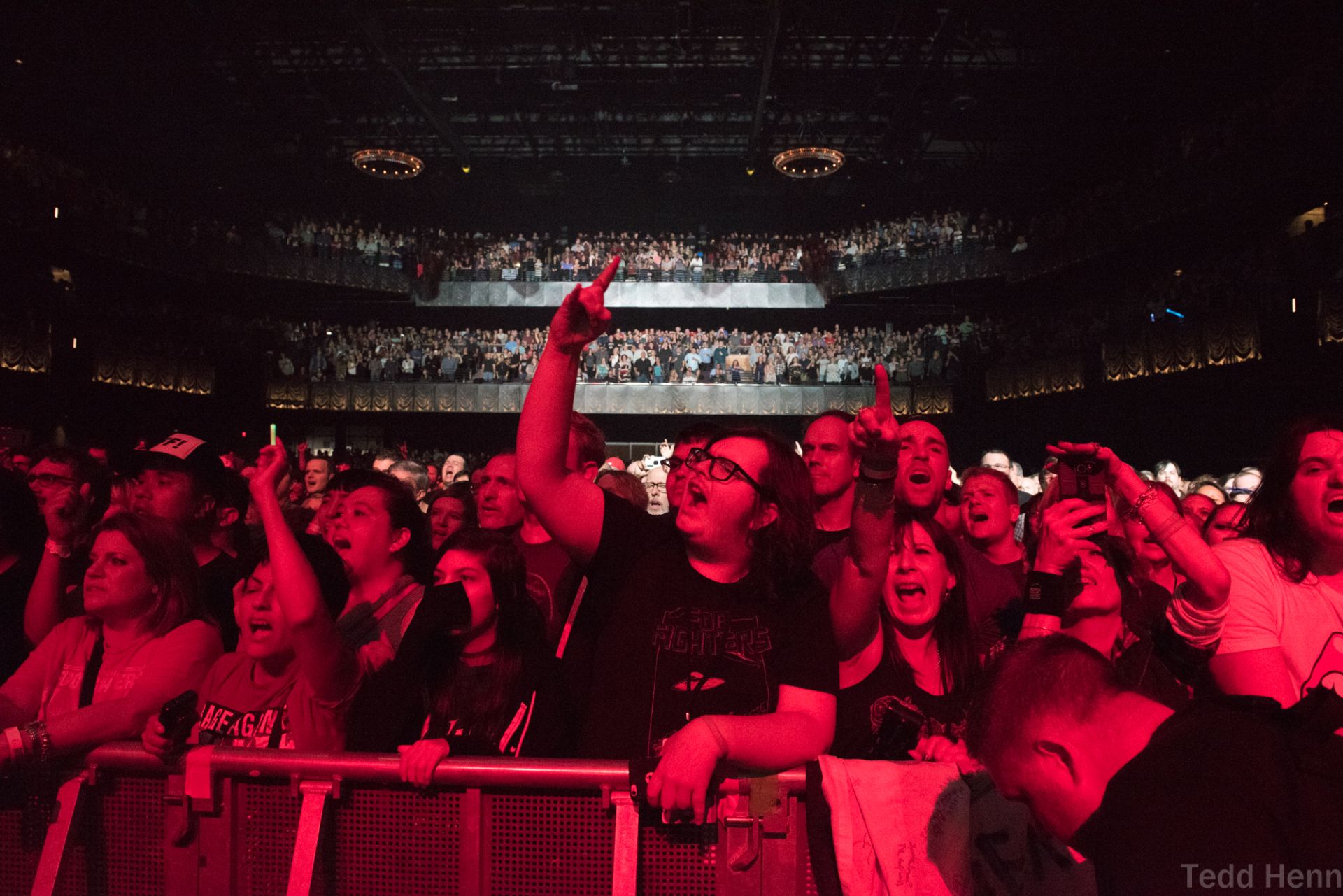 If you've been paying attention this past month - everyone is hitting the road - from Franki Valley to Future Islands and ALL THE festivals ...
The website Bandsintown - which artists can use to help promote their concerts - has released some of their figures this week - and they are CRAZY!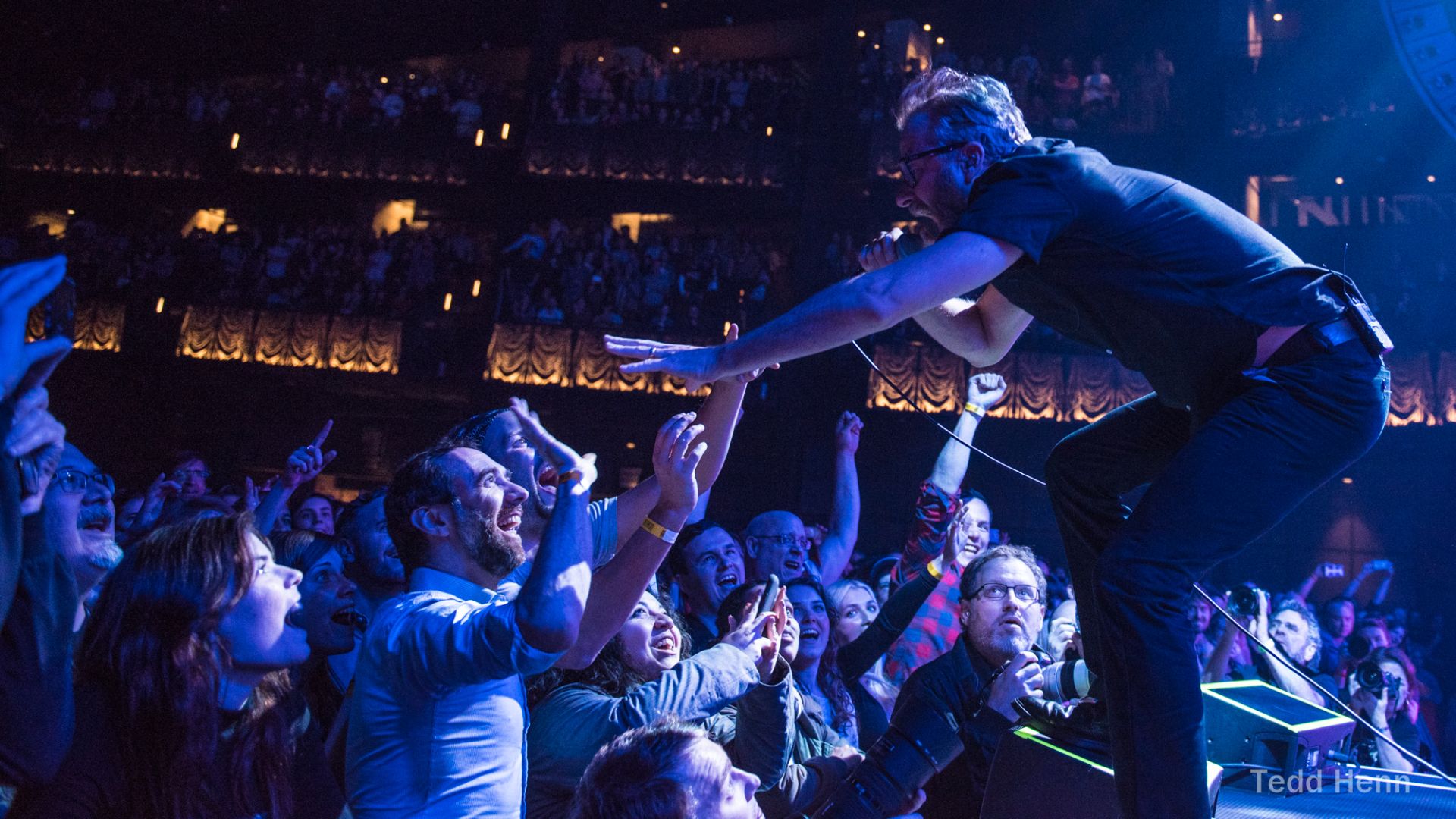 At the beginning of 2021- there were around 85,000 concerts listed on the site (and most of those were virtual live streams) ... the site now reports there are 222,170 shows listed - and 78% of them will occur before year's end!
And the fans are loving it - with ticket demand meeting the concert supply. Firefly is reporting their best ticket sales ever. Austin City Limits sold out in 3 hours - a festival record!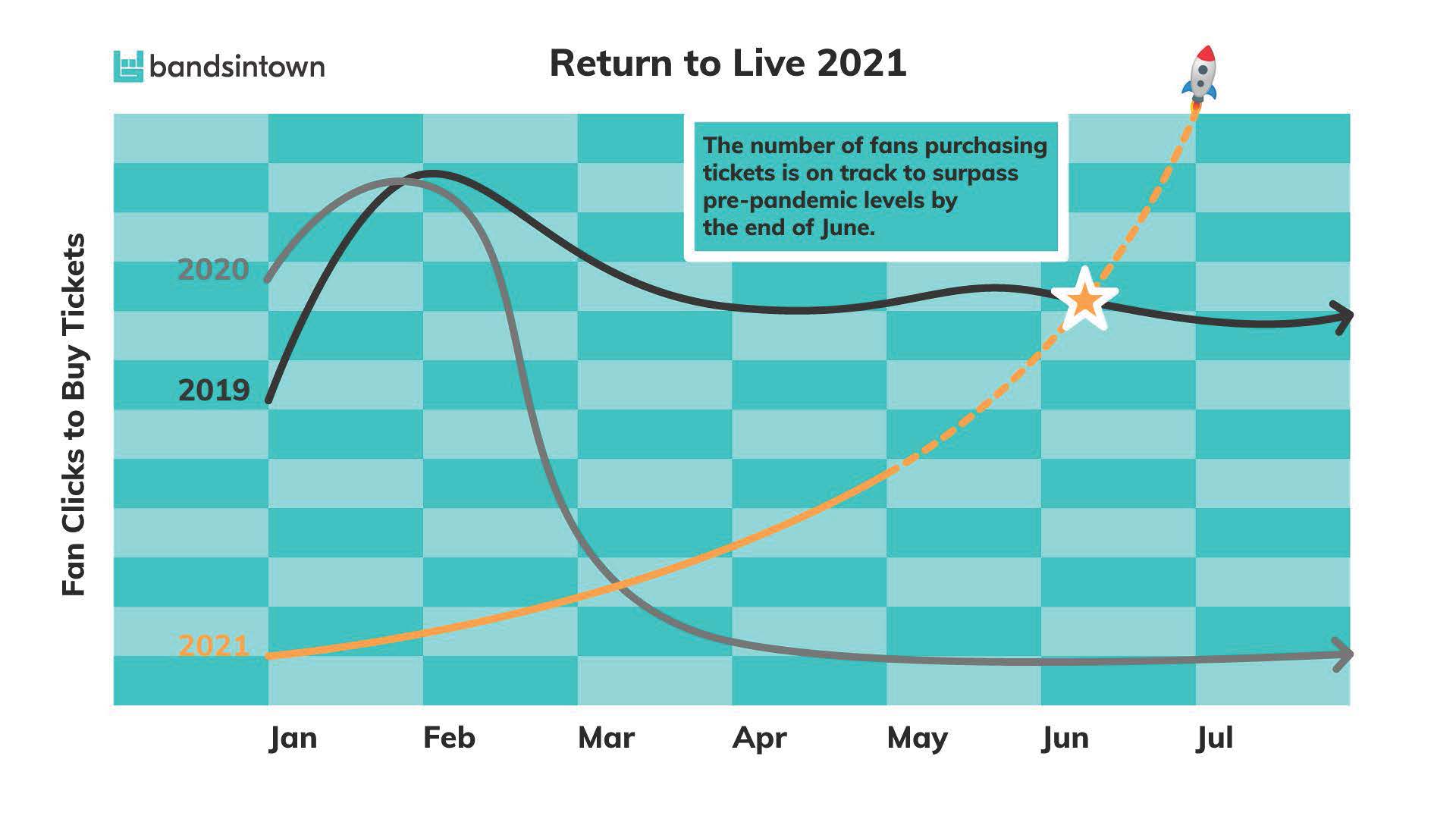 Bandsintown has seen similar demand, with Fabrice Sergent in a statement. :
"During May, we saw between 250,000 and 550,000 fans per day clicking to buy tickets. We can now predict that the number of fans purchasing tickets is on track to surpass pre-pandemic levels by the end of June,"
You can keep track of our favorite shows with the RNR Concert Calendar