The Rock & Roll Hall of Fame 2021 inductees have been announced and those getting the nod are: JAY-Z, Foo Fighters, Tina Turner, the Go-Go's, Todd Rundgren, and Carole King.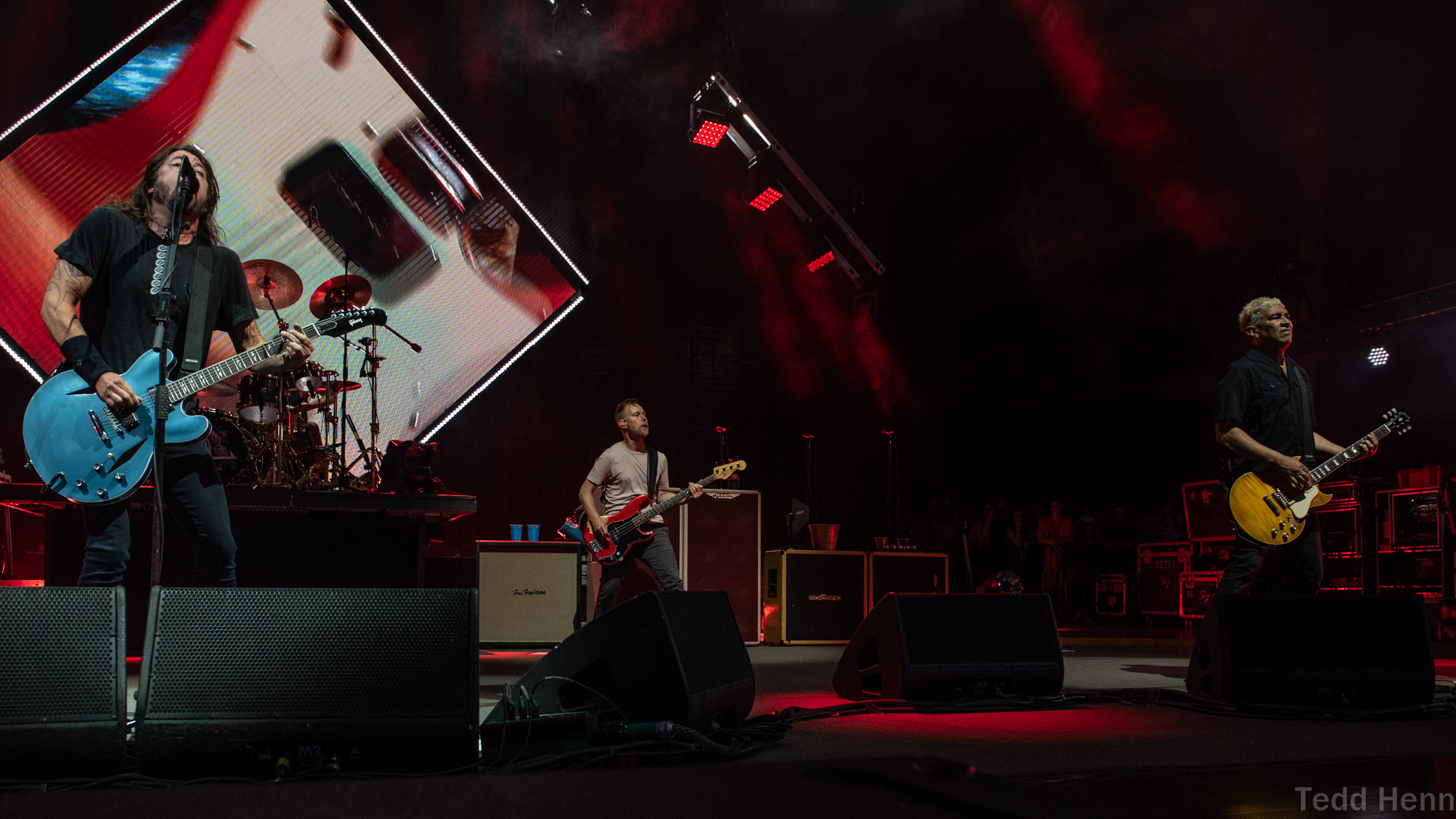 Some notes about this year's class: Foo Fighters and Jay Z are first ballot inductees (Artists become eligible 25 years after the release of their first album, EP or single) ... It's Dave Grohl second induction (he is already a member as the drummer of Nirvana), Tina Turner and Carole King are also members for their previous works. They follow Stevie Nicks as the only women to be inducted multiple times.
Speaking of females - it is the first year three women artists have been inducted in the performers category. "This is the most diverse class of inductees in the history of the Rock & Roll Hall of Fame," John Sykes, Chairman of the Rock and Roll Hall of Fame Foundation, told Pitchfork.
Here is the full list of inductees:
Performer Category:
Foo Fighters
The Go-Go's
JAY-Z
Carole King
Todd Rundgren
Tina Turner
Ahmet Ertegun Award:
Clarence Avant
Musical Excellence Award:
LL Cool J
Billy Preston
Randy Rhoads
Early Influence Award:
Kraftwerk
Gil Scott-Heron
Charley Patton