Pearl Jam are the latest band to open up their digital vaults to their fans ... with Deep, a digital microsite consisting of nearly 200 Pearl Jam concerts spanning from 2000 to 2013.
The Deep hub on Pearl Jam's official site has over 186 bootlegs and 5,404 tracks from the past two decades, with each gig accompanied by show descriptions written by members of the band's Ten Club fan club.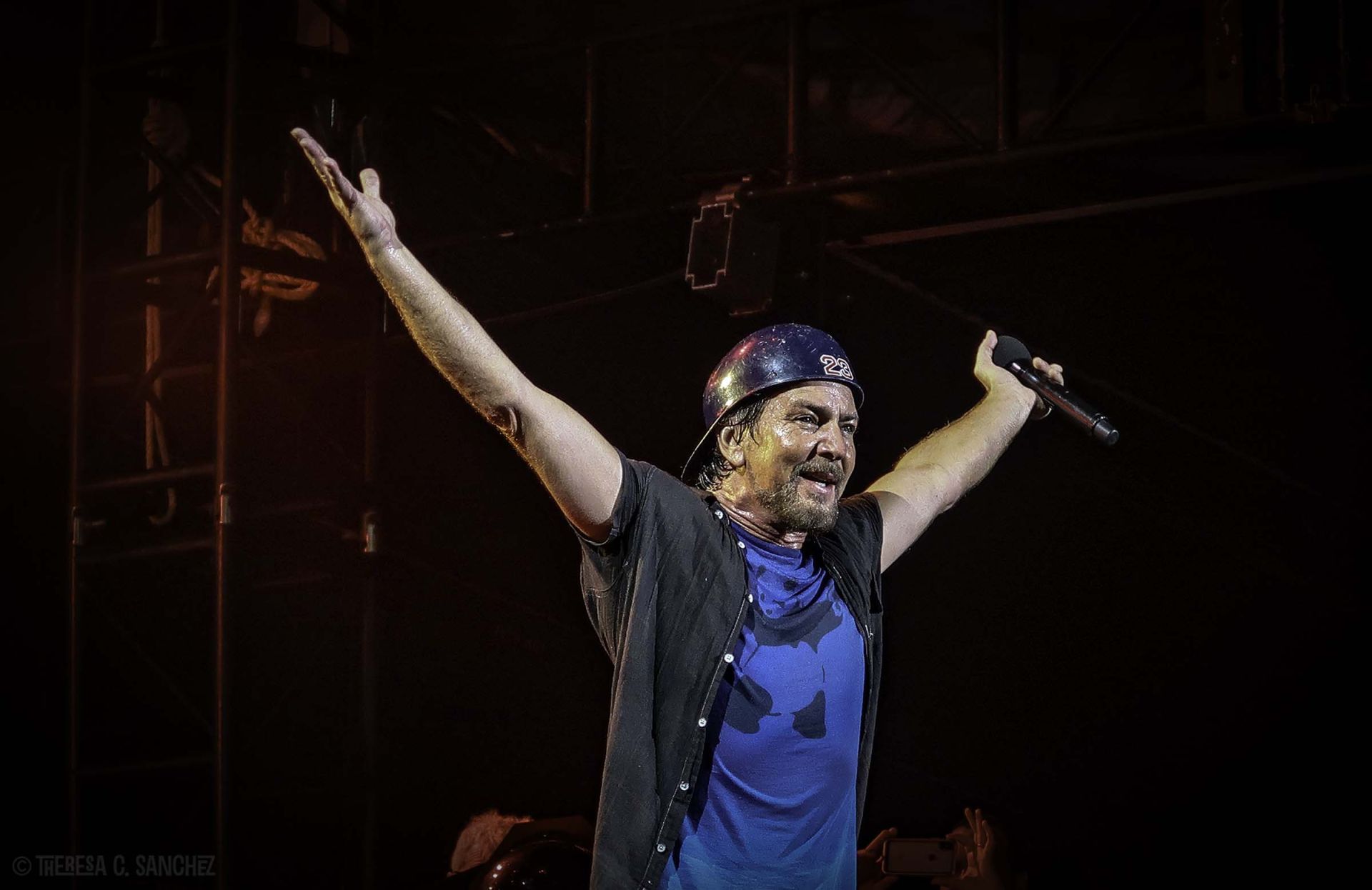 Photo: Theresa Sanchez
There are also fan curated playlists, featuring the band's best covers, live performances and more. Even more cool? Subscribers can create their dream PJ gig via the Custom Setlist Generator — penned in Eddie Vedder's own handwriting — with the dream setlist turned into a streamable playlist.