Are you one of the 90% of humans who have dreamed of Weezer cleaning their house?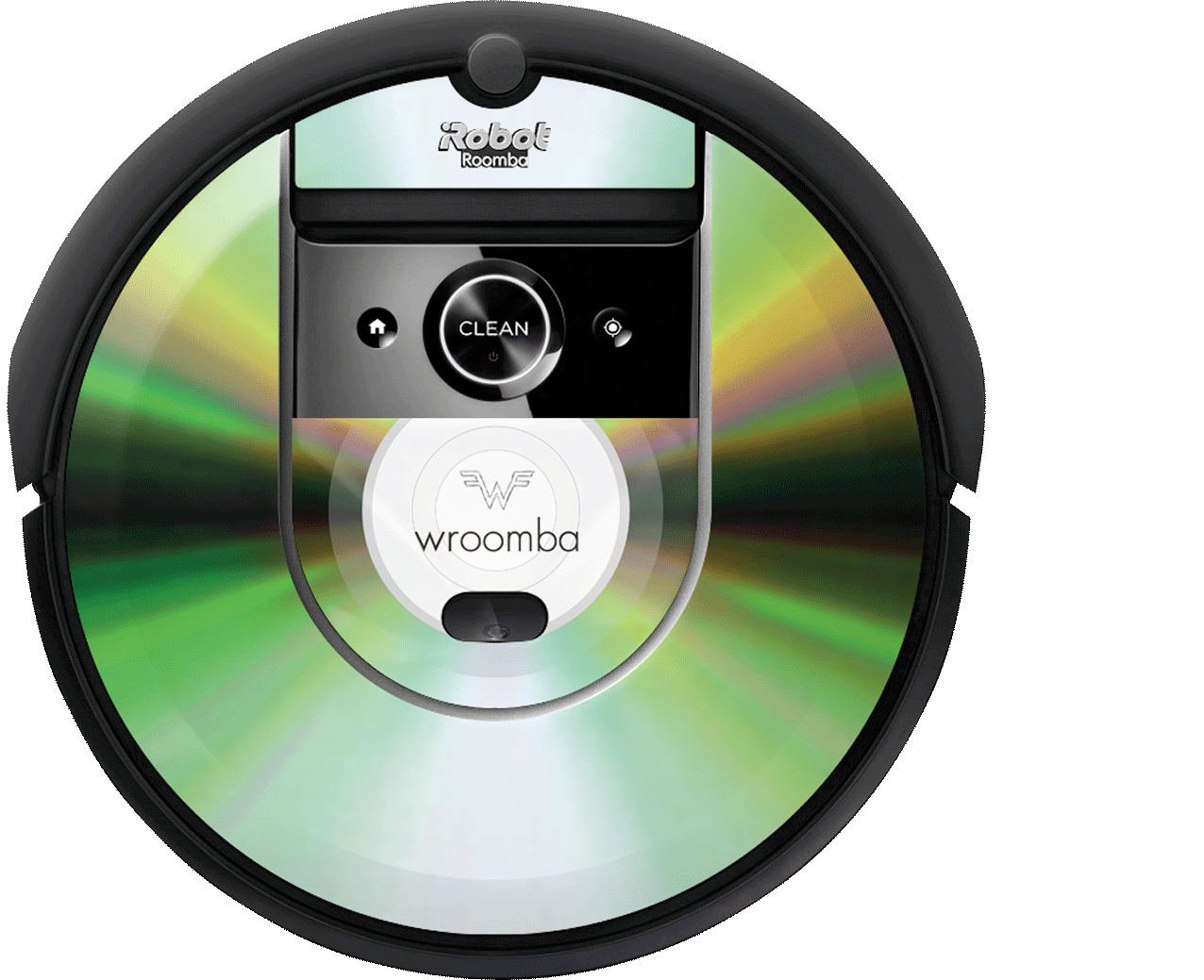 Until yesterday - it may have seemed like a dream - but now the group is making dreams come true announcing on Monday (April 19) that they've teamed up with iRobot to create their own version of the autonomous cleaner, Roomba - called the Wroomba (the W is silent)
The reviews (although they seem partial for this bad boy are impressive - with someone who goes by MyNameisJonas1994 saying: "Like having Weezer clean your home, but it actually gets clean," and someone named Pat Wilson says, "So much better at cleaning than human Rivers [Cuomo]."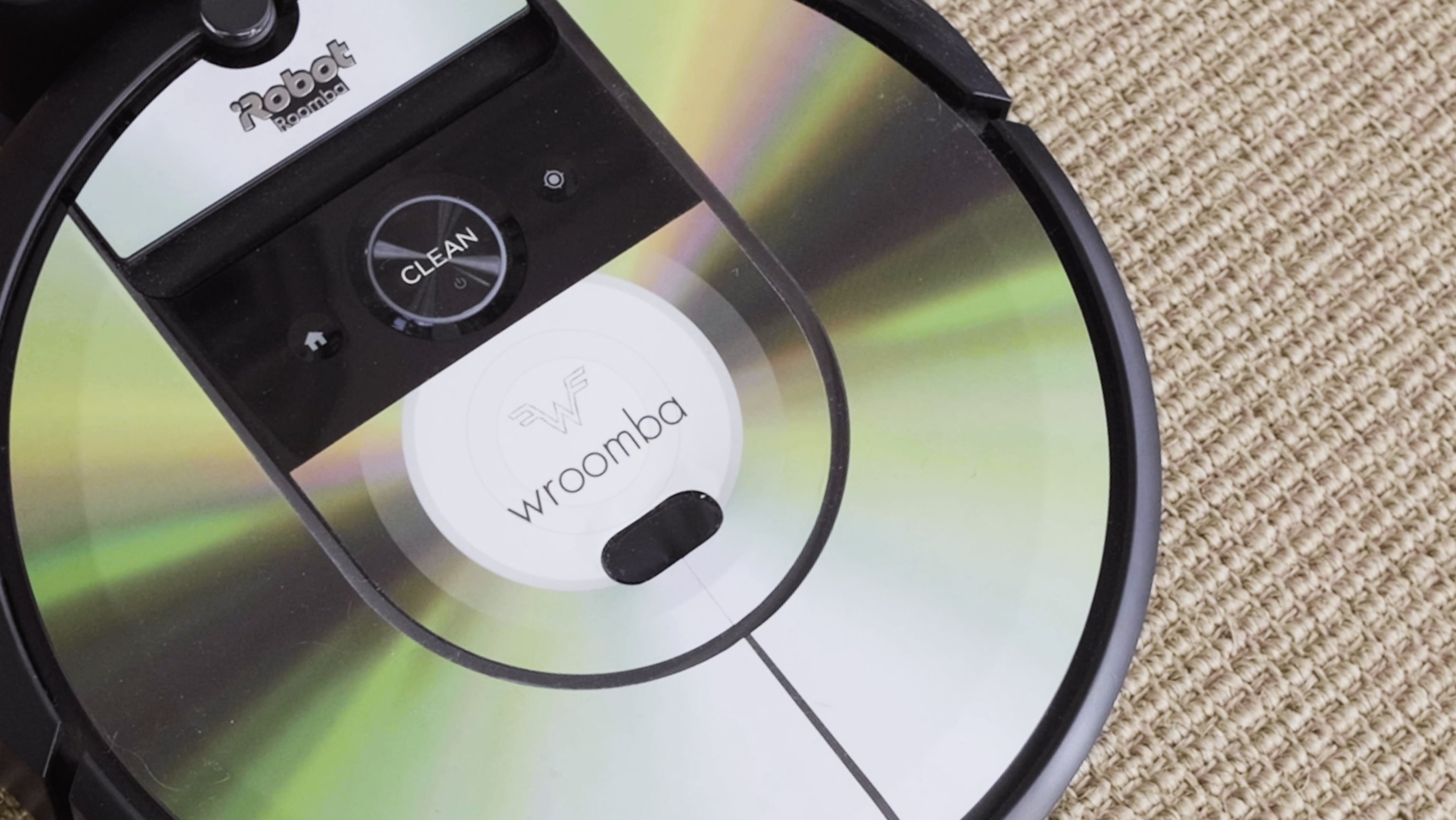 The band is giving five lucky fans to win an iRobot Wroomba robot vacuum with a Weezer skin (that looks like a CD) - enter HERE.