After more than a year of empty arenas, Live Nation has a solution - bring the concerts to people's homes - and has begun wiring over 60 venues to be able to livestream shows moving forward.
The project is a collaboration between the concert promoter and Veeps, the livestreaming platform launched by Good Charlotte's Benji and Joel Madden in 2017 - which Live Nation acquired earlier this year.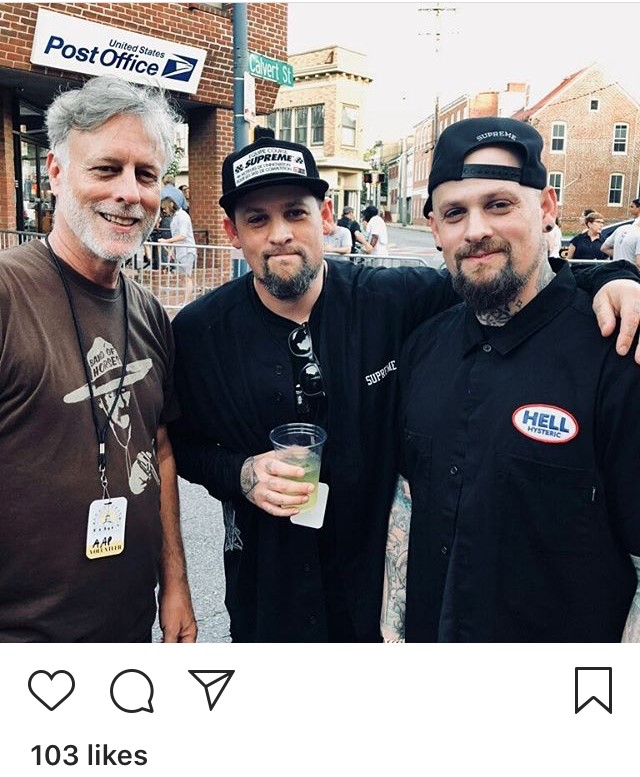 Veeps cofounder Joel Madden says -
"With the flip of a switch, every artist playing in these venues can make their show a global event ... We've already seen how livestream shows drive engagement, and the added ticket revenue will allow them to make what they're offering their fans even better."
We don't know the full list of venues that will be wired - but the initial roll out includes LA's Wiltern Theater, the House of Blues locations in Chicago and New Orleans, The Filmore venues in San Francisco and Philadelphia, The Gorge in George, Washington, and Shoreline Amphitheater in Mountain View, California.
Could this be a good thing moving forward? Instead of paying inflated third market prices for a sold out concert- you could pay $15 for a live stream of the show?