Long before they are riding on tour buses and playing sold our arenas - most bands get their start packing their gear (very strategically - if you know you know) a van and heading from town to town playing small gigs ... sometimes to no one but the other bands and the venue staff.
In his spare time (seriously - how does this guy have any of that ??) Dave Grohl, along with his Foo Fighters band mates - have put together a documentary about van life called What Drives Us.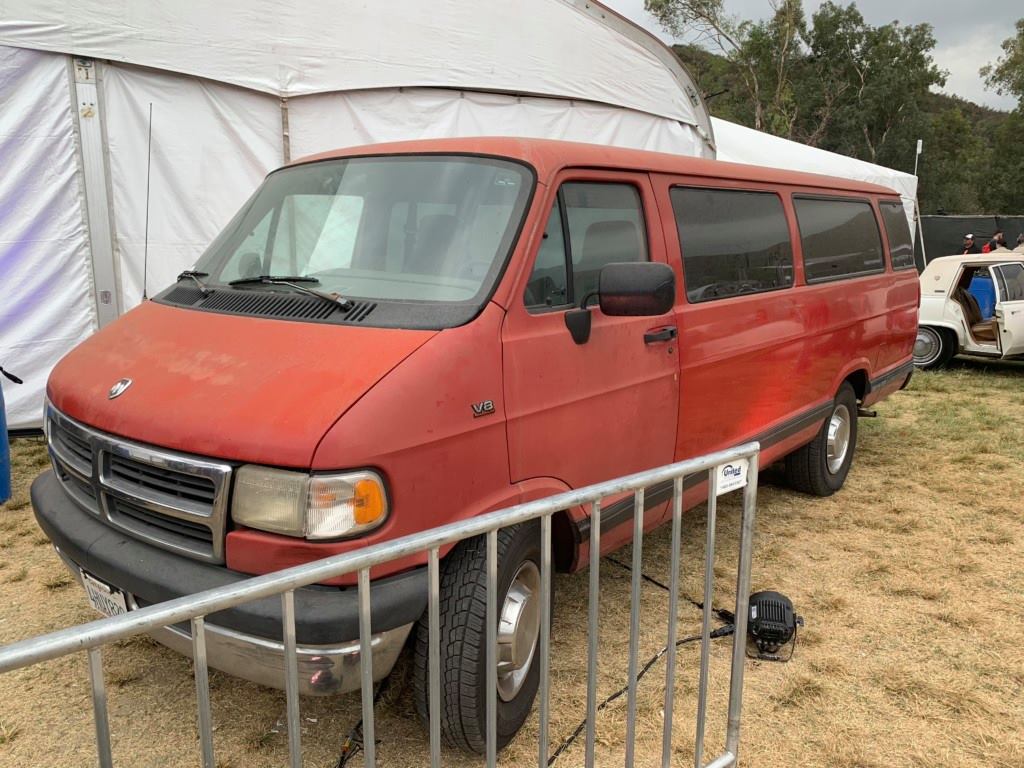 Foo Fighters original tour van
The film follows two bands, Radkey and Starcrawler - as they traverse the states playing shows - and features interviews with St. Vincent, Slash, the Edge, Flea, Steven Tyler, Lars Ulrich, and many others
On the film- Dave says:
"This film is my love letter to every musician that has ever jumped in an old van with their friends and left it all behind for the simple reward of playing music ... What started as a project to pull back the curtain on the DIY logistics of stuffing all of your friends and equipment into a small space for months on end eventually turned into an exploration of 'why?' What drives us?'"
Check out the trailer - pun fully intended
WHAT DRIVES US | Official Trailer (2021)
WHAT DRIVES US- a love letter to the rare club of rock and roll, as well as an inspiration to every young kid who dreams of a life playing music - will be released Friday, April 30th exclusively on The Coda Collection via Amazon Prime Video Channels in the U.S. and outside of the U.S. via Amazon Prime Video.