It's been a minute since we've heard from Nandi Bushell - who basically won the internet in 2020 - posting videos of her original songs, covers, and a drum battle with Dave Grohl.
But the fierce AF 10-year-old is back at it - this time laying down an amazing cover of Muse's Plug and Play ... and yes - she plays all the instruments
She called the song one of the hardest projects yet -
"The guitar and bass are so fast I really had to practice a lot to get my playing up to speed. Everything you hear is me. No backing tracks. I recorded each track using Logic Pro. This is my third Muse cover now. I want to be able to play like all three members of Muse: Matt Bellamy, Chris Wolstenholme and Dominic Howard."
Well - seems the band took notice of the cover - and sent her a gift - one of frontman Matt Bellamy's signature Manson MBM?1 guitars.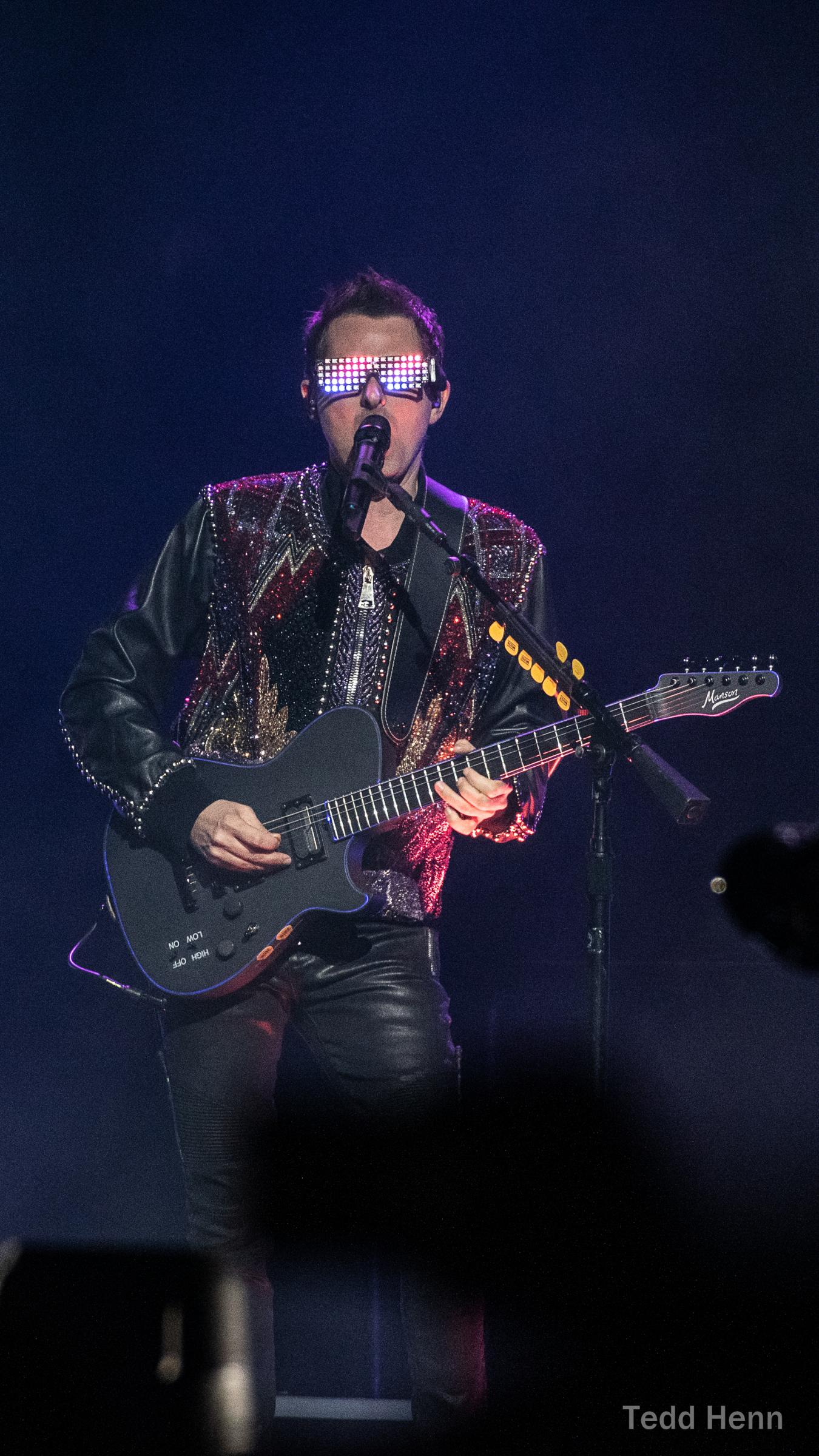 The guitar came with a note - "Hi Nandi, love the new covers ... Thought you might like to perform some on my signature model. Best wishes, from Matt and the guitar team."
I think she liked it - exclaiming - "Thank you, thank you, thank you Matt Bellamy for giving me your signature guitar! I love Muse and hope to jam with you, Dom and Chris one day, too."