Jack White has a penchant for playing some unconventional pop up shows - he's shown up at baseball fields, record stores, and high schools to play impromptu shows.
But in 2003 - the new to the scene White Stripes may have played their most wholesome pop up - at a New Zealand elementary school.
Check out the recently unearthed video of the band performing (the kid friendly) "We're Going To Be Friends"
The White Stripes - We're Going to Be Friends (Live at Freeman's Bay Primary School)
Jack White later turned the song into an adorable children's book.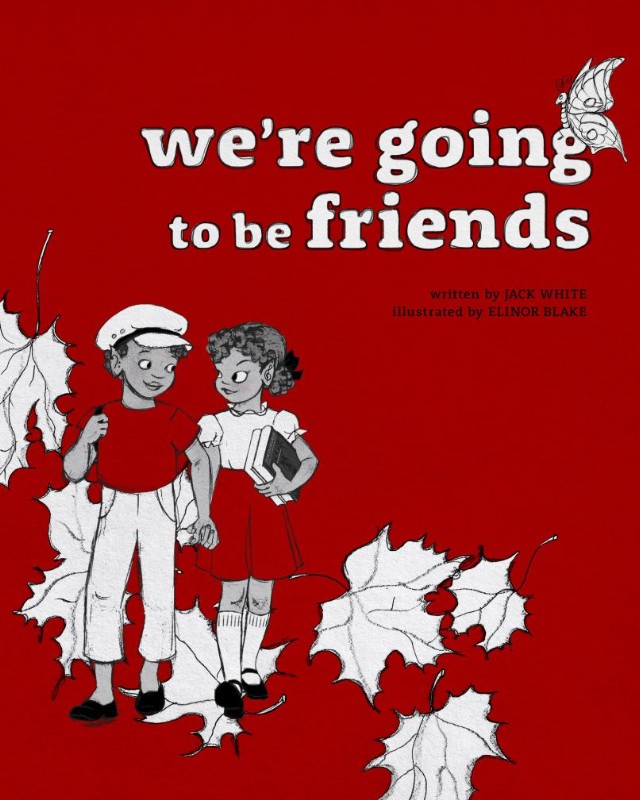 With all this waxing nostalgic around the release of The White Stripes Greatest Hits album - we have a small glimmer of hope that Jack and Meg will finally reconnect and play some shows again.