Throughout the pandemic - comedian Jordan Olds has kept busy with his weekly web series Two Minutes To Late Night - featuring clever covers of non metal songs redone in a totla metal fashion.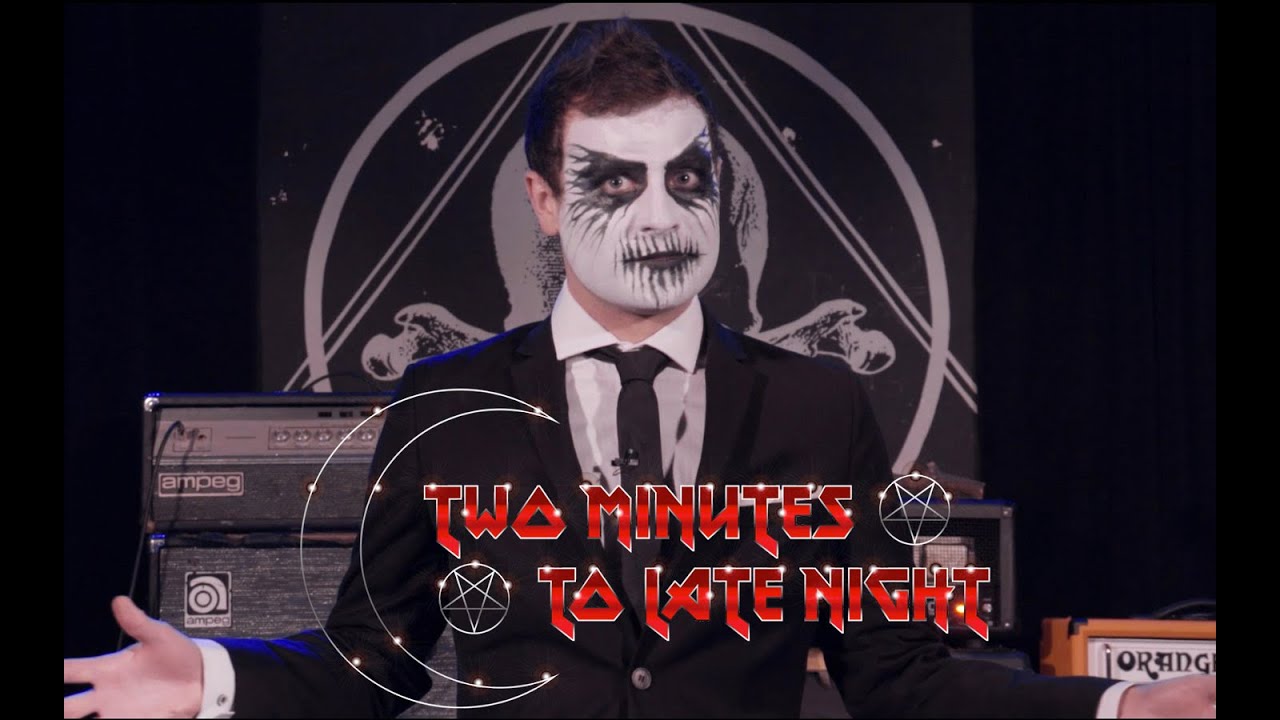 This week's video is pretty much peack juxtaposition - featuring a medley of '90s techno tracks and is quite fittingly called "NOW That's What I Call A Metal 90's Club Mix."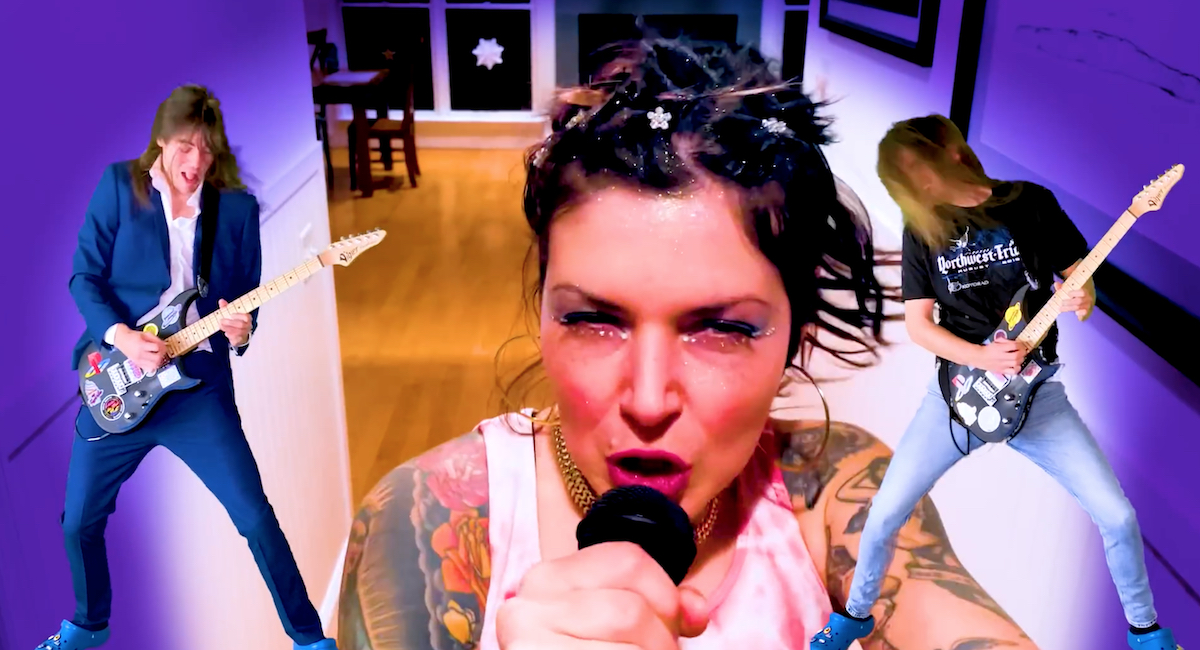 Sleigh Bells' Alexis Krauss takes the reins on most of the tracks - including Alice DJ's "Better Off Alone" and DJ Sammy's "Heaven" and Vengaboys' "We Like To Party! (The Vengabus)."
Amazing ....
NOW That's What I Call a Metal 90's Club Mix
Thank goodness for the internet to keep us mindlessyly entertained !