For the first time since 2018 - we have new music from Lord Huron (!)
The song, "Not Dead Yet," is accompanied by a music video of the four-piece performing in Whispering Pines studio - where they have been running their four-part live stream series, Alive From Whispering Pines from.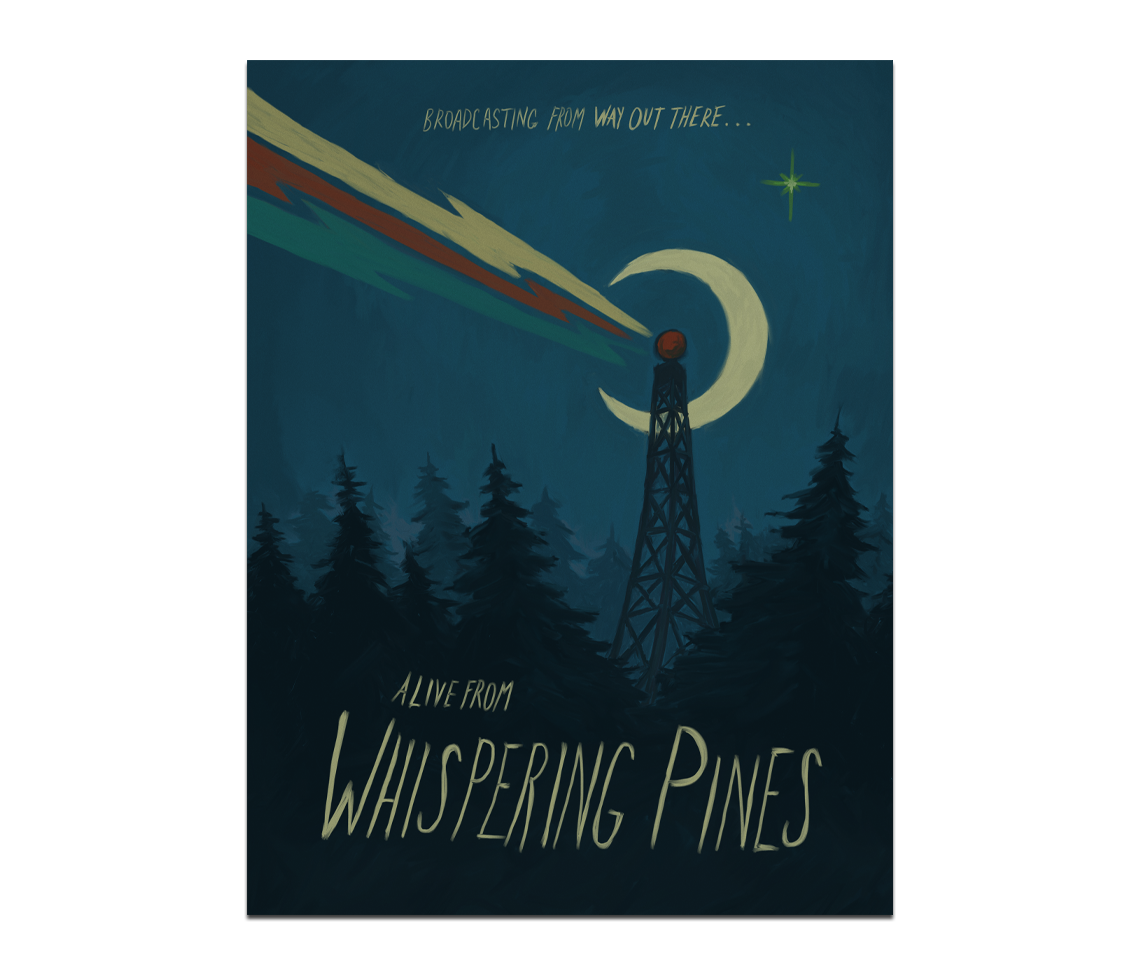 The song continues the psychedelic sound that 2018's Vide Noir had with a little bit of glam mixed in ... leaving us excited to hear the rest of the record.
Lord Huron - Not Dead Yet (Official Video)
Lord Huron will also perform on Jimmy Kimmel Live! on Tuesday (2/23).