It's got to be getting hard for Dave Grohl and the Foo Fighters to come up with something new and outrageous to do at this point - but somehow they just keep doing them!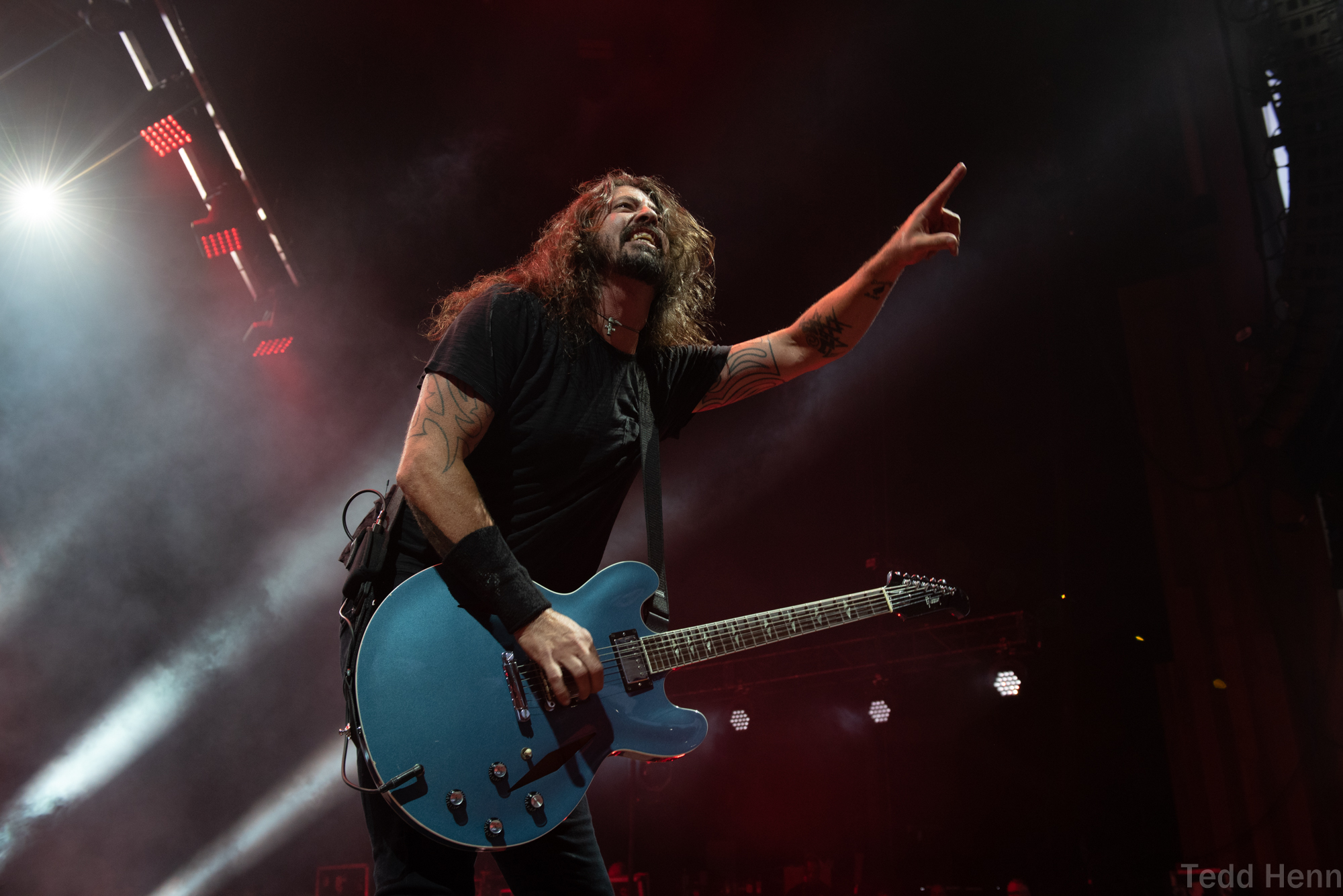 Sure - you may have heard the band do some covers over their 25 year existence ... maybe you've seen it once or twice too - like when Taylor Hawkins swapped places with Dave to sing Under Pressure while Dave played drums
Well look out - the band has unleashed a cover like no other - giving us their rendition of the Bee Gees' classic You Should Be Dancing.
The back story - the band were slated to record a cover for Jo Wiley's BBC Radio 2 Sofa Session. And one day in the studio - the project came up on the to-do list.
Dave explained:
"And while we were having this conversation somebody said, ?'Hey, have you seen that Bee Gees documentary?' And I was like the last person on earth – the only person that hadn't seen it! So I was like, ?'Why don't we just do a Bee Gees song?' And someone was just like, ?'Okay… how do you wanna do it?!' And I said: ?'Well, let's do it like the Bee Gees.'

We started recording the instrumental track, and then I thought, ?'Okay, well I'm gonna go out and sing it…' and let me tell you: I have never, ever in my life sung like that, but it was the easiest song I have ever sung in my entire life!" the frontman jokes. ?"I sang the song, and it was like six minutes and I was done. I should have been singing like this for the last 25 years!"
The result is absolutely amazing ... hear a sample below or keep scrolling for a link to the full session
The only thing that could top this .... is if they made an old school FF video to accompany the track!
You can hear the full version HERE