Things have been a little crazy lately - but this weekend - they are just getting plain nuts!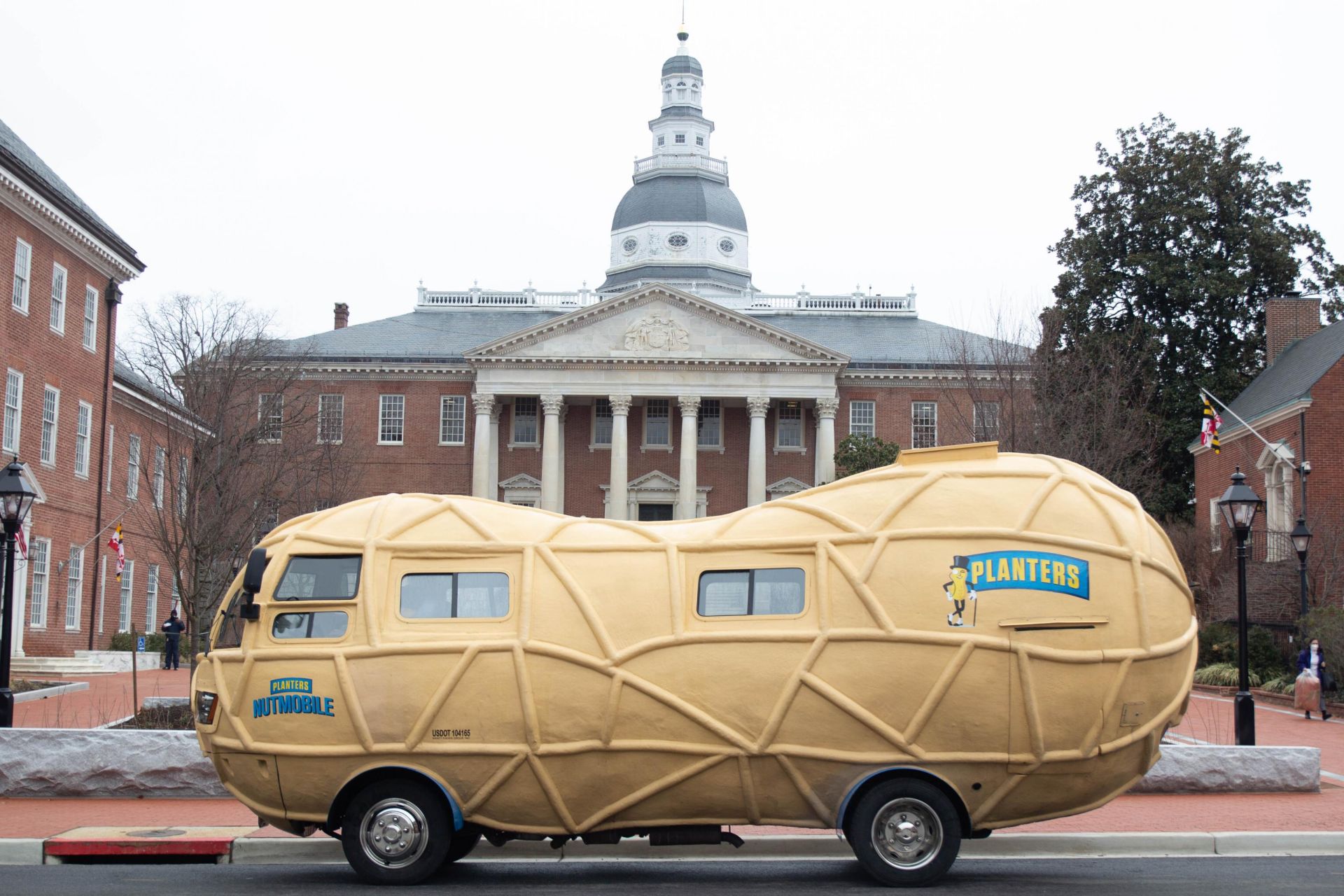 Turns out that Mr. Peanut and his NUTmobile are in town and have no plans and need some suggestions ...
Celebrating a birthday this weekend? Big anniversary you might have forgotten about? Just feel like meeting Mr Peanut and his nutty team of Peanutters? You can request a personal meet and greet HERE
If your request is granted - the crew will stop by for a few photo socially distant photos with Mr Peanut and leave you with some samples, and stickers to enjoy!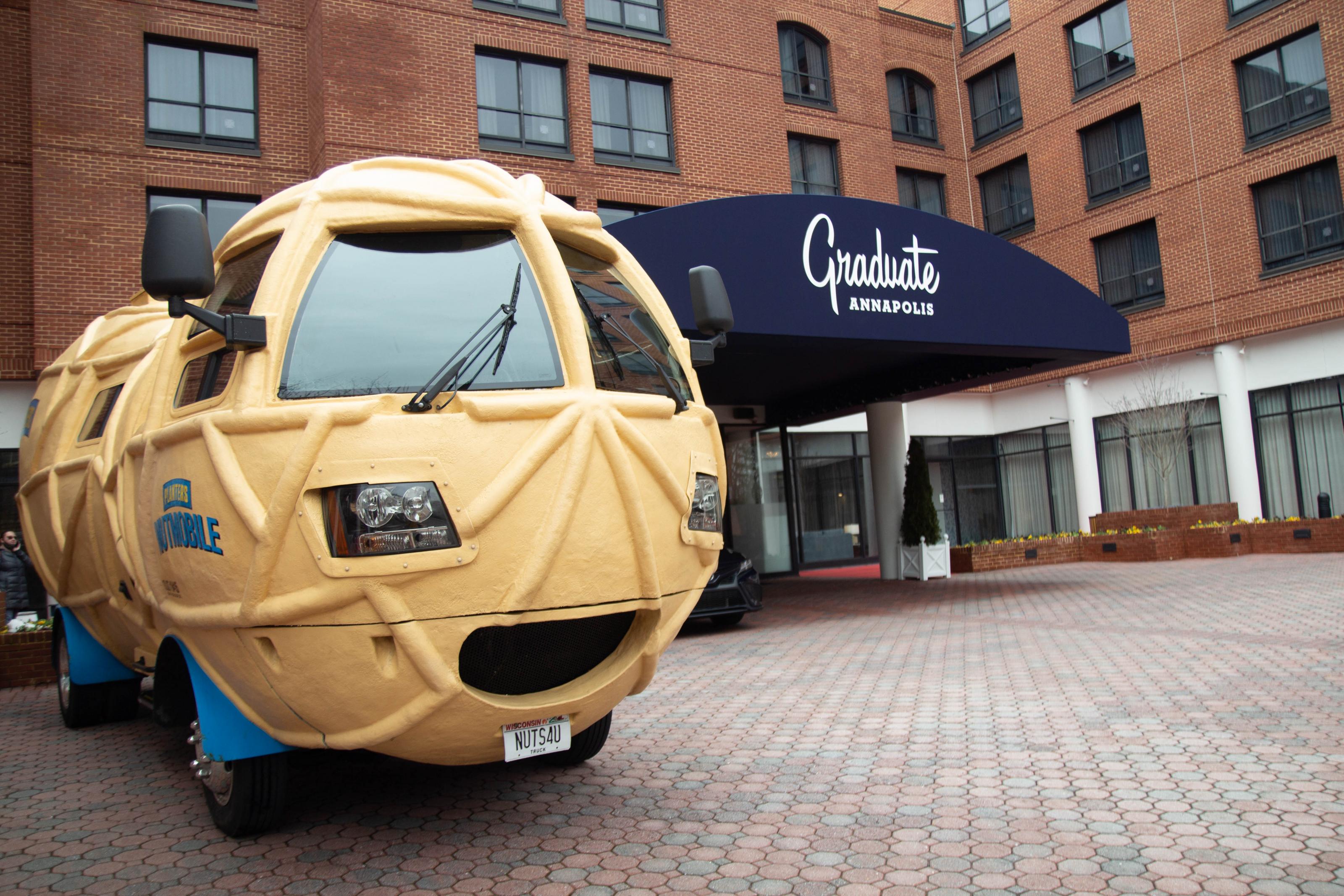 Whenever the NUTmobile is not out in the community making people smile, it is parked in front of the Graduate Annapolis for some photo ops.
Mr. Peanut hopes to Cashew while he's in Annapolis!!