This week, Foo Fighters were among the 16 nominees to be inducted in the Rock and Roll Hall of Fame's 2021 class.
Assuming they are inducted in their first year of eligibility - band members have already been speculating as to who they would like to give their induction speech.
Guitarist Pat Smear has weighed in with his choice- Dave Grohl's mother Virginia.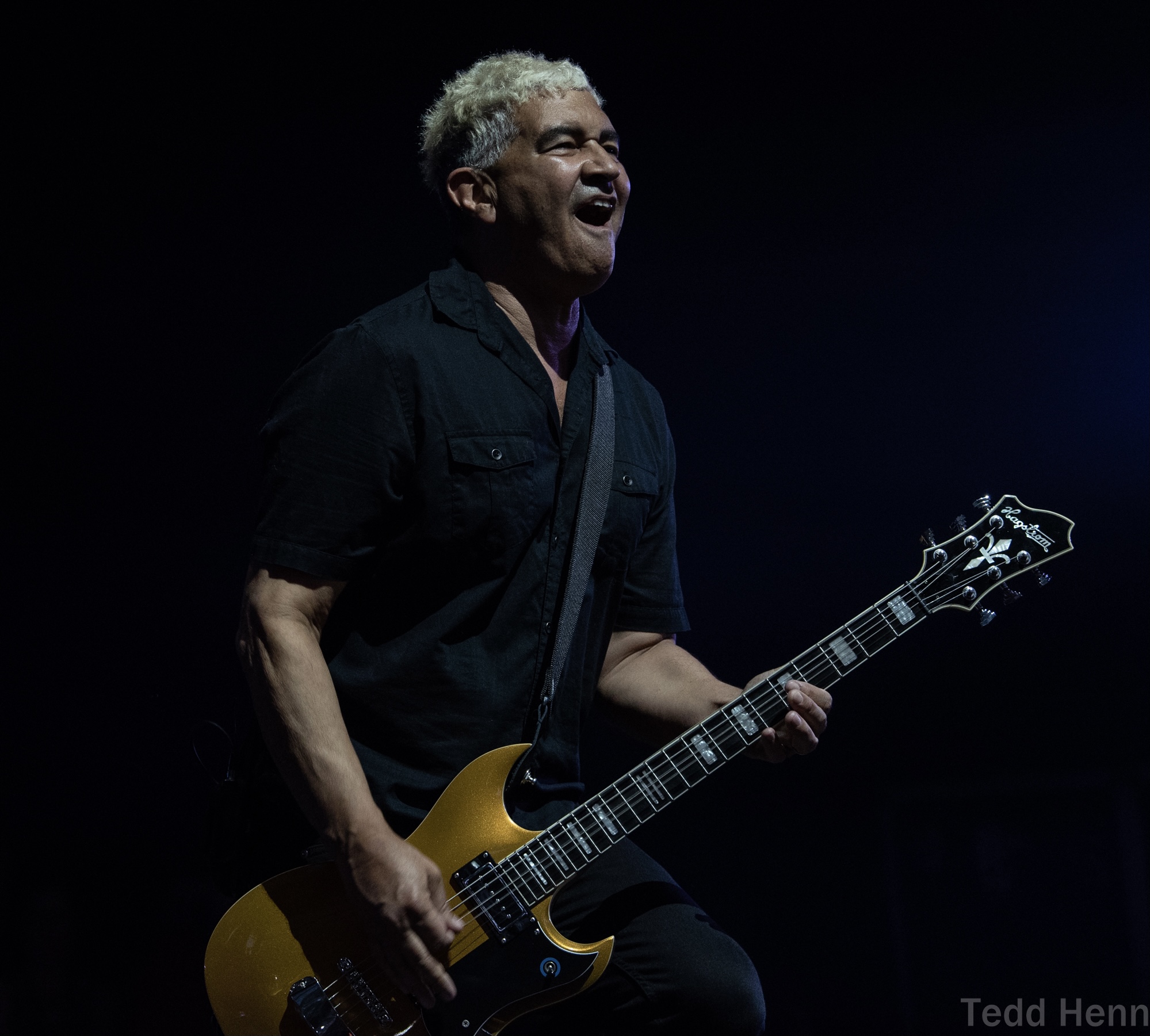 But Dave has someone else in mind- former Police drummer Stewart Copeland.
Why Stewart? The Foo frontman explained this week on the Howard Stern show-
"This band started with this demo tape that I did ages ago… went to the studio for five days, I played all the instruments, I recorded 13 or 14 songs just for fun, I made cassettes. And I called it Foo Fighters because I didn't really want everyone to know it was me.

One of the reasons why I did that is because when I was young, someone gave me a record by an artist named Klark Kent," the frontman continues. ?"It was this kinda weird, like, fringe thing – ?'Klark Kent? Who's Klark Kent?' It sounded a lot like The Police… because it was actually Stewart Copeland. The drummer of The Police made this record under the name Klark Kent; he didn't put his name on the record… You were like, ?'Wow, who's Klark Kent? This is kinda rad.' And then someone's like, '(Whispers) That's Stewart Copeland.' "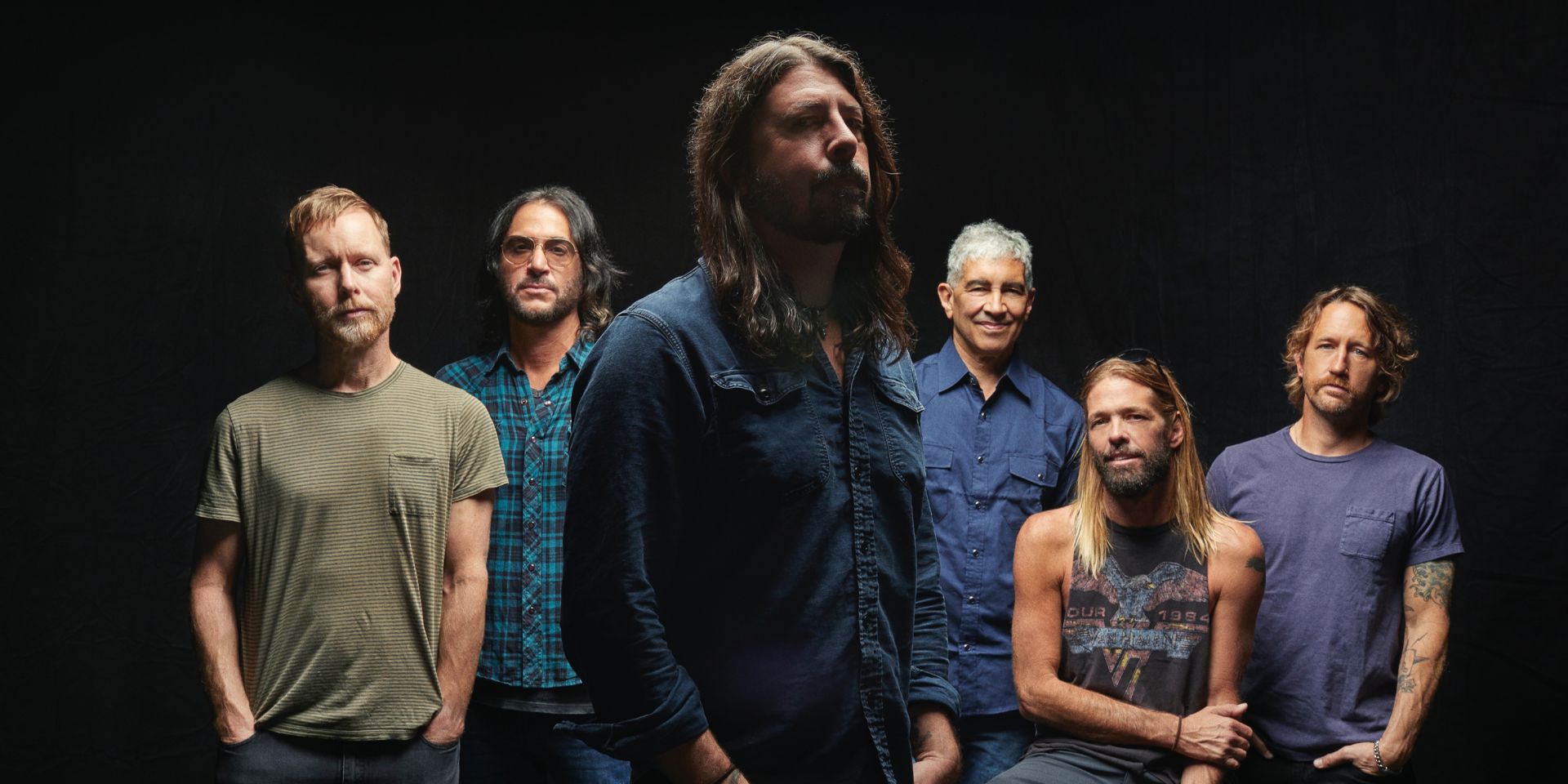 Dave also added that besides being an inspiration - Copeland "can make a fuckin' speech – the guy can talk".
You can cast your vote for the Foos and four other nominees HERE until April 30.