The Rock and Roll Hall of Fame has revealed their 2021 nominees and its the most gender-inclusive ballot in the HOF's history!
On this year's ballot: Mary J. Blige, Kate Bush, Devo, Foo Fighters, The Go-Go's, Iron Maiden, Jay-Z, Chaka Khan, Carole King, Fela Kuti, LL Cool J, New York Dolls, Rage Against the Machine, Todd Rundgren, Tina Turner and Dionne Warwick
Seven of those 16 acts feature women!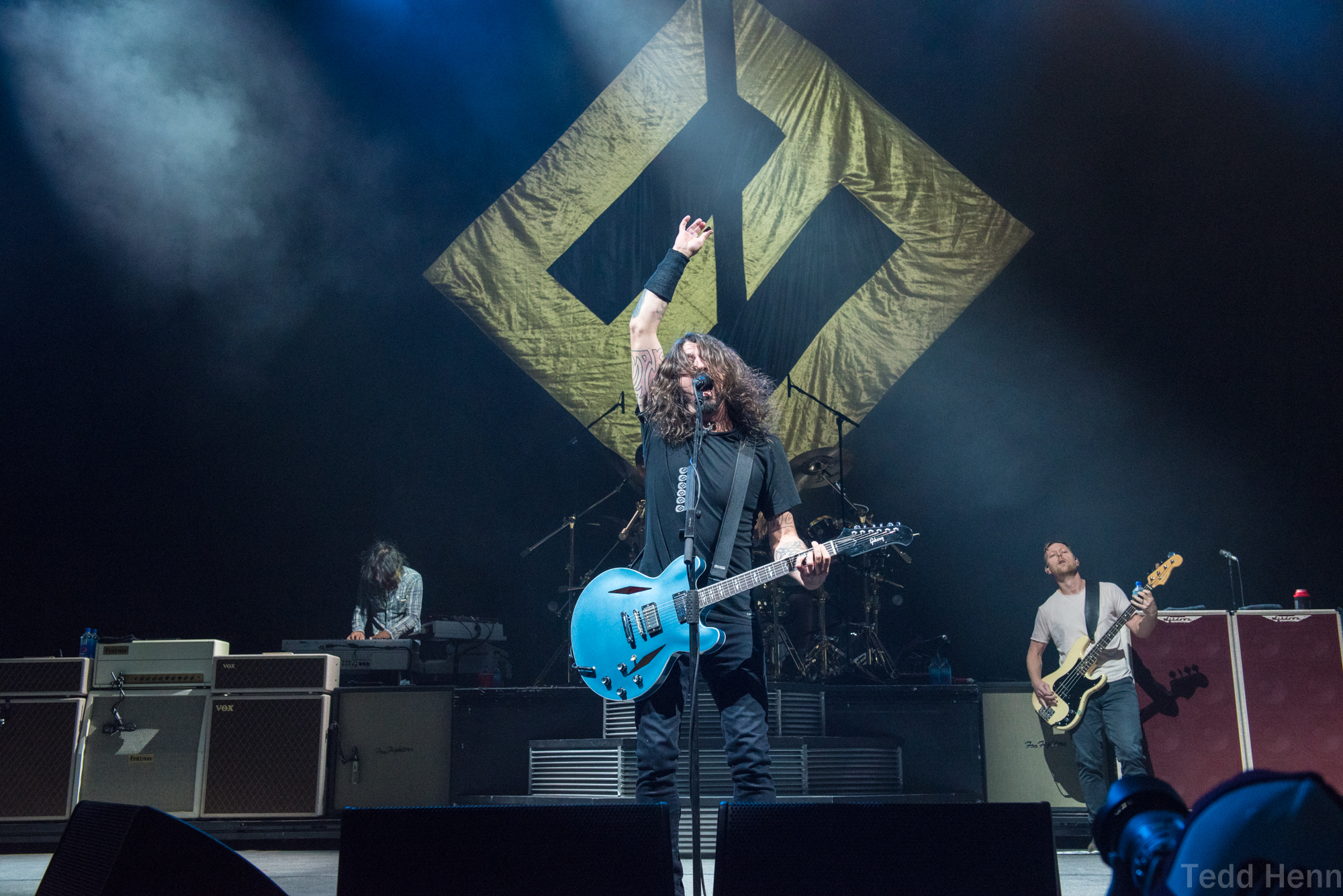 Foo Fighters and Jay Z make the list on their first year of eligibility ... Dave Grohl is already a member of the Rock Hall via Nirvana - so is Tina Tuner via Ike & Tina as well as Carole King as a song writer.
Who do you think should make the Hall? Fan can cast their votes at RockHall.com now