Vampire Weekend have released a new EP but they aren't the band performing on the record.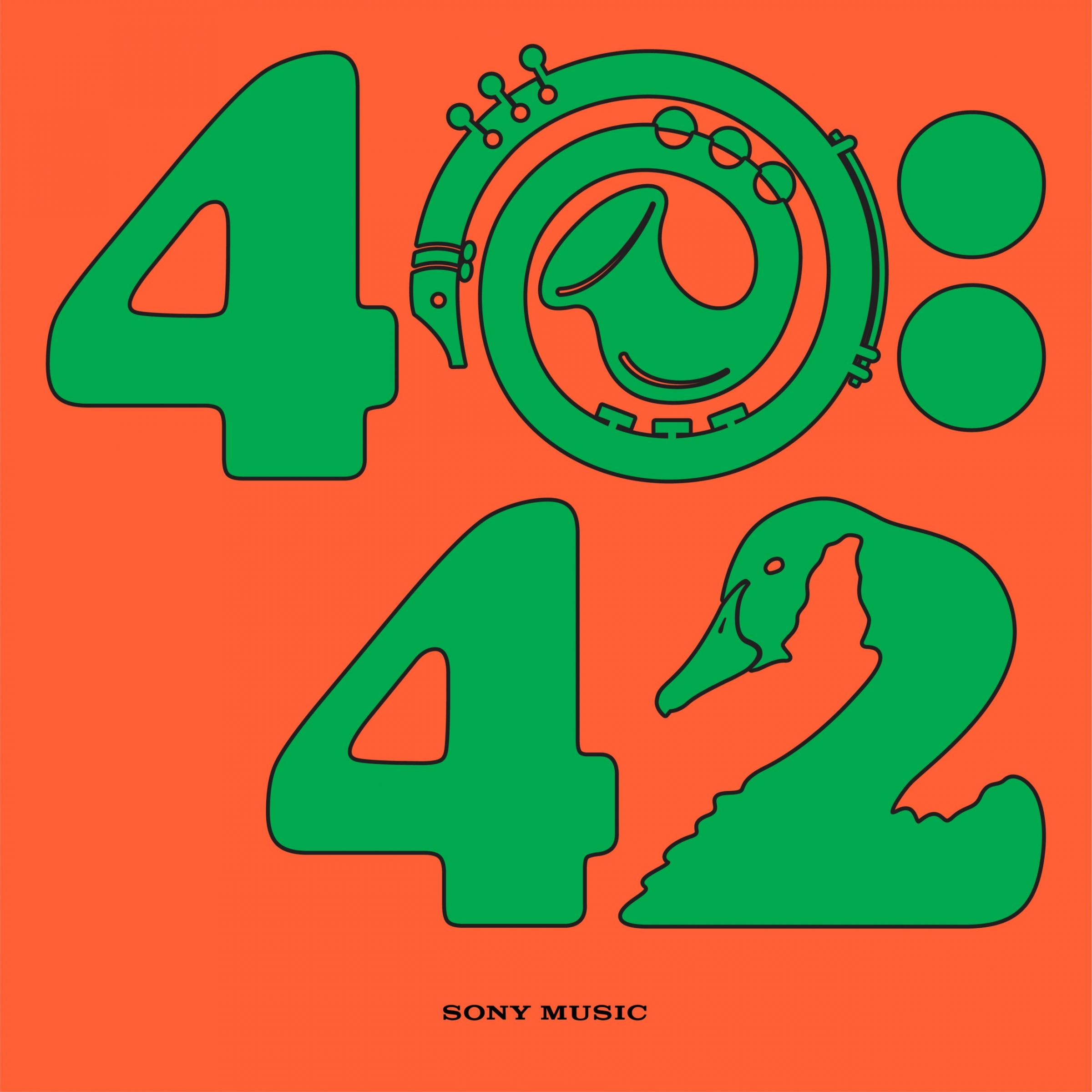 The band enlisted jazz artist Sam Gendel and Connecticut jam band Goose for two reinterpretations of their Father of the Bride highlight "2021" ... Each rendition is 20 minutes and 21 seconds long, hence the title of the EP is 40:42.
You can check out both Gendel and Goose's renditions below.
Vampire Weekend presents Sam Gendel - 2021 (in the space between two pieces of wood)
Vampire Weekend presents Goose - 2021 (January 5th, to be exact)
This isn't the only reworking of 2021 recently - the punk podcast 155 released some 'punk' versions of track via Bandcamp late in 2020