In 2018 and 2019 , actress Evan Rachel Wood testified to the House Judiciary Committee and the California Senate - advocating for the passage of the Sexual Assault Survivors Rights Act and the Phoenix Act. In both testimonies she disclosed her personal experiences as a survivor of sexual assault.
At the time - she did not name her abuser - but this week - she did via an Instagram post:
The name of my abuser is Brian Warner, also known to the world as Marilyn Manson.
He started grooming me when I was a teenager and horrifically abused me for years.
And in the days since, the fallout has been swfit - Manson has been dropped by his label, removed from TV shows he appeared on, and accused by more women.
But some passages from the shock rockers 1998 autobiography The Long Hard Road Out of Hell have raised some eyebrows as well - in particular one where Manson recounts an alleged incident from the '90s where he claimed Nine Inch Nails' Trent Reznor physically and sexually assaulted an inebriated girl.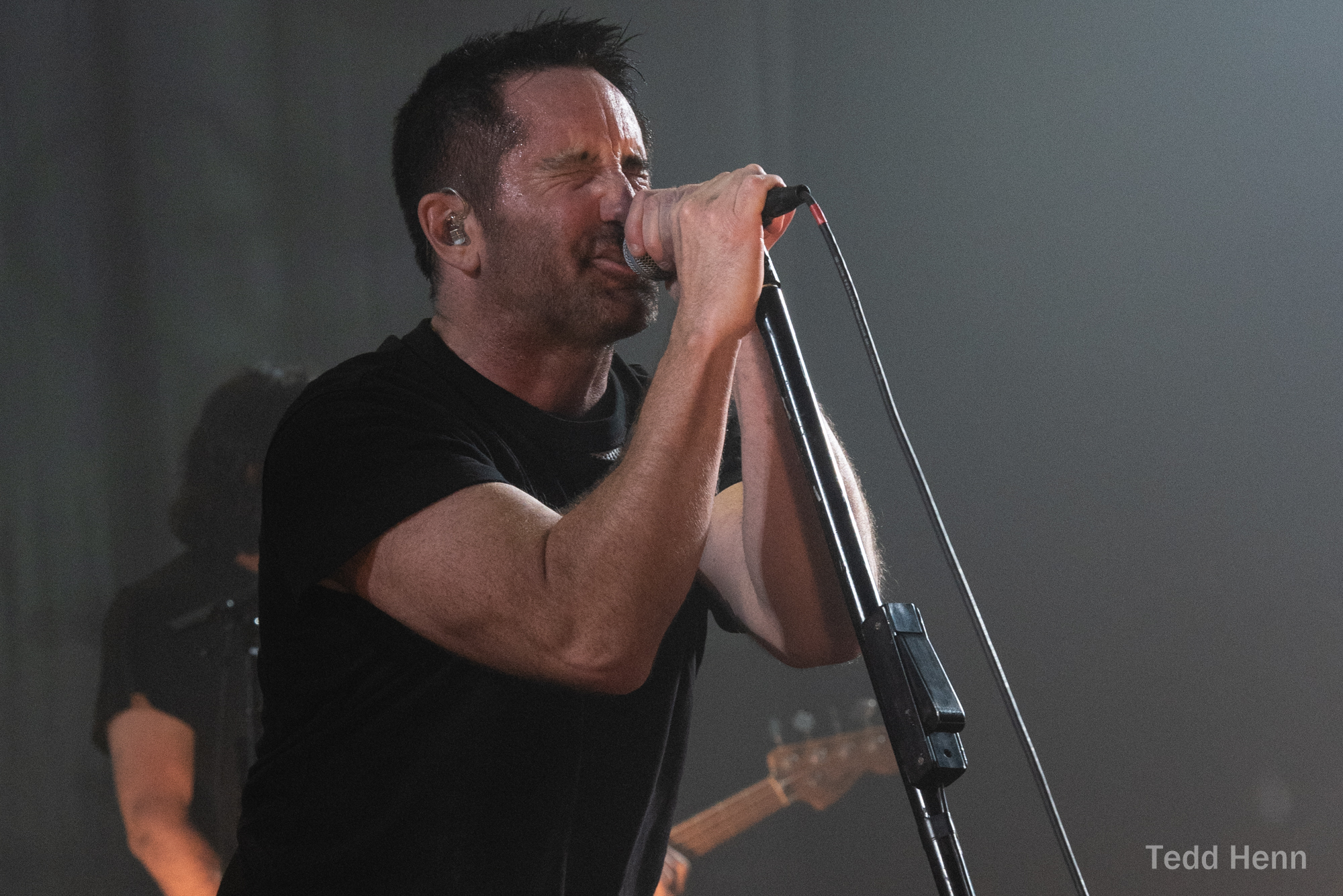 Reznor has reacted to the claims - telling Pitchfork that the passage in question "a complete fabrication."
In a statement, Reznor wrote:
"I have been vocal over the years about my dislike of Manson as a person and cut ties with him nearly 25 years ago. As I said at the time, the passage from Manson's memoir is a complete fabrication. I was infuriated and offended back when it came out and remain so today."
Pitchfork also notes the passage from the book in question is supposedly from a 1995 interview conducted by an Empyrean Magazine writer, but the magazine never did was printed due to "content objections on the part of Empyrean's publisher, Centaur Enterprises, which believed that the magazine had followed unethical interview procedures in order to extract information from Mr. Manson."