Flowers? Chocolates? Diamonds? Sure - those are all nice Valentine's Day gifts -but in 2021 - if you want to prove you are the queen of your love's heart - you'll give them the gift of plastic!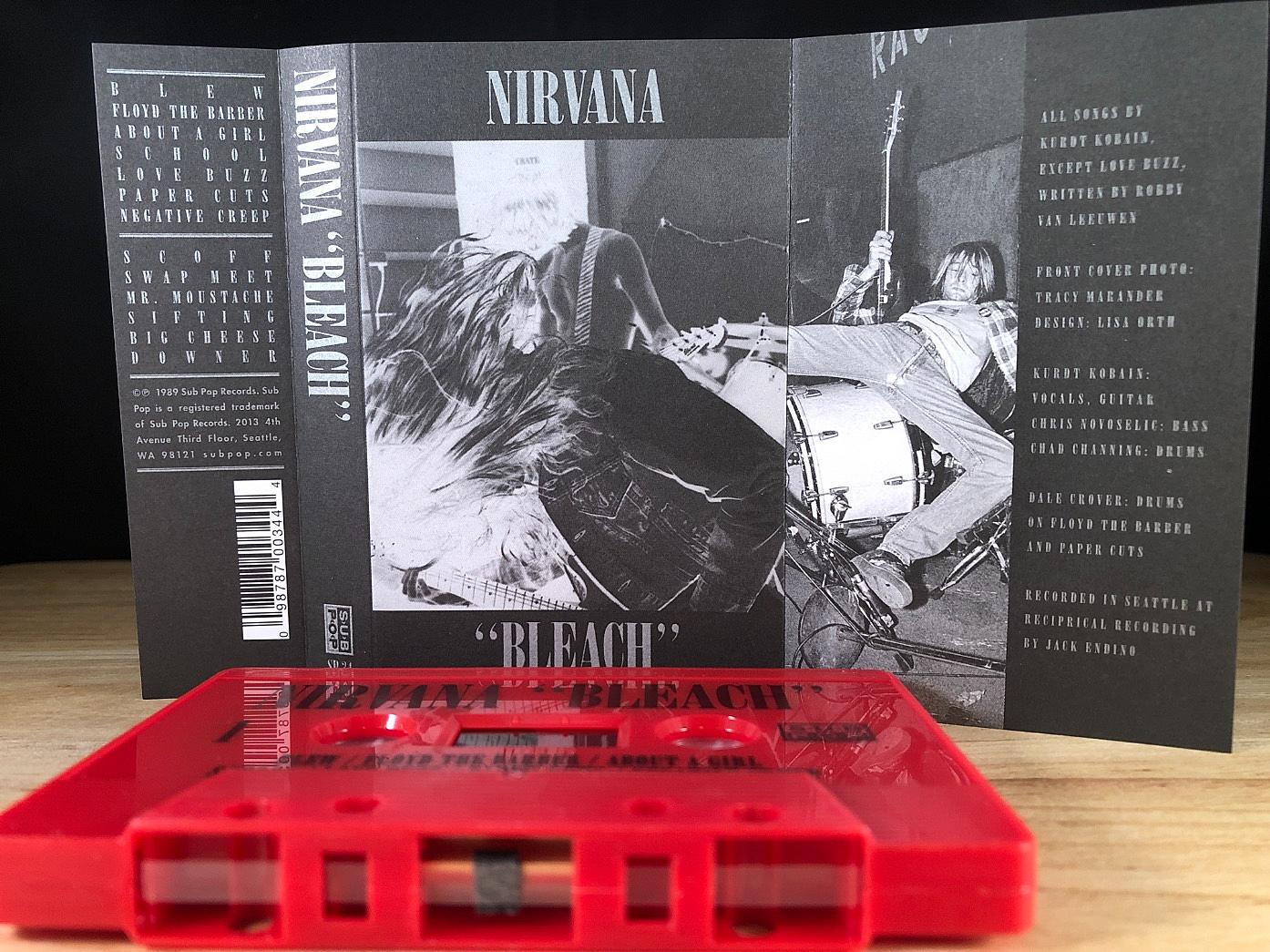 This Valentine's Day, online cassette store Tapehead City is releasing an exclusive "Love Buzz Red' edition of Nirvana's 1989 debut album Bleach.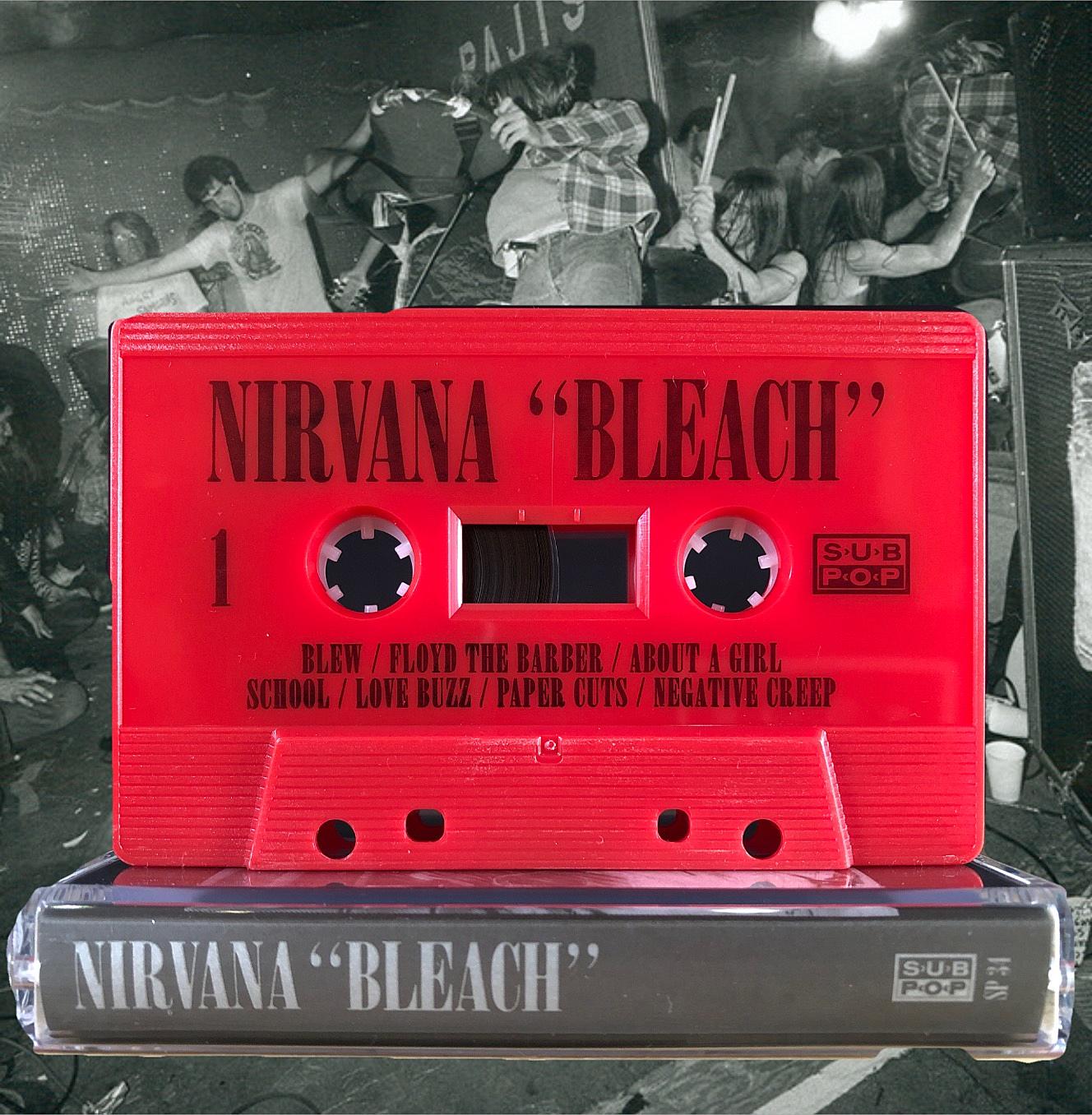 Bleach" was the debut album from Nirvana released on June 15, 1989, by Sub Pop records and Love Buzz was their first single. Kurt Cobain died 27 years ago at age 27. In homage of Kurt and this historic album we bring you Nirvana "Bleach" Love Buzz red edition for Valentine's Day (FEB 14 2021). Limited to 500 copies, exclusively available at Tapehead City!
Unfortunately - the initial run of 500 tapes is sold out - so you might have to loosen your purse strings on the secondary markets if you want to impress your Valentine :/