On what would have been his 74th birthday (Jan. 8), Rhino Records released (and sold out of) a limited edition 7-inch single featuring two previously unheard studio covers by David Bowie.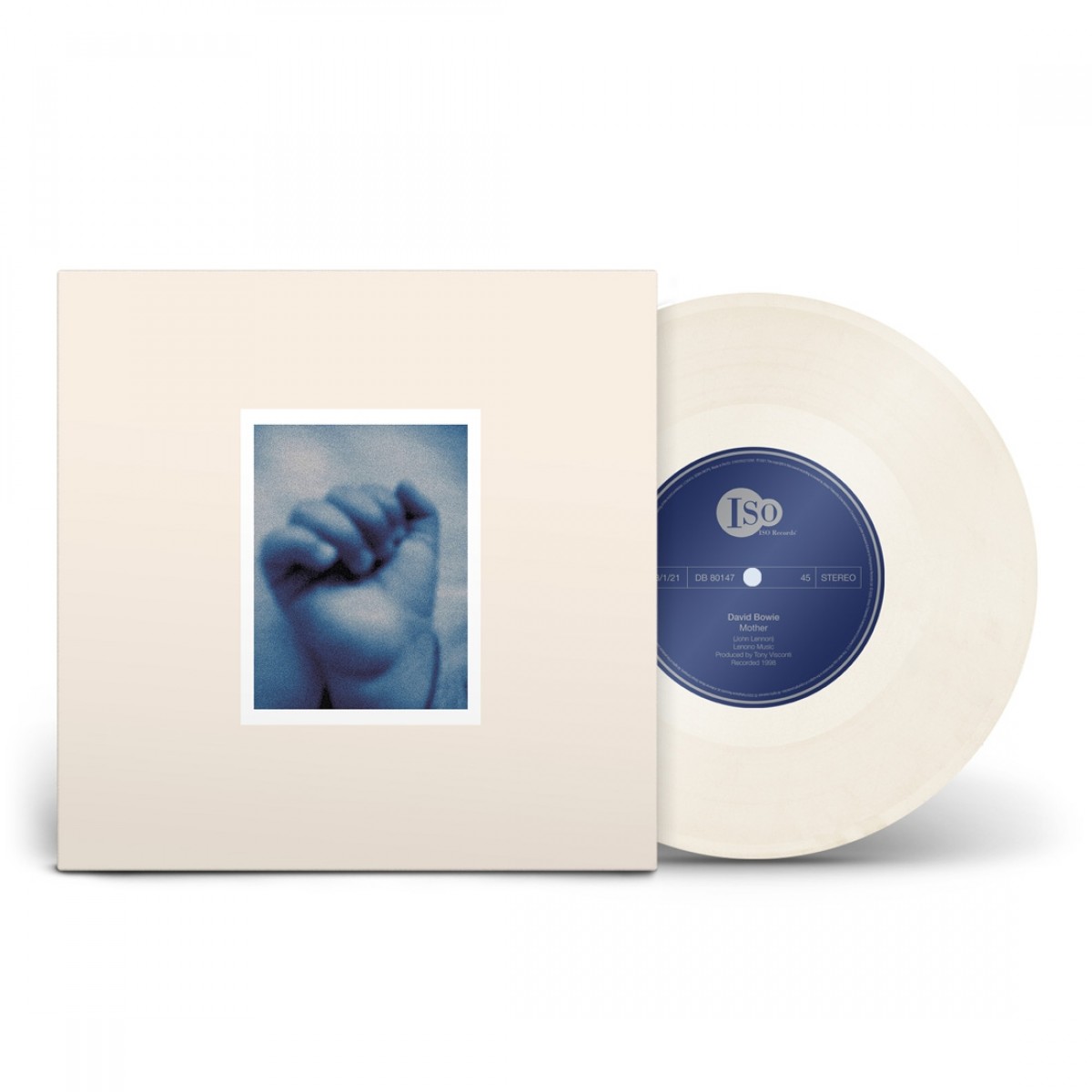 If you missed out on ordering the vinyl (they only pressed 8,147) - you can stream Bowie's interpretations of Bob Dylan's "Tryin' To Get To Heaven" and John Lennon's "Mother" below. In regards to the Lennon cover -it apparently was a part of an entire tribute album to the Beatle, which Bowie never completed.
Tryin' To Get To Heaven
Mother
Both tracks were recorded in 1998 and somehow have never been heard ... until now.