Since the pandemic hit in March - Annapolis musician Dan Haas hasn't been able to gig as much as he used to - so he, like many of his contemporaries, took his music to the web - recording stream-of-consciousness songs and posting them online.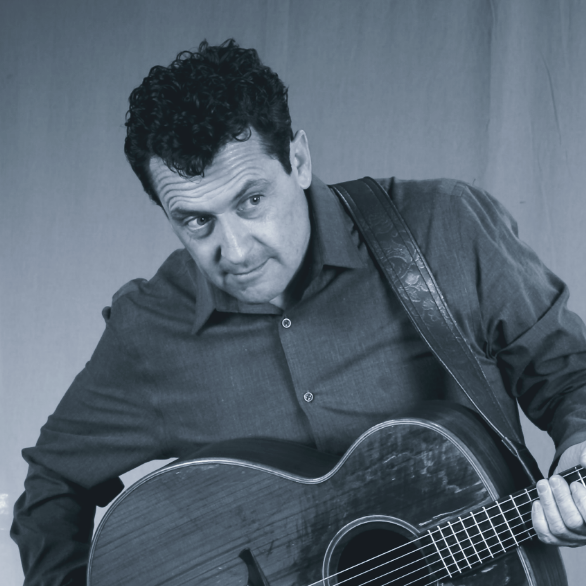 His latest song - about of all things, the Bombas socks he was wearing, caught the eye of the sock makers.
Now if you aren't familiar with Bombas - for every pair of socks they sell - they donate a pair to someone affected by homelessness.
So when Dan sang -
"Put them on in the morning, they fit like a glove. There isn't many things I love as much as my Bombas socks, it's true. The ones I'm wearing now are blue"
Bombas took notice and responded with a song of their own singing -
"You put our socks on your feet, now your song's in our head,"
They also committed to donating 1000 pairs of socks to the Light House Shelter in Annapolis . Socks are one of the most coveted items for those living on the street - so with the cold weather setting in - the donation comes at the perfect time! Thank you Dan and thank you Bombas