The National Independent Venue Association scored a major victory this week - by having the Save Our Stages Act included in the COVID-19 Relief Bill ... with a little help from the 2.1 million of you who sent emails to your elected officials expressing your support for the Save Our Stages Act :)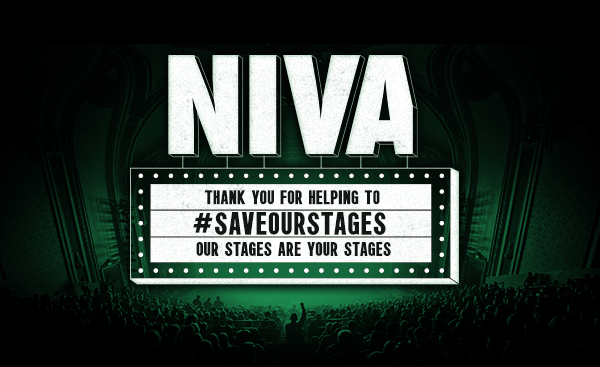 So what does this mean? As part of bill - emergency relief funding will go to independent venues and promoters that have been devastated by the pandemic's shutdown. This legislation will enable these mom-and-pop businesses to hold on until it's safe to gather, reopen fully, and once again return to serving as the economic engines for their communities. Read NIVA's full statement and thanks here.
The legislation provides critical help to shuttered businesses by providing a grant equal to 45% of gross revenue from 2019, with a cap of $10 million per entity. This grant funding will ensure recipients can stay afloat until reopening by helping with expenses like payroll and benefits, rent and mortgage, utilities, insurance, PPE, and other ordinary and necessary business expenses.
NIVA will work with the Small Business Administration to ensure the emergency relief is dispersed as Congress intended, that the instructions and process to apply for grants ensure that the process is implemented accurately, fairly and as expediently as possible.
But the work's not done -since it could take weeks or even months for the funding to flow, the NIVA Emergency Relief Fund, with The Giving Back Fund as its 501(c)3 fiscal sponsor, continues to raise money to assist the venues at greatest risk of permanently going under as we wait for the grants to be issued. Anyone wishing to donate can do so here

You can also continue to purchase some of the sweet merch NIVA is offering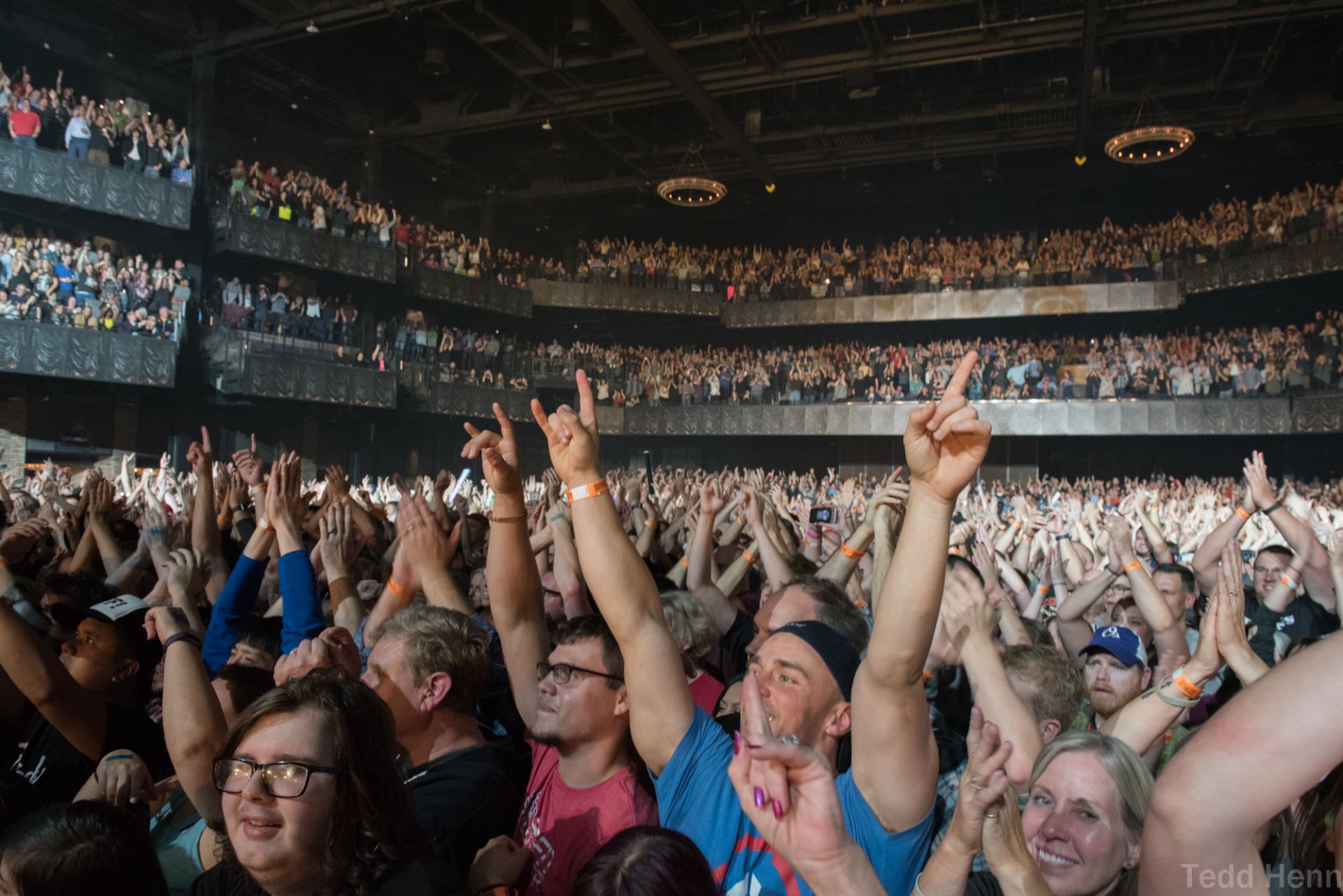 So keep on doing your part to stay safe, wear your mask, and we'll see you in the pit soon!