After Anne Arundel County announced that indoor and outdoor dining at restaurants would be halted for 4 weeks starting Wednesday at 5 p.m., there's been an outpouring of support for the restaurant industry.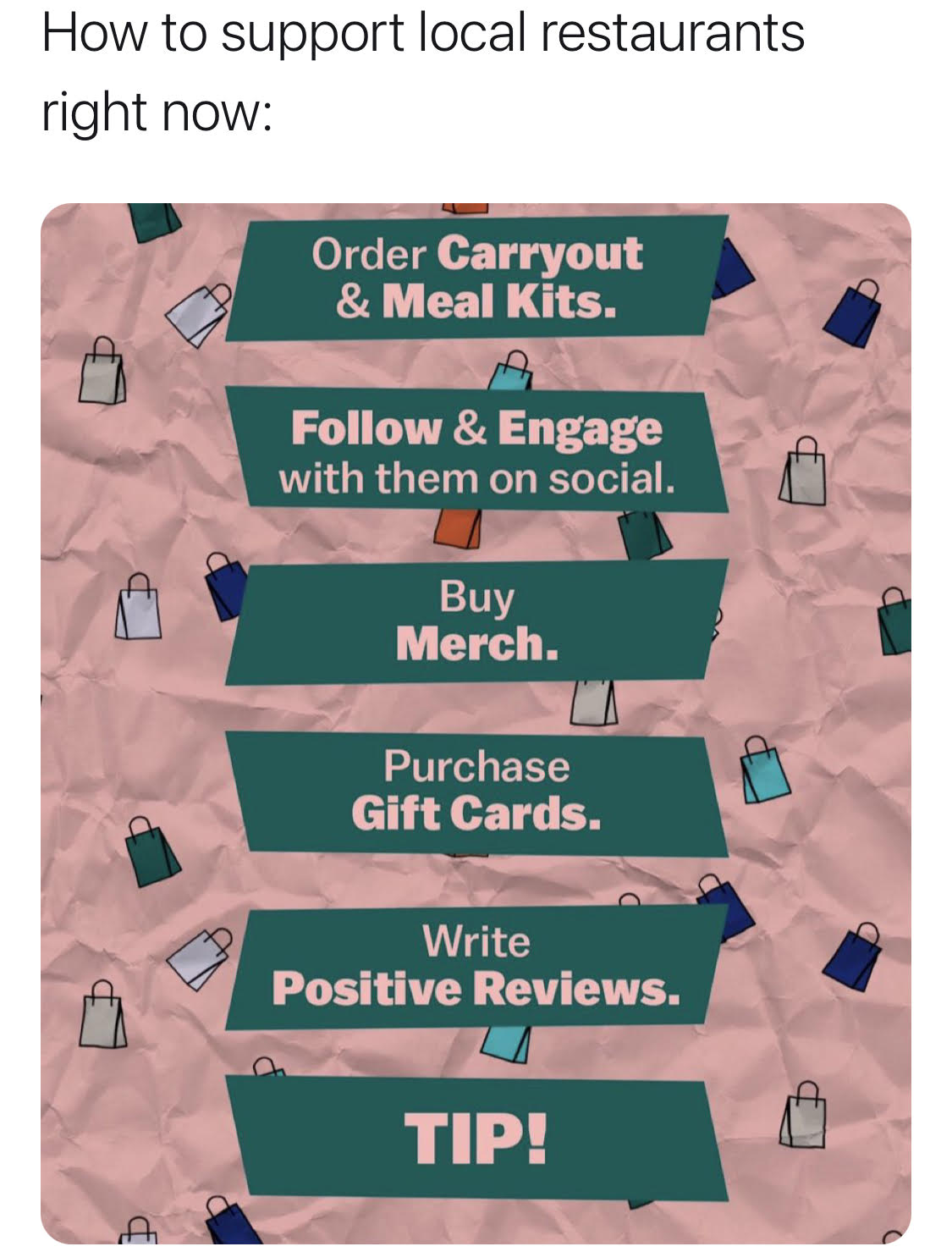 Across the county - waitstaff and diners have posted pictures of receipts with large tips, some matching or even exceeding the amount of the bill and some with sweet notes attached as well.
But one diner this weekend at Evelyn's in West Annapolis took things to another level - leaving a $2020 top of their $33 lunch tab - with the note "Good luck! Stay well"
The recipient - waitress Lauren Jewel had to do a double take at the receipt and had this to say about the outpouring of support - "There are people out there that are matching the check but our tips are higher than our sales sometimes...It has been astounding. It showed me how selfless this community is."