Christmas songs ... that's so 2019 - at least according to the boundary pushing force known as Dave Grohl.
Dave announced this week that he will be teaming up with long time collaborator and producer Greg Kurstin for The Hanukkah Sessions!, a new eight-song series of covers by Jewish artists every night of Hanukkah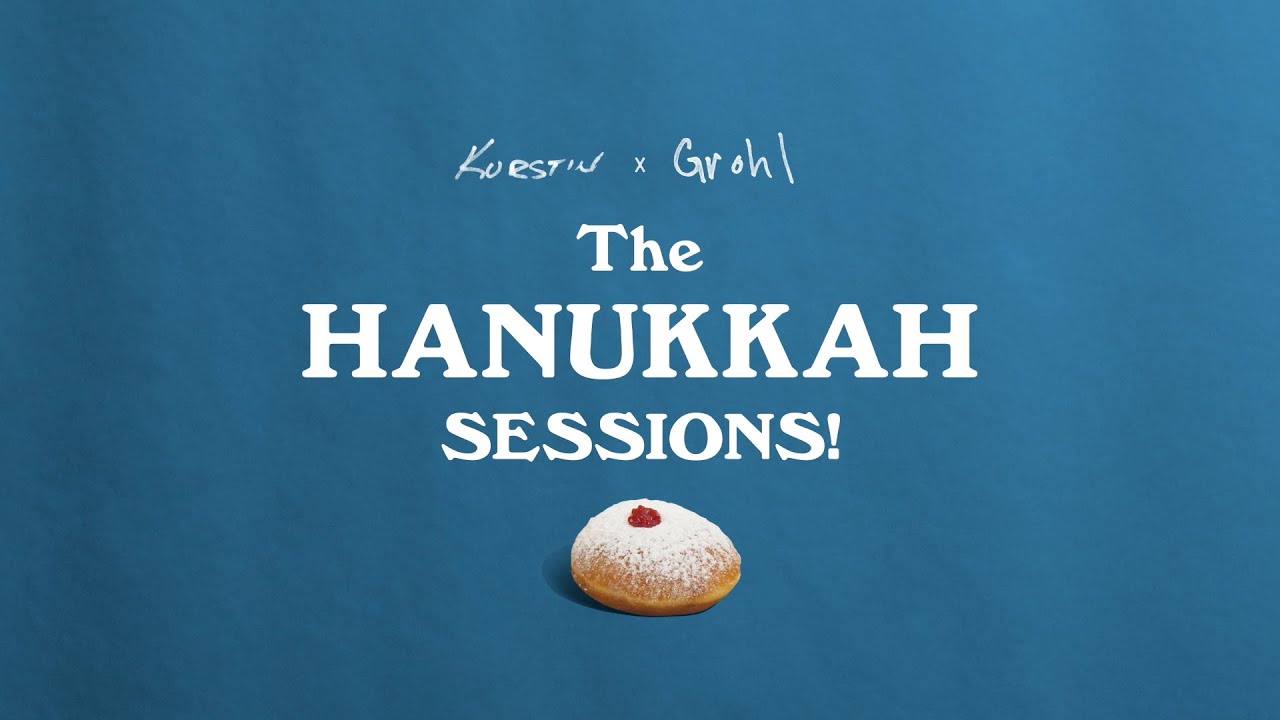 In a tweet on Foos' account, Dave explained -
"This year, instead of doing a Christmas song, Greg and I decided to celebrate Hanukkah by recording eight songs by eight famous Jewish artists and releasing one song each night of Hanukkah. With all the mishegas of 2020, Greg Kurstin and I were kibbitzing about how we could make Hannukah extra-special this year. Festival of Lights?! How about a festival of tasty licks! So hold on to your tuchuses… we've got something special coming for your shayna punims."
And in typical Dave fashion - he kicked off the festival of lights going straight to 5th gear with an amazing interpretation of Beastie Boys' Sabotage
"As the only Rock and Roll Hall Of Famers with a lyric about kugel, we thought it would be a shanda to not kick off this party with New York's (and Abraham's) finest…known by some as Shadrach, Meshach, and Abedenego, known by others as Ad-Rock, Mike D, and MCA…known by their Imas and Abbas as Adam Horovitz, Mike Diamond and Adam Yauch… Beastie Boys!"
Please don't ever stop Daving Dave!