One of the buzziest phrases of the second half of 2020 has to be that an event 'has gone virtual' (we're guilty of it ourselves - shifting our Holiday Snowball to a streaming platform)
But one good thing about all the shows these days being virtual - is you can attend so many of them without having to leave your couch ... staying safe and seeing music in your PJs!
The latest artist to announce a holiday show - Grammy award winner Brandi Carlile - along with the twins ( band mates Phil Hanseroth and Tim Hanseroth) will spread some virtual holiday cheer with a 'Still Home for the Holidays' livestreamed show from her log cabin this Sunday, December 13 at 8 p.m. ET - the set should include Brandi originals, Christmas songs and random covers.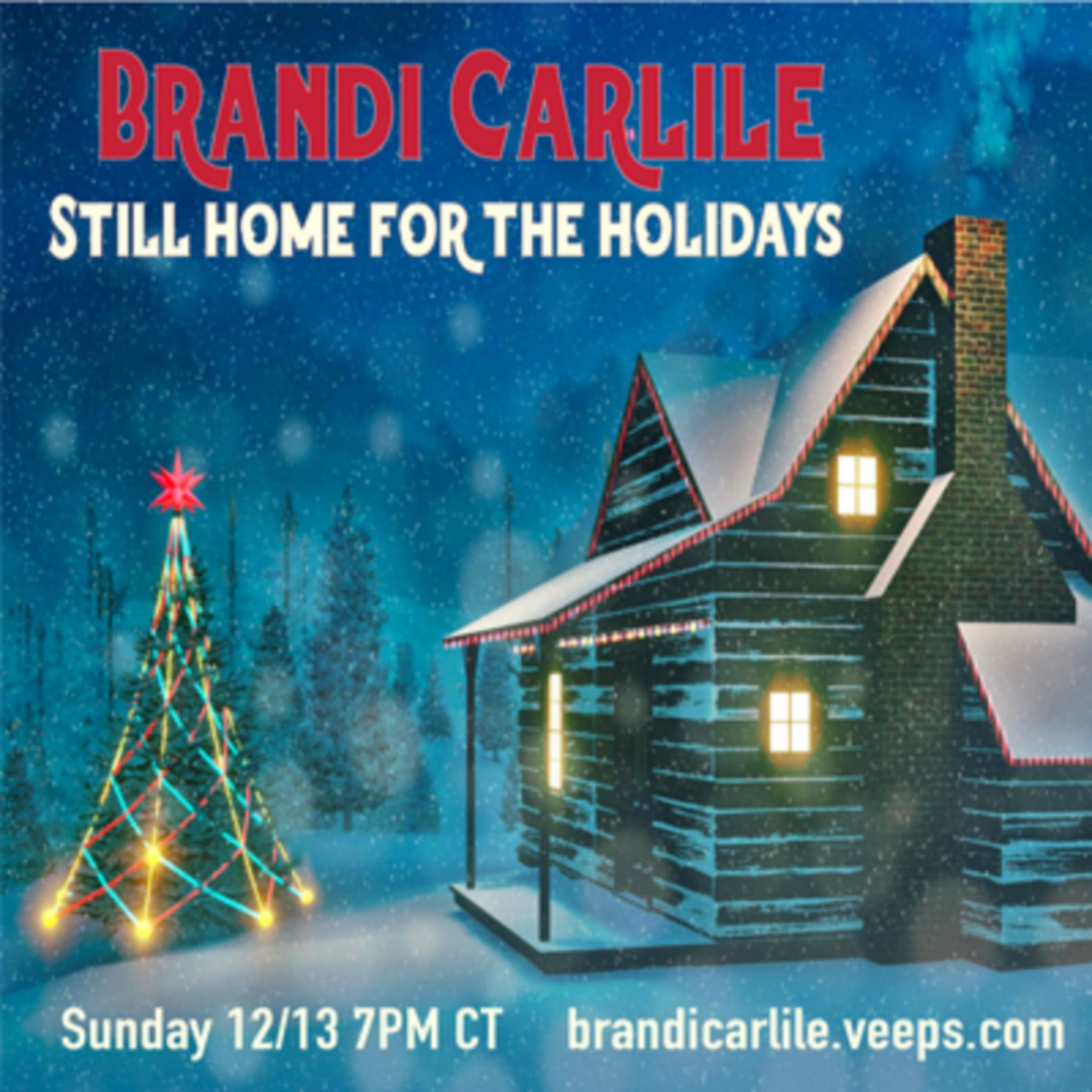 Tickets for the show are on sale now via VEEPS - and you can even get a bundle pack that includes a copy of Brandi's Broken Horses memoir. Ticket purchasers can view the show as much as they like through December 29 at 11:59 p.m. CT.
The trio teased the show with a rendition of "O Holy Night" posted to Facebook:
Did that song sound familiar? Maybe you heard it when we had our own (in person) Brandi Holiday Pop Up Show at the Avalon in Easton :)
And don't forget - Decemeber 21st - the WRNR Virtual Snowball goes live HERE with performances by Grace Potter, SHAED, Elle King, CAAMP, and Semisonic