It was 40 years ago today...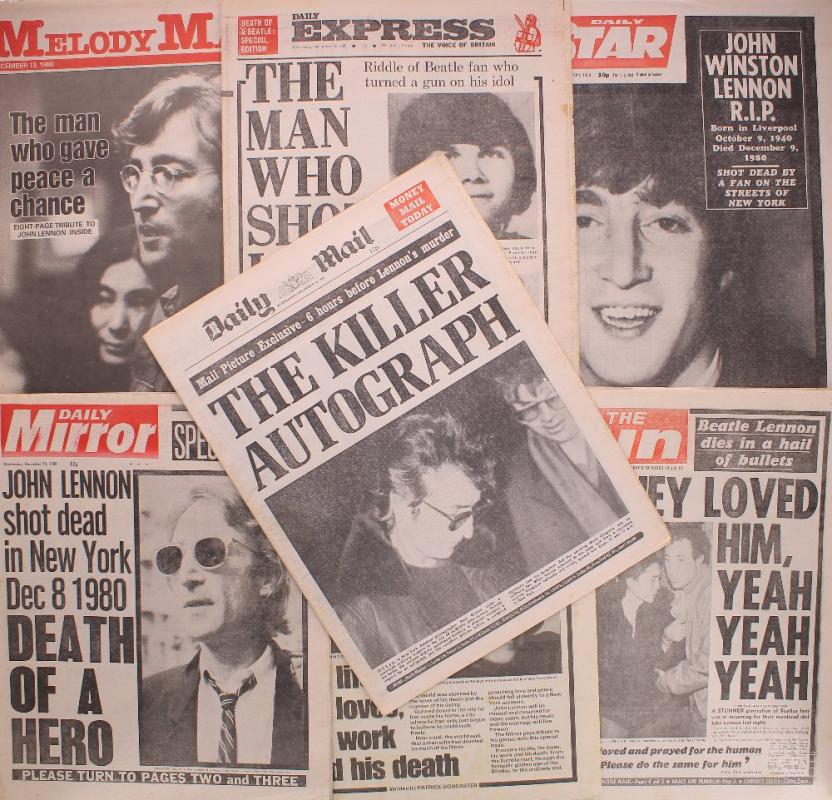 I was on the air at my first radio station, WLIR in New York.

I had just started on the air on that fateful Monday night.

I answered the request line and a listener said "Howard Cosell just said (on Monday Night Football) that John Lennon has been shot.

The news director at WLIR, Steve North, was working late that night. I asked him if he'd heard anything, and could he check on this bizarre report?

A few minutes later, Steve entered the news booth and pointed to the microphone. I had no idea what was about to unfold.
That night haunted me for nearly 4 decades. Not only because of the unspeakable tragedy of John Lennon's murder, but because of the way I handled it on the air. I simply wasn't experienced enough, as a rookie DJ, to know what to do with that moment.

I'd never heard a recording of my show from December 8th, 1980 until recently.

Someone found it, sent it to my old friend Steve North, and he forwarded it to me.

This is what it sounded like, on one radio station, on Long Island, in New York.
Bob Waugh