Bleachers have teamed up with fellow New Jersey native Bruce Springsteen for a new single, titled 'chinatown'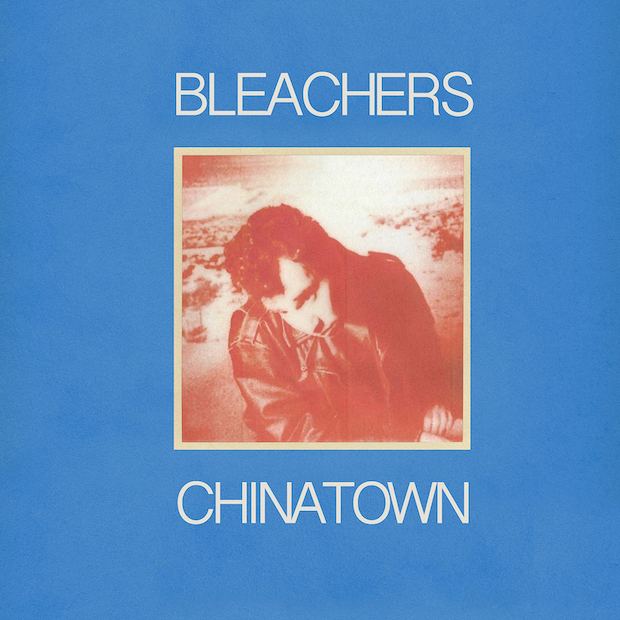 The song arrives with a Carlotta Kohl directed video which features Bleachers' Jack Antonoff wearing a shirt that reads "Welcome to New Jersey, now go home" and riding in a Cadillac with Bruce Springsteen down the highway.
Bleachers - chinatown (Official Video) ft. Bruce Springsteen
In a statement, Antonoff says:
"chinatown" starts in NYC and travels to new jersey. that pull back to the place i am from mixed with terror of falling in love again. having to show your cards to someone and the shock when you see them for yourself. thinking you know yourself and where you are from…. having to see yourself through somebody who you want to stay… i started to write this song with these ideas ringing in my head. to further understand who you are pushes you to further understand where you are from and what that looks and sounds like. there are pieces in that that are worth carrying forever and pieces worth letting die."
Both Antonoff and Springsteen have been keeping busy as of late - last month, Bruce released his 20th album, Letter to You. While Antonoff has been building his producer resume - contributing to Taylor Swift's Folklore, the Chicks' Gaslighter, Lana Del Rey's Norman Fucking Rockwell! and her upcoming LP Chemtrails Over the Country Club.