This time last year - we were getting excited to see Illiterate Light at a sold out Ottobar in Baltimore for our 2019 Snowball.
This year - we're getting excited to watch Illiterate Light play at the Brooklyn Bowl in Nashville ... from our couch - cause that's how we watch music these days ... secure your 'seats' here - tickets are pay what you want - with a $10 minimum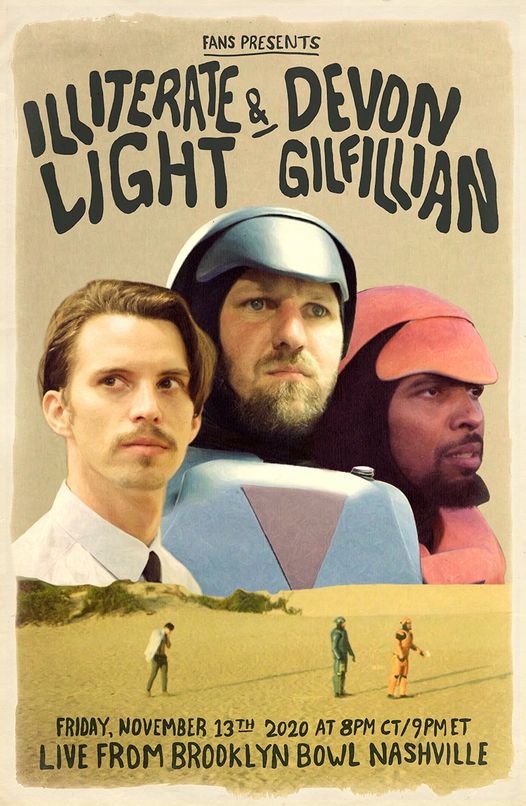 What's more exciting is that the show will feature the live debut of the song - Freedom - a collaboration with Devon Gilfillian.
Jake of Illiterate Light explained the collab in an interview with Bringin It Backwards:
We met Devon backstage at the Newport Folk Festival in 2019 and hit it off immediately. We crossed paths so often on tour in the following months that it just made sense to do a collaboration and full US co-headlining tour the following year. The dates were all planned for Fall 2020 and we had studio time booked in Nashville for the three of us in March, but it all came to a screeching halt with the initial outbreak of COVID-19. As everything around us shut down, we forged through and wrote "Freedom" together on Zoom, finished the recording from our home studios without ever stepping in the same room, and now we are finally getting together to play it live, streamed from Brooklyn Bowl Nashville + Fans.com on Friday, November 13th!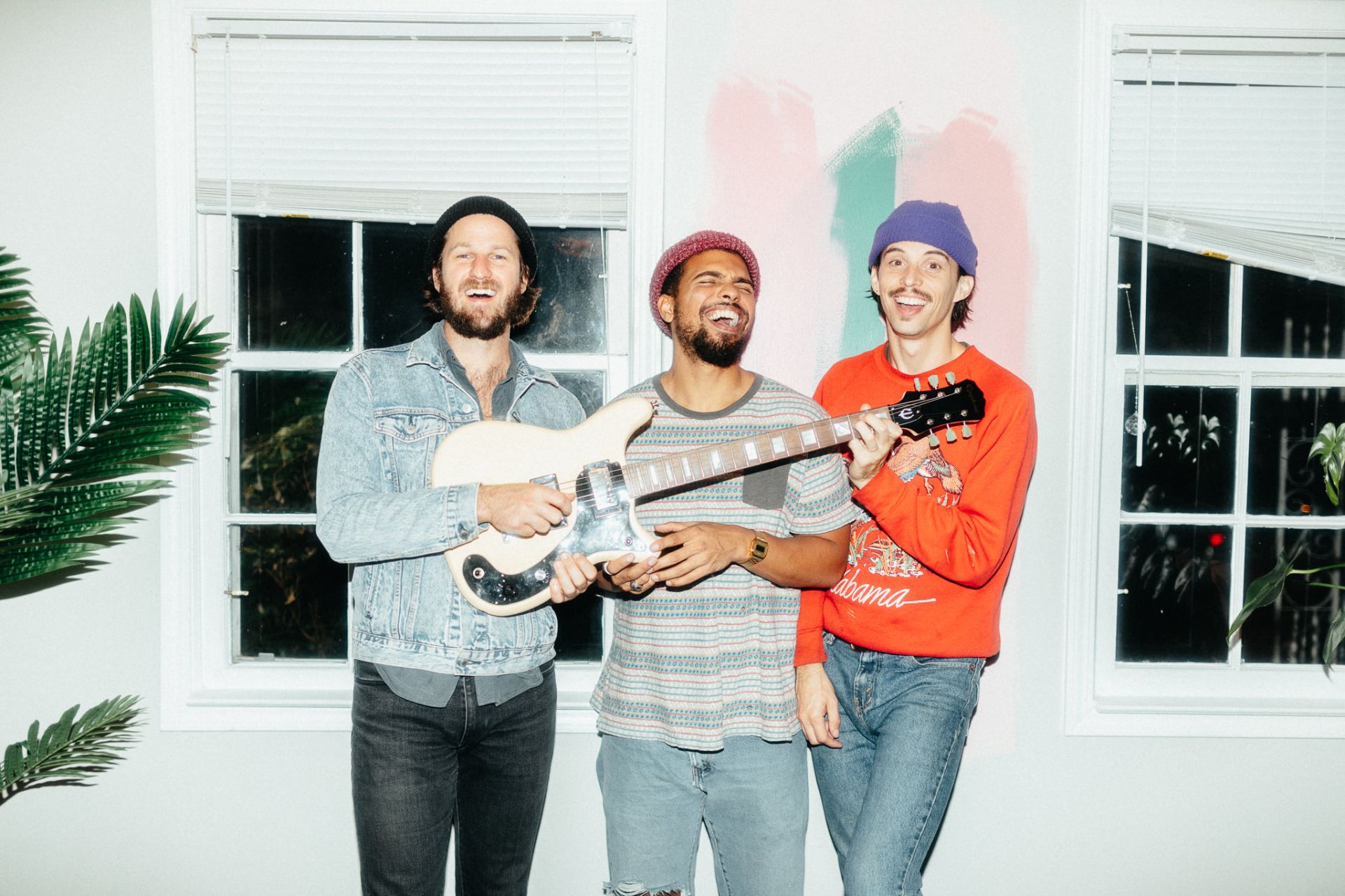 Also note - that if you pay more that $40 for your ticket (anything above $10 will be a donation to the bands and crew) will qualify you to win a one-of-a-kind Epiphone Wilshire Phant-O-Matic Electric Guitar, signed by Illiterate Light and Devon Gilfillian! Jeff Gorman of Illiterate Light bought this guitar at his local record store in Harrisonburg, VA. Supporting local shops during these times has been important!