Julien's Auctions has added a few high profile guitars to their "Icons & Idols Trilogy: Rock 'N' Roll" - taking place on Friday December 4th & Saturday, December 5th
Just added to the list of items hitting the auction block are two guitars played by Jimi Hendrix and one from Bob Marley's collection
From Hendrix - bidders can get their hands on a left-handed Fender Stratocaster with an an Olympic White finish, alder body, and maple neck constructed in approximately 1969 (based on its serial number) and a late-Sixties William C. Stahl Style 8 acoustic guitar made by the Larson Brothers, Both guitars are predicted to fetch upwards of $500,000.

From Bob Marley's guitar cabinet - a 1975 Ovation 1612-4 Custom Balladeer acoustic-electric guitar with a natural spruce top and a shallow back, ebony fingerboard and diamond inlays. A bargain - seeing as it will only sell for $80,000 to $100,000.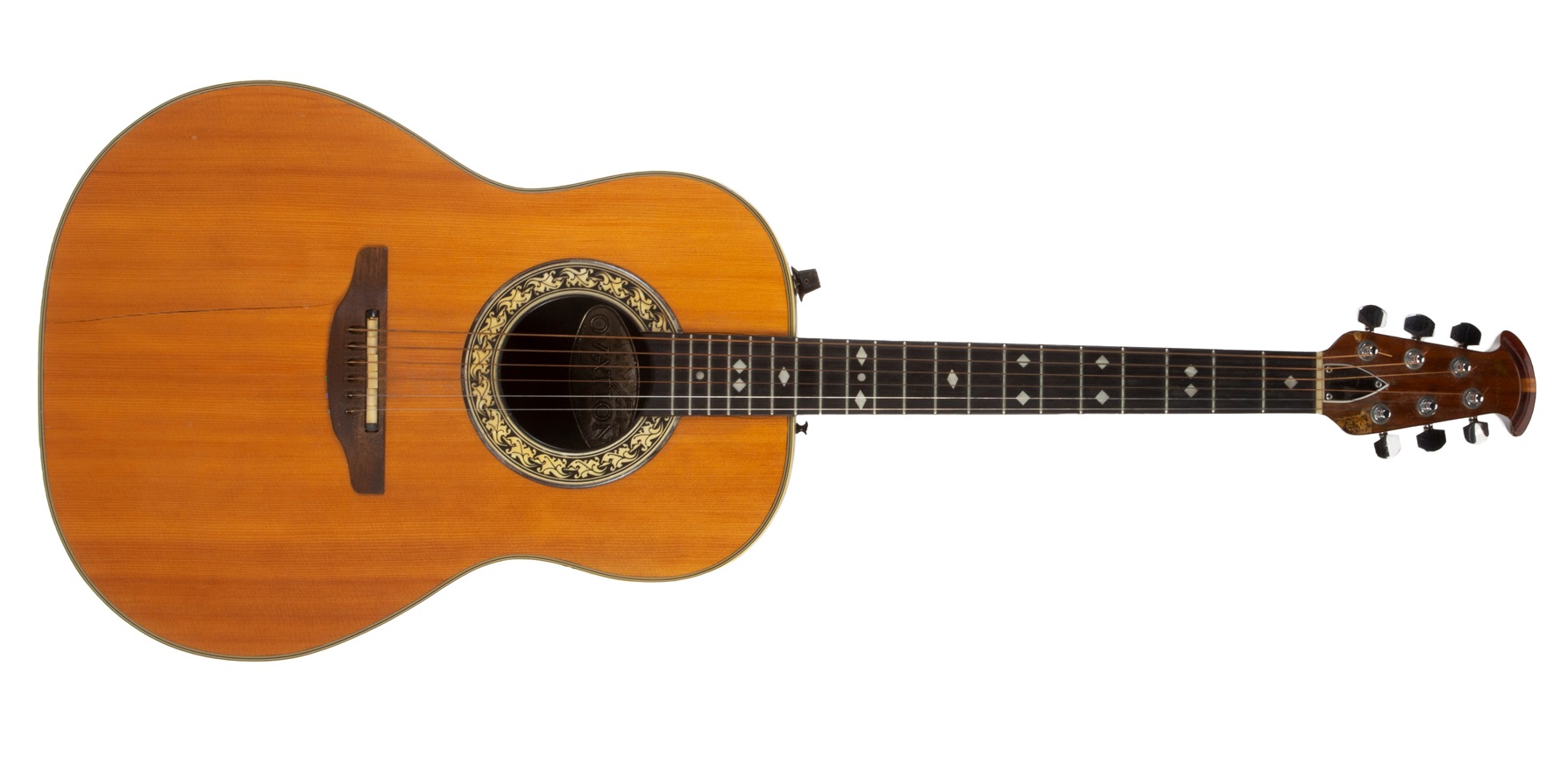 These guitars are added to the 700 other historic artifacts from some of the most iconic and legendary music artists, including Prince, Elvis Presley, The Beatles, Madonna, Johnny Cash, Jim Morrison, the Rolling Stones, Queen, David Bowie, The Police, Guns N' Roses, Bob Marley, Elton John, Whitney Houston, Little Richard, Cher, and many more.